On Sunday, Jennifer Williamson and her 13-year-old son Aaron missed their flight at Dallas/Fort Worth International Airport after Transportation Security Administration officers held them up for at least 45 minutes, Williamson told The Huffington Post.
But it was one officer's intimate pat-down of Aaron ― allegedly prompted by a laptop found in the boy's bag ― that got the public's blood boiling.
"I believe the pat down that was performed on my son went beyond normal standards," she told HuffPost.
Most commenters on Facebook agreed, and the video went viral, racking up nearly 7 million views. "This is absolutely disgusting!!" one viewer wrote.
The TSA stood by its officer's actions in a statement posted to its blog.
"TSA screening procedures allow for the pat-down of children under certain circumstances," the post reads. "In this instance, a laptop alarmed the explosives trace detection machine, which requires additional screening to resolve the alarm."
Related
Before You Go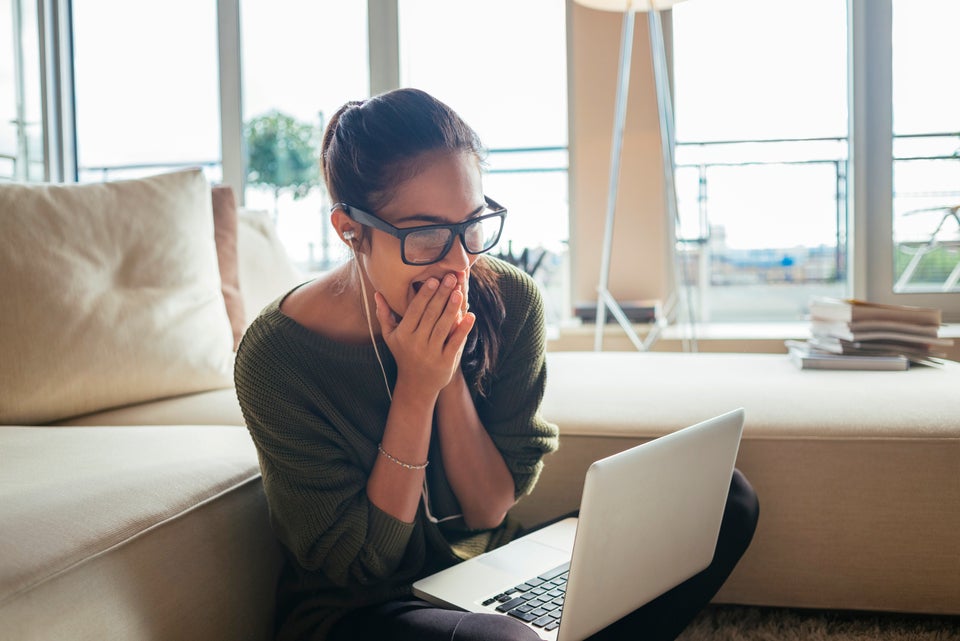 7 Tricks For Finding Cheap Flights