A three-year-old boy in a cast and wheelchair on his way to a Disney vacation with his family was stopped by TSA agents at Chicago's O'Hare airport. He was traveling with his parents, two siblings and two grandparents.
The video, which appears to be shot by the boy's father, shows him visibly confused, nervous and squirming to get out of his chair. Holding back tears, he says he just wants to go by mom. But, according to comments in the video, nobody was allowed to touch the child or come near him during the process. His dad was asked to come over to lift the boy's shirt.
Before manually screening the boy, the TSA agent tried to calm him by asking what sorts of things he liked. He also tried to reassure the boy while taking swabs of his cast.
The video also shows a senior citizen with a cane being pulled over into the same screening area as the child.
Check out more TSA incidents below.
Related
Before You Go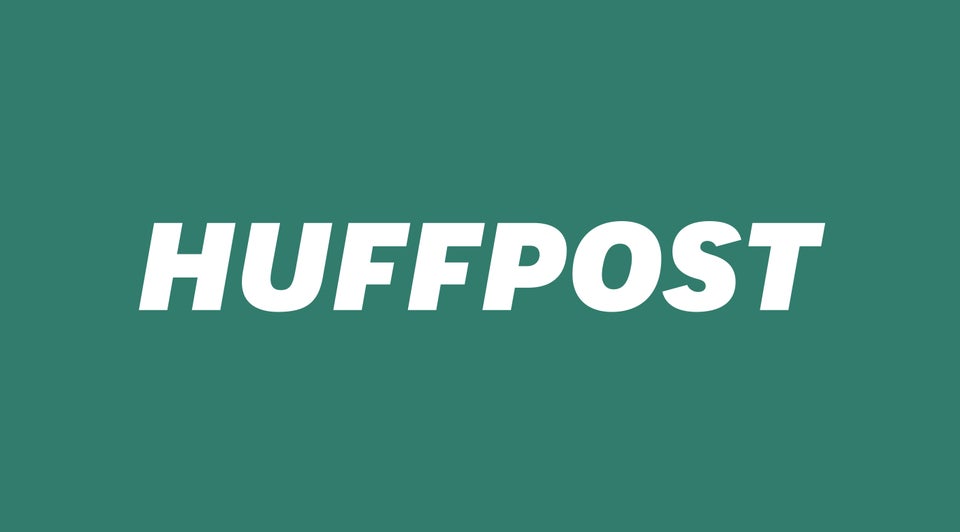 TSA FAILS