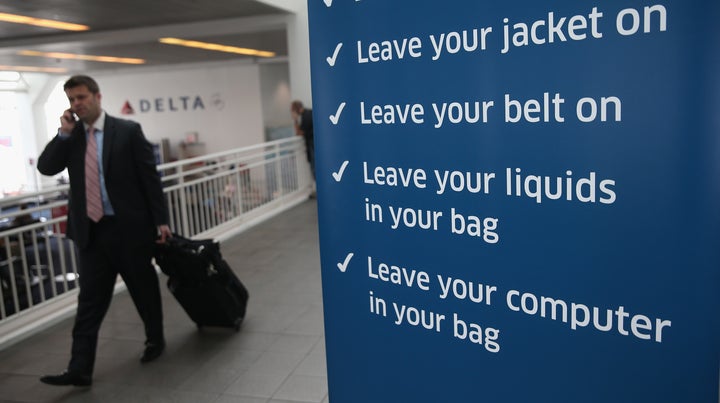 If you've been thinking about getting TSA PreCheck, there are two fresh new reasons to do it.
TSA PreCheck is an expedited screening program that allows pre-approved travelers to keep their shoes, jackets and belts on during security screening, while keeping liquids and laptops inside their bags. Travelers must complete an application, interview and pay a fee of $85 for five years or $17 per year to get the service.
The new airlines that just joined the program are Aruba Airlines, Avianca, Boutique Airlines, Emirates, Key Lime Air, Miami Air International, Southern Airways Express, Spirit Airlines, Sunwing, Virgin Atlantic and Xtra Airways.
Those that were already participating include Aeromexico, Air Canada, Alaska Airlines, Allegiant, American Airlines, Cape Air, Delta Air Lines, Etihad Airways, Frontier Airlines, Hawaiian Airlines, JetBlue Airways, Lufthansa, OneJet, Seaborne Airlines, Southwest Airlines, Sun Country Airlines, United Airlines, Virgin America and WestJet.
Starting in early February, "TSA will significantly reduce access to TSA PreCheck expedited screening for non-enrolled travelers," England said in an email. "This is part of the natural progression of the TSA PreCheck program. In the future, we intend to only have enrolled or pre-vetted passengers, or those screened by K9s, in the expedited screening lanes."
Related