An angry California dad posted a YouTube video of a TSA agent thoroughly patting down his 10-year-old daughter at a North Carolina airport.
The video shows a female TSA agent at Raleigh-Durham International Airport on Dec. 30 running gloved hands along the outside of the girl's clothes, covering much of her body and appearing to check some areas multiple times.
Payne told the San Diego Union-Tribune that his daughter, Vendela, was given the extra screening when TSA agents discovered a Capri Sun juice pouch in her bag.
He said he tried to keep his daughter calm by making funny faces at her.
"My dad was making funny faces silly faces in the mirror and I felt like screaming the whole time," Vendela told NBC San Diego. "I know it's to keep everybody on the plane safe, but she kept patting me down. Pat down, pat down. It was like, over and over."
A TSA representative told the Washington Post that an alarm on the girl's cellphone triggered additional screening measures, and the video shows it was within agency guidelines.
He said he plans to file a complaint.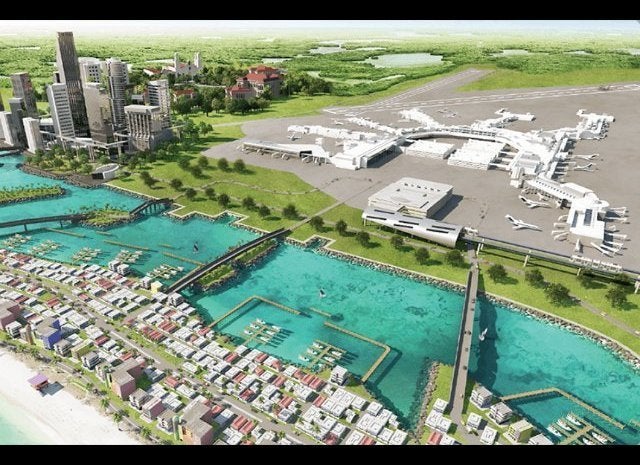 Airports with Awesome Amenities
Popular in the Community