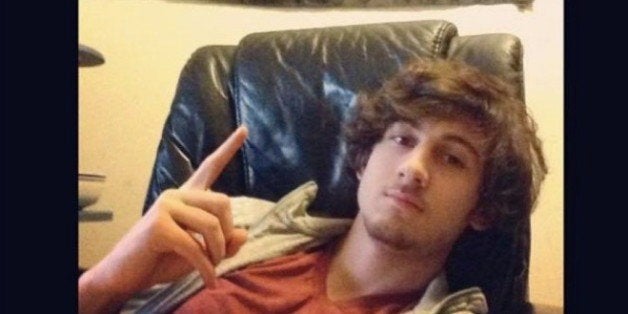 BOSTON --The next phase of the trial of Dzhokhar Tsarnaev, in which jurors will decide if the convicted Boston Marathon bomber gets the death penalty, begins on April 21.
The scheduling decision, announced Friday afternoon by U.S. District Judge George O'Toole, means that court will not be in session on the anniversary of the April 15, 2013, double bombing near the marathon's finish line. It also avoids the trial coinciding with this year's marathon on April 20.
The jury of seven women and five men convicted Tsarnaev on Wednesday of 30 charges, including conspiracy to use a weapon of mass destruction and bombing of a public place.
Tsarnaev, 21, and his now-deceased brother Tamerlan Tsarnaev, 26, detonated two homemade bombs that killed three people and wounded 264. Days after the attack, they killed a Massachusetts Institute of Technology police officer.
The sentencing phase is essentially a mini trial. The same jury, as well as six alternates, will return to hearing testimony and decide if Tsarnaev gets the death penalty or life without parole.
The defense is expected to mount a more robust argument to spare their client from the death chamber than they presented to the jury for deliberation about his guilt. They had argued that Tamerlan was a dominant figure in Dzhokhar's life who coerced his younger sibling into joining him in the attack, but only called four witnesses over two days.
"The defendant has requested that the penalty phase commence in approximately two weeks so as to, among other things, allow the defendant additional time to resolve outstanding logistical issues with a number of potential witnesses," O'Toole said in his order. "It is not uncommon for there to be a brief recess between phases in a capital case."
Some observers believe the defense will call psychiatrists or other medical experts to testify that Tsarnaev's youth made him to vulnerable to his brother's will
"I think they are going to try everything they can to save their client's life," said Brad Bailey, a former assistant U.S. attorney in Boston who's now a defense lawyer.
The prosecution has argued that the brothers were equal partners in planning and carrying out the attack and the subsequent crimes over four days that put the region on edge.
For Tsarnaev to receive a death sentence, the jury must be unanimous in its decision. But if there's any split among the jurors, Tsarnaev automatically gets life without parole.
Like Us On Facebook |

Follow Us On Twitter |

Contact The Author
Related
Before You Go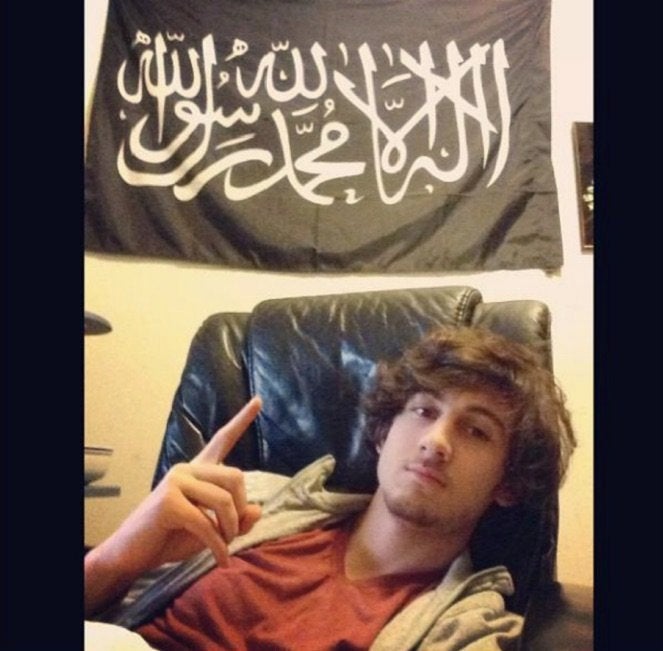 Boston Bombing Trial Evidence
Popular in the Community