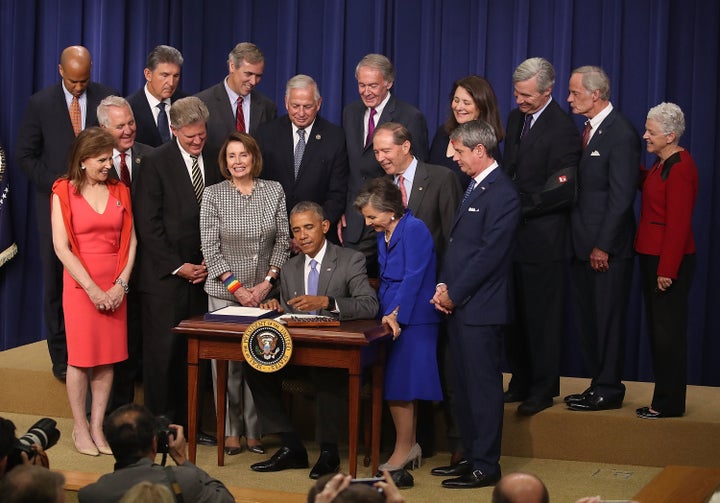 The revised Toxic Substances Control Act, which Obama signed with bipartisan support, had not been updated for more than 20 years. It now includes a provision discouraging the use of chemical testing on vertebrate animals and requiring the Environmental Protection Agency to create and promote a database of alternative testing methods.
The provision marks the first time Congress has ever issued an "explicit decree ... to minimize animal testing and to create a clear preference for the development and use of alternative methods and strategies," said Wayne Pacelle, president and CEO of the Humane Society of the United States.
The updated law "will almost certainly accelerate the movement away from animal tests for chemicals, pesticides, biocides, cosmetics, and other potentially dangerous substances in risk assessment protocols or for safety substantiation," he wrote in a blog post.
The provision gives the EPA two years to create and implement a plan promoting the development of alternative testing methods.
"TSCA reform will not only spare hundreds of thousands of animals from enormous suffering, but will also encourage the continued modernization of chemical testing and the development of alternatives," Crystal Schaeffer, the outreach director for the American Anti-Vivisection Society, wrote in an email to The Huffington Post.
Examples in the law's new provision include using in vitro methods to test isolated human cells against chemicals, computer modeling the chemicals' effects and using data to better identify which chemicals we already know are safe.
Sen. Cory Booker (D-N.J.), who has a long track record of urging compassion for animals, spearheaded the animal testing provision. In recent years he has co-sponsored acts strengthening laws against soring show horses -- the practice of inflicting pain to a horse's legs so that they walk with a higher gait -- and banning horse slaughtering.
The Dodo noted he also opposed the Sportmen's Act last year, which would have "lowered protections for federal lands and wilderness areas, encouraged hunting of threatened polar bears and blocked checks on toxic lead ammunition, which can hurt animals and the environment."
Before You Go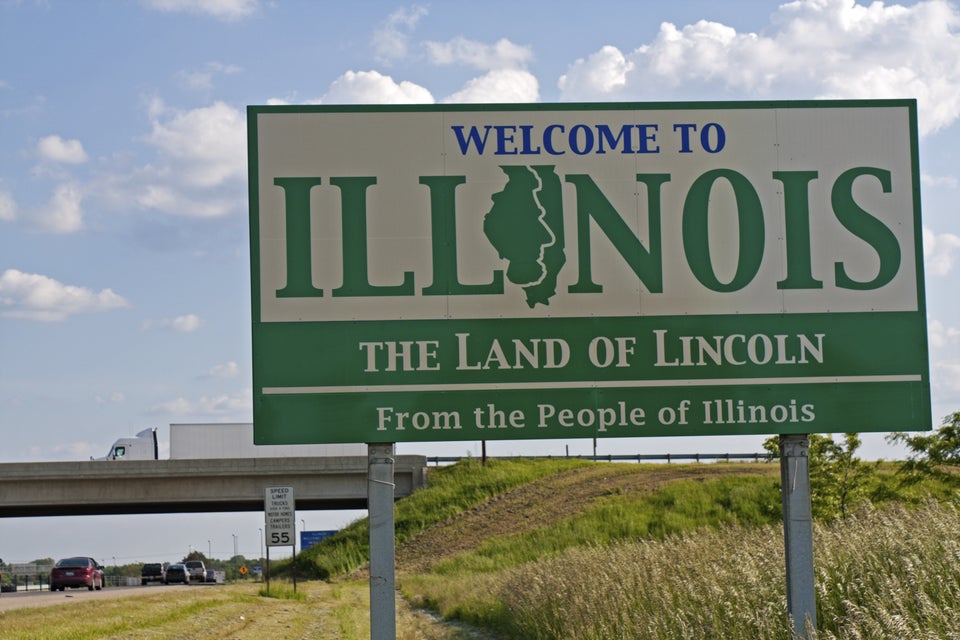 The ALDF's Ranking Of Best And Worst States For Animals