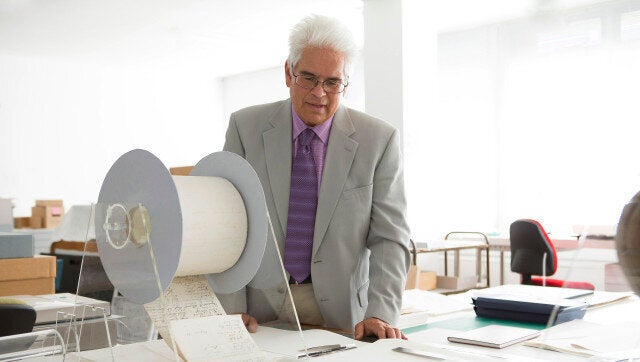 A New Zealand author has rediscovered evidence of top secret tests carried out by the United States and New Zealand during World War II. The tests explored the creation of a "tsunami bomb" capable of flooding coastal cities of the Allies' enemies.
Ray Waru came across the material while digging through old military files for his new book, "Secrets and Treasures," which details some of the historical artifacts available at Archives New Zealand in Wellington, the AFP reports.
"It was absolutely astonishing," Waru told the outlet. "First that anyone would come up with the idea of developing a weapon of mass destruction based on a tsunami...and also that New Zealand seems to have successfully developed it to the degree that it might have worked."
Dubbed "Project Seal," the materials document the joint effort by the U.S. and New Zealand to develop a device that might rival the destructive power of the atomic bomb. According to the Telegraph, 3,700 bombs were detonated during testing that took place between 1944 and 1945 off the coast of New Caledonia and Auckland.
The results showed that such a weapon, deployed in the form of a series of 10 large underwater blasts, could have created a 33-foot tsunami.
"Presumably if the atomic bomb had not worked as well as it did, we might have been tsunami-ing people," Waru told The Telegraph.
Auckland University Professor Thomas Leech, who was held in high regard by U.S. military officials, helped conduct the experiments, according to a previous New Zealand Herald story about the project.
The tsunami-as-weapon idea had been floated even earlier than 1944, according to The Herald, which reported that they considered sending Leech to Bikini Atoll to watch the early atomic bomb tests.
Neil Kirton, a former colleague of Leech, said that, "Whether it could ever be resurrected ... Under some circumstances I think it could be devastating." (This quote has since surfaced on various conspiracy theory blogs.)
The news of "Project Seal" follows renewed interest in a top secret plan to detonate an atomic bomb on the moon. That plan, researched during the Cold War, was designed as a show of force to the Soviets, who were fresh off their Sputnik triumph.
Before You Go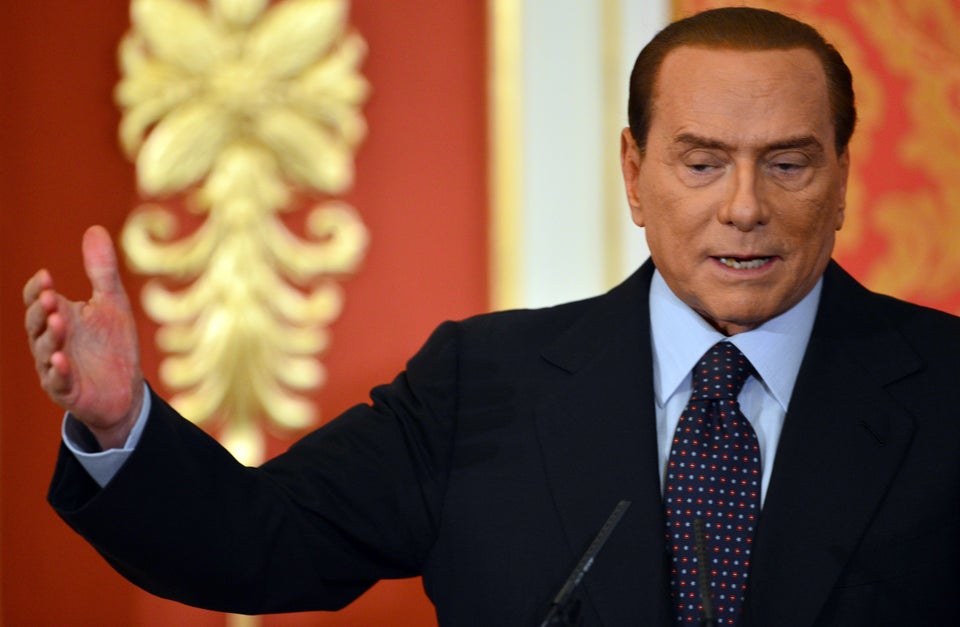 Iconic Quotes: Who Said What?
Popular in the Community