A man by the name of Mr. Saito, 77, wrote that he had lost his collection of "surveyed amounts library cards."
"To your seashore areas, have you been observing the floated materials? If you find some, please let me know any news. I don't use any electric tools now here, so please, to me by air letter!" wrote Mr. Saito.
"This man felt compelled to write us, looking for what he lost," Mayor Bill Simpson said. The postcard addressed to "The Aberdeen City Mayor Office, Aberdeen City, The Washington State, The United States of America." According to the Daily World, Mr. Saito dated the postcard August 6th, noting that this is "Hiroshima Bombing Day."
Washington is one of five states that will receive federal money to help pay for the removal of an estimated 1.5 million pounds of debris that could to wash up on American shores.
Though Mr. Saito may be dreaming big to find something as small as library cards, some washed-up items have been traced back to their owners. A volleyball was traced back to a Japanese school and a football was returned to Japanese boy who had lost it in the tsunami.
In June, a 165-ton concrete and steel dock floated onto a beach in Oregon and was confirmed to have floated across the sea from Japan. Scientists have expressed concern that the masses of algae, kelp, barnacles, mussels and other organisms that were clinging to the dock might include invasive species that are foreign to the West Coast.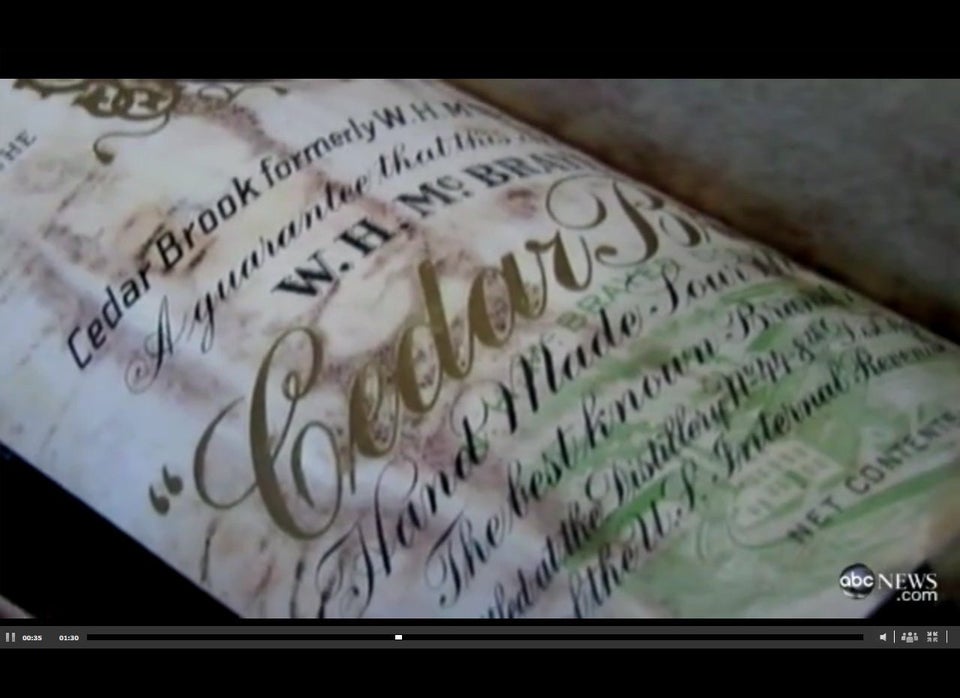 Wacky Finds Worth Big Bucks