Early February, when branches are bare, may not seem like the best time to celebrate trees. Nonetheless, Tu Bishvat, the Jewish New Year of the Trees, is observed this year at sundown on Feb. 7.
The structure of the Tu Bishvat Seder, modeled after the ritualized Passover meal, is not set in stone. Still, it is firmly rooted in the Jewish mystical tradition. Most seders will include one or both of the following: praise for the seven species of fruit mentioned in the Torah and four glasses of wine paired with four fruit types.
In Deuteronomy 8:8, the Torah praises the land of Israel for its native species: wheat, barley, grapes, figs, pomegranates, olives and dates. A Tu Bishvat seder will likely include readings of rabbinic commentaries about these fruits.
The other common practice is based on the four glasses of wine. Each glass -- matched to a type of fruit -- mirrors one of the four spiritual/mystical realms of divine creation.
View the slideshow below for an explanation of the fruits that correspond to this mystical structure.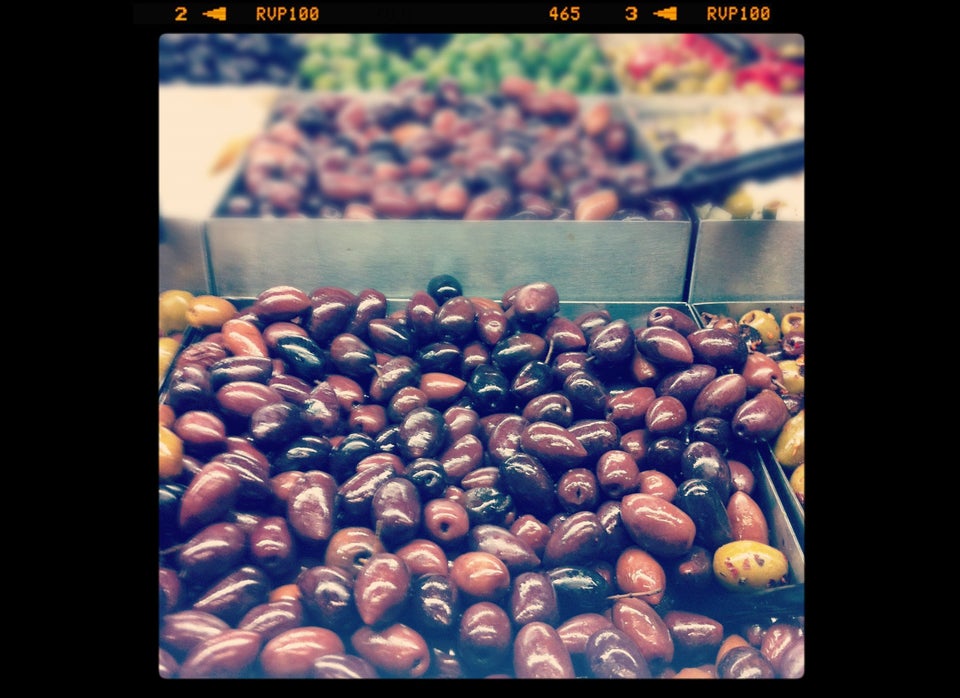 Fruits Of Tu Bishvat
Related
Popular in the Community