Known as the Jewish "New Year for Trees," Tu Bishvat marks the beginning of the agricultural year. It's now commonly seen as a celebration of nature and the environment.
In antiquity, the agricultural new year was used to help calculate the yearly tithes of produce which were given to the Temple in Jerusalem. As fruit from one year could not be used to tithe for another, crop year dates had to be determined.
At a celebratory seder, it is customary to eat the "seven species" named in Deuteronomy 8:8, which are wheat, barley, olives, dates/honey, grapes, figs, and pomegranates. The Deuteronomy 20:19 quote which says, in effect, that "man is a tree of the field," is also remembered at this time.
Many Jews commemorate this environmental holiday by planting trees.
While Jews increasingly focus on the environmental aspects of the holiday, one Tu Bishvat ritual adds mystical meaning to the day: the kabbalistic seder.

The structure of the Tu Bishvat Seder, modeled after the ritualized Passover meal, is not set in stone. Still, it is firmly rooted in the Jewish mystical tradition. Most seders will include one or both of the following: praise for the seven species of fruit mentioned in the Torah and four glasses of wine paired with four fruit types.

In Deuteronomy 8:8, the Torah praises the land of Israel for its native species: wheat, barley, grapes, figs, pomegranates, olives and dates. A Tu Bishvat seder will likely include readings of rabbinic commentaries about these fruits.

The other common practice is based on the four glasses of wine. Each glass -- matched to a type of fruit -- mirrors one of the four spiritual/mystical realms of divine creation.
Have a blessed Tu Bishvat!
Here are the fruits which correspond with this environmental holiday: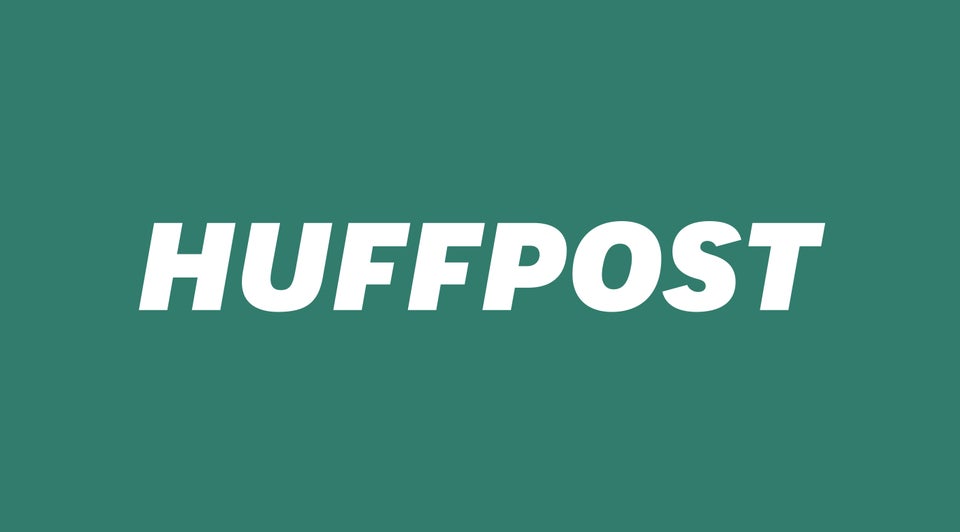 Spiritual Festivals And Retreats In 2016
Related
Popular in the Community