Although she never danced professionally, Nascimento has always been training, rehearsing ballet in her spare time around her neighborhood. Before long, other girls started watching her with curiosity. So Nascimento invited them to join in.
In 2012, Nascimento launched Na Ponta dos Pés ― or the "On Tip Toes" project ― an open ballet class for girls ages 4 to 15 years old. "I didn't wake up wanting to have a social project," she said. "It just happened in a very simple way." Nascimento now teaches ballet to over 40 young women.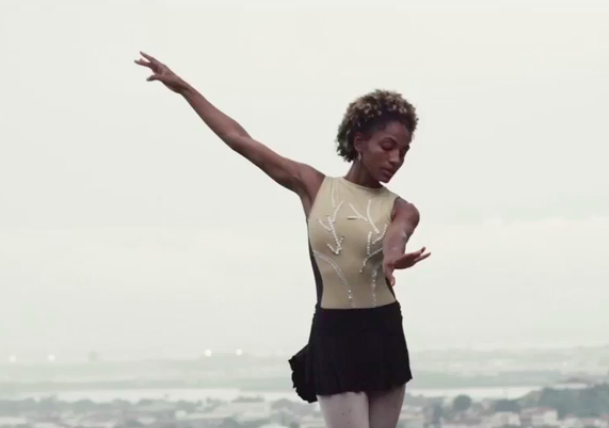 In the short video, Nascimento discusses her passion for teaching and the unusual environment that became her classroom. "I know I'm not going to form professional ballerinas, so I think it's important to be real with them," she said. However, Nascimento's ambitions extend far beyond dancing.
"I try to show them that they can have much more than this," she said. "Growing up is beautiful and they don't have to limit themselves. They have to try and achieve what is beyond. You can't accept everything as being real. You can't accept the life you have as being your destiny."
Before You Go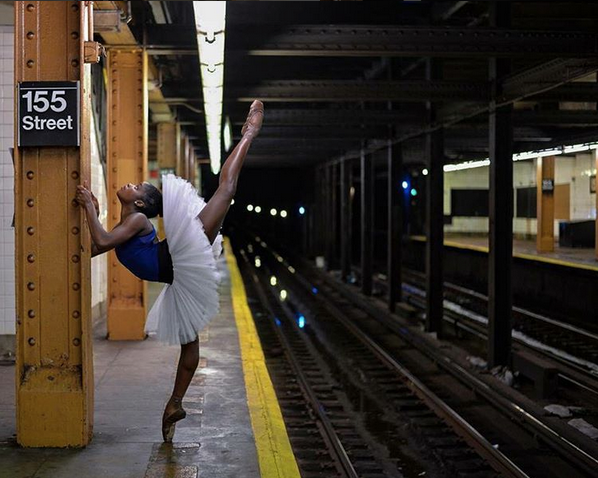 Brown Girls Do Ballet