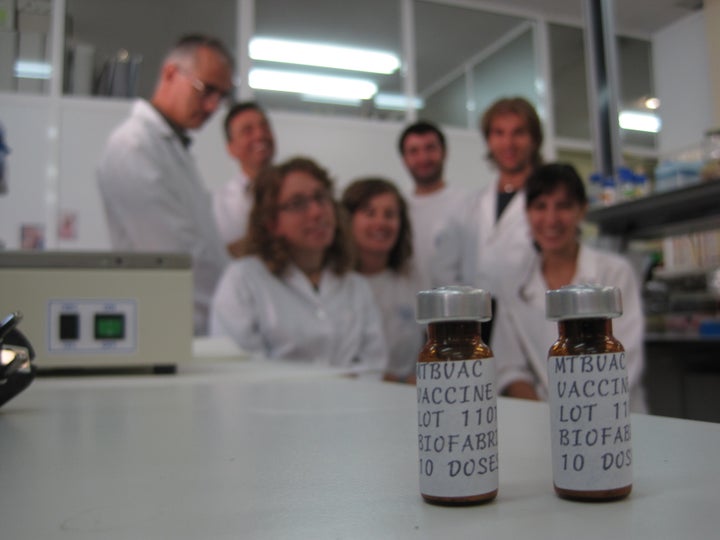 Two dominant tuberculosis antigens absent in BCG and present in MTBVAC are essential for better protection against tuberculosis.
Tuberculosis remains one of the world's deadliest communicable diseases, killing 1.5 million lives per year and is one of the leading infectious diseases affecting developing countries. Although tuberculosis (TB) is preventable and curable, many people in the United States still suffer from this disease. Persons with TB disease can be found in every state; in rural areas and cities; in schools, workplaces, and many other places where people are in close contact. TB bacteria usually attack the lungs, but can also attack any part of the body such as the kidney, spine, and brain.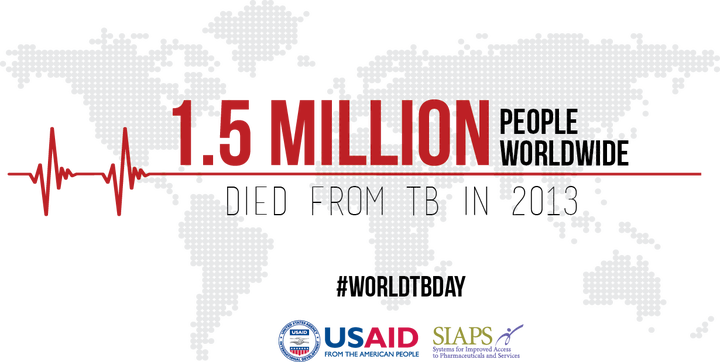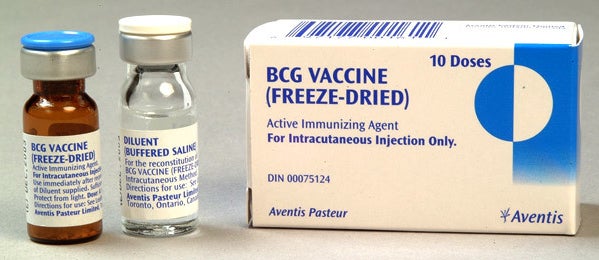 The only vaccine against TB in use today, Bacille Calmette-Guerin (BCG), is a live attenuated strain from a Mycobacterium bovis strain isolated from cattle, which is administered at birth in most countries. Despite its effectiveness in reducing the incidence of the disseminated forms of TB in children, it is inconsistent in preventing pulmonary TB, the most common form of the disease in adolescents and adults, and is responsible for the majority of TB transmission. Therefore new, life-saving vaccines are urgently needed.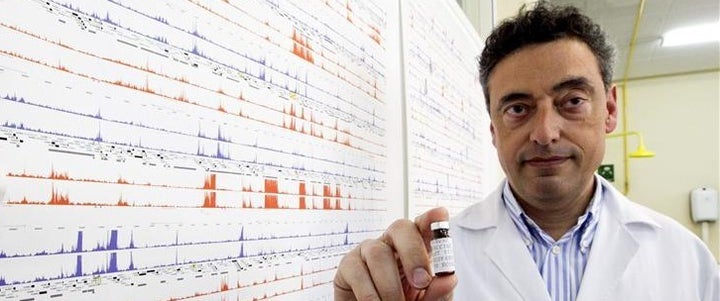 MTBVAC is the first and only live attenuated vaccine based on a human isolate of Mycobacterium tuberculosis designed and constructed by the research groups of Carlos Martin of the University of Zaragoza and of Brigitte Gicquel of Institut Pasteur in Paris, developed as BCG-replacement strategy in newborns that has entered first-in-human adult clinical trials. MTBVAC has been the first and only live attenuated M. tuberculosis vaccine approved to enter into clinical trials. A first-in-human clinical trial was recently conducted successfully in healthy adults in Lausanne (Switzerland).
The promising results of the Phase I study was followed by a clinical phase 1b study, dose-escalation safety and immunogenicity study to compare MTBVAC to BCG in newborns with a safety arm in adults started in 2015 by South African Tuberculosis Vaccine Initiative (SATVI) in South Africa where TB is and is expected being finalized end 2017. A phase 2a study in neonates in South Africa is planned to begin in early 2018.
In a recent study by Aguilo et al, the team at the University of Zaragoza provided the first evidence for this hypothesis through the discovery that two M. tuberculosis antigens of MTBVAC, ESAT-6 and CFP-10, which are both not present in BCG, are key contributors to the superior protection that is induced by MTBVAC in mice. Furthermore, through a collaboration with researchers at the Centre Hospitalier Universitaire Vaudois (CHUV), Lausanne, Switzerland, the study describes that also in humans MTBVAC (but not BCG) triggers a specific immune response against ESAT6 and CFP10. The findings uncover a first mechanism of the improved protection of MTBVAC as compared to BCG, and it is important to further explore this response as a potential biomarker of protection for MTBVAC.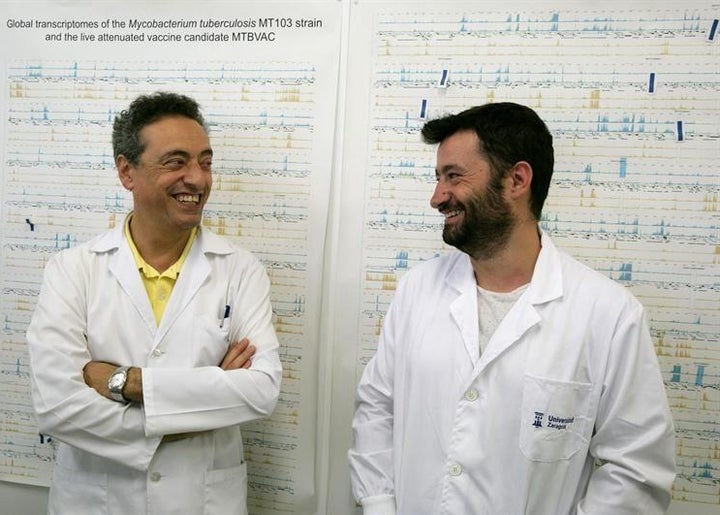 According to Dr. Nacho Aguiló first author of the study, "there are no specific antigens associated with the efficacy of a vaccine against tuberculosis and thus the need for protection biomarkers that can demonstrate the efficacy of a new vaccine is urgent because they will help achieve the goal of eliminating tuberculosis in the world by the year 2035". Carlos Martin of the University of Zaragoza says "If MTBVAC successfully runs through all phases of clinical evaluation and is shown to be more effective; it could save millions of lives".
Related