Ousted Fox News host Tucker Carlson and CNN anchor Don Lemon seemed to have had little in common until now: The fallen cable news stars reportedly just hired the same lawyer to navigate their departures.
Multiple outlets say Los Angeles attorney Bryan Freedman is representing both. Freedman has facilitated favorable breakup terms for hosts before, including Megyn Kelly when she parted ways from NBC News in 2019 and "The Bachelor" host Chris Harrison in 2021, Insider reported.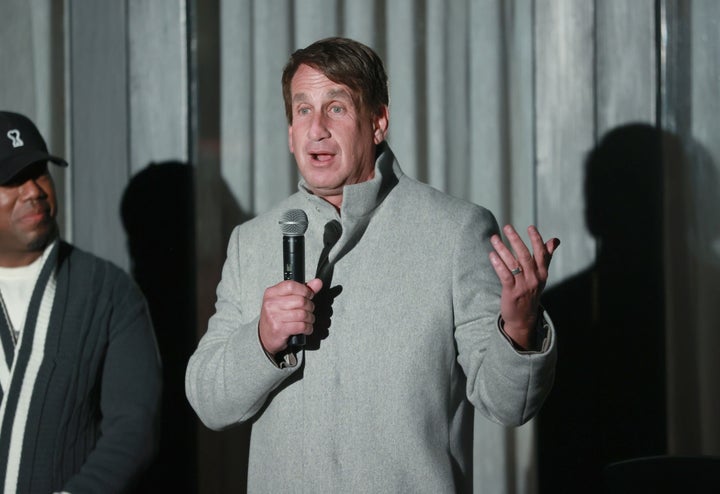 Forbes called the $10 million exit settlement Freedman got for Harrison, who was dumped for defending a contestant's attendance at a Confederate-themed ball, "perhaps his most notable win."
The "famously aggressive litigator" continues to represent Chris Cuomo in his wrongful termination suit against CNN, The Daily Beast noted.
Both Carlson and Lemon were shown the door on Monday, generating a seismic shift in cable news.
The New York Times reported that Lemon's retainer of "aggressive Hollywood litigator" Freedman was a "clear sign of acrimony."
Former CNN journalist Brian Stelter, now a self-dubbed "media nerd" on Twitter, was one of the earliest to report Lemon and Carlson's enlistment of Freedman.
HuffPost did not immediately hear back from Freedman.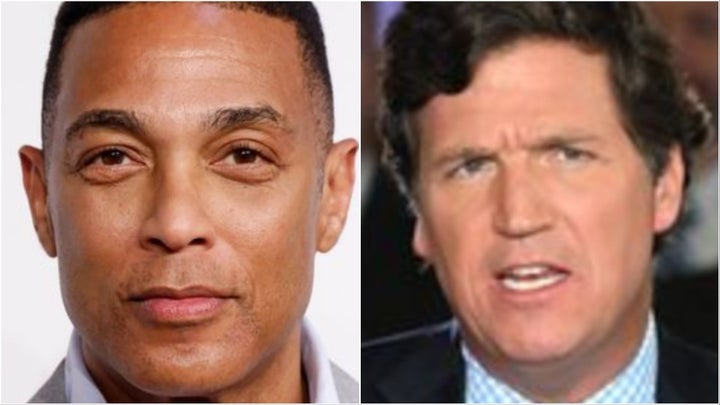 Popular in the Community