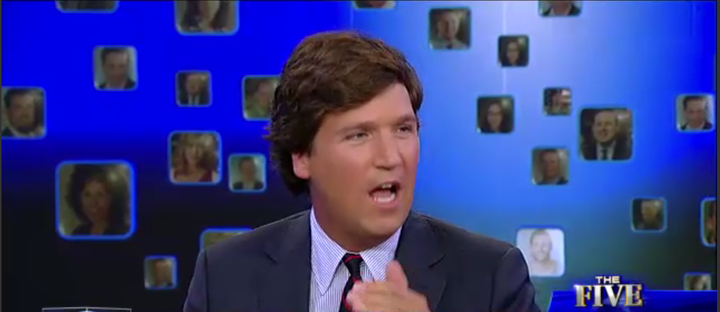 Controversy surrounding the term "anchor baby" to describe children born in the U.S. to undocumented immigrants spurred debate over another offensive term Friday on Fox News' "The Five."
"The term that I despise is 'illegal alien,'" guest host Geraldo Rivera said. "'Illegal alien' is like 'negro' or 'colored.' It was appropriate maybe in the 1950s. Nowadays, it's absolutely offensive."
"I like it," guest host Tucker Carlson, founder and editor-in-chief of conservative news website The Daily Caller, retorted. "It's one of my favorite terms. I love it. It's like, literally true, and that's why people hate it."
"Negro is literally true -- do you still use that?" Rivera countered.
"No," Carlson said. "There's no comparison at all."
"Illegal alien" is widely considered insulting because it suggests a human being's existence may be illegal. Last month, The Associated Press Stylebook, which dictates editorial standards for the wire service and is followed by many of the world's English language news publications, said it would stop using the phrase.
"The Stylebook no longer sanctions the term 'illegal immigrant' or the use of 'illegal' to describe a person," Kathleen Carroll, AP's senior vice president and executive editor, said in an announcement. "Instead, it tells users that 'illegal' should describe only an action, such as living in or immigrating to a country illegally."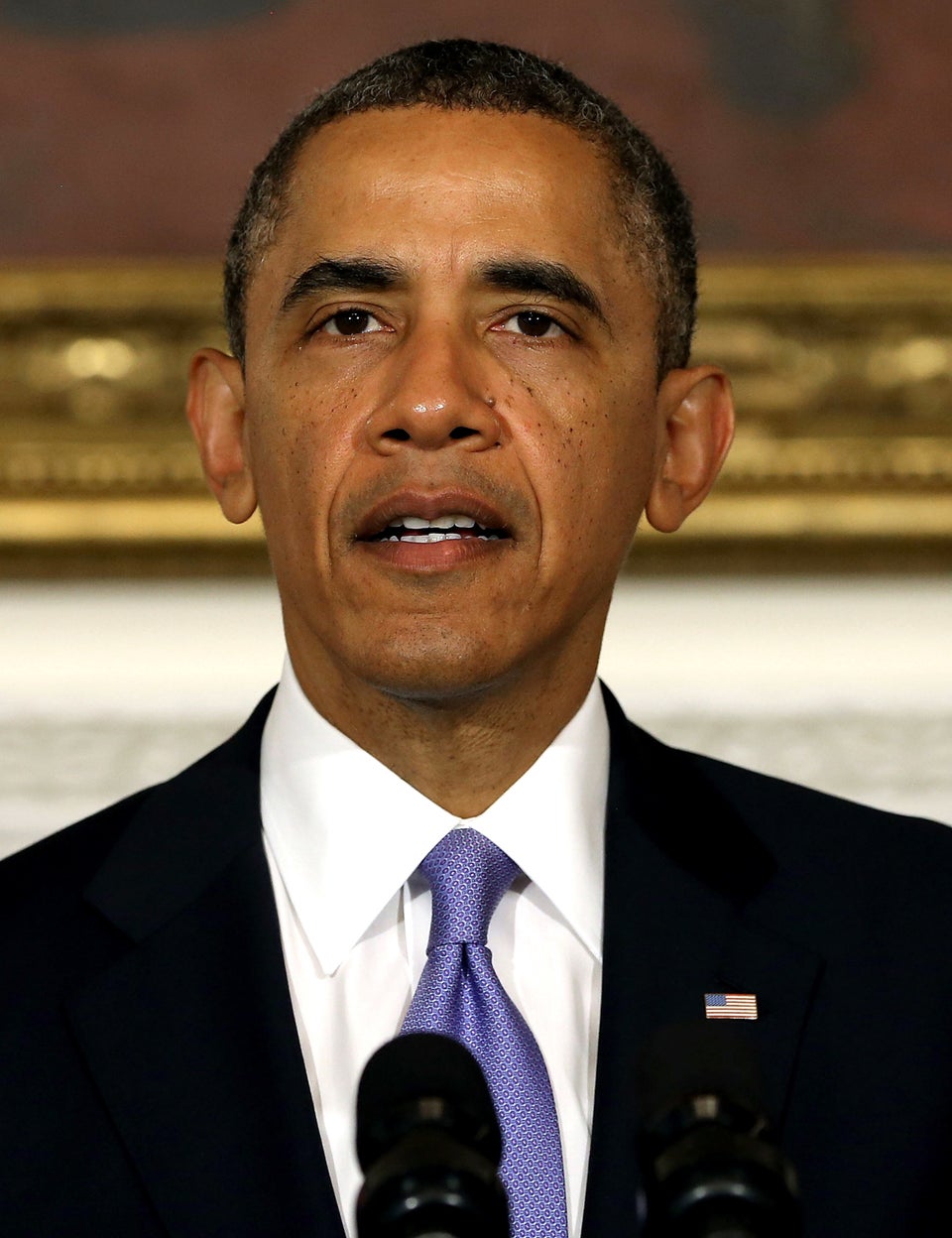 11 Ways Immigration Reform Helps The Economy
Related
Popular in the Community