"The most remarkable thing about Lauren Duca is that, for a writer, she can barely write," Carlson fumed. "And that's a problem, even for someone paid to produce frothy political propaganda for a kids' magazine."
Carlson's attack on Duca, a former HuffPost reporter, appeared to take aim at her new op-ed column at Teen Vogue, which he unwittingly helped name: "Thigh-High Politics."
The Fox News host continued his rant against Duca by reading more of her writing ― even though he apparently hates it ― resurfacing her old tweets and playing clips of her interviews on other shows.
Carlson then took credit for Duca's popularity, joking that she could one day become president.
"Every time we mention Duca on this show, she gets more and more famous and more revered on the left," he snapped. "Maybe next week she'll be honored by the pope and the Dalai Lama. If we mock that, she could get the Nobel Prize for Literature."
He added: "Fifteen years from now we could be making fun of President Lauren Duca.
Carlson's outburst isn't surprising. This week, he sparred with a Black Lives Matter activist with the same aggression. What is bizarre is his apparent obsession with Duca ― and many viewers of the segment were quick to point it out.
But Carlson's dedicated coverage of Duca's life may have had an unintended consequence. We'll see what happens 15 years from now.
Before You Go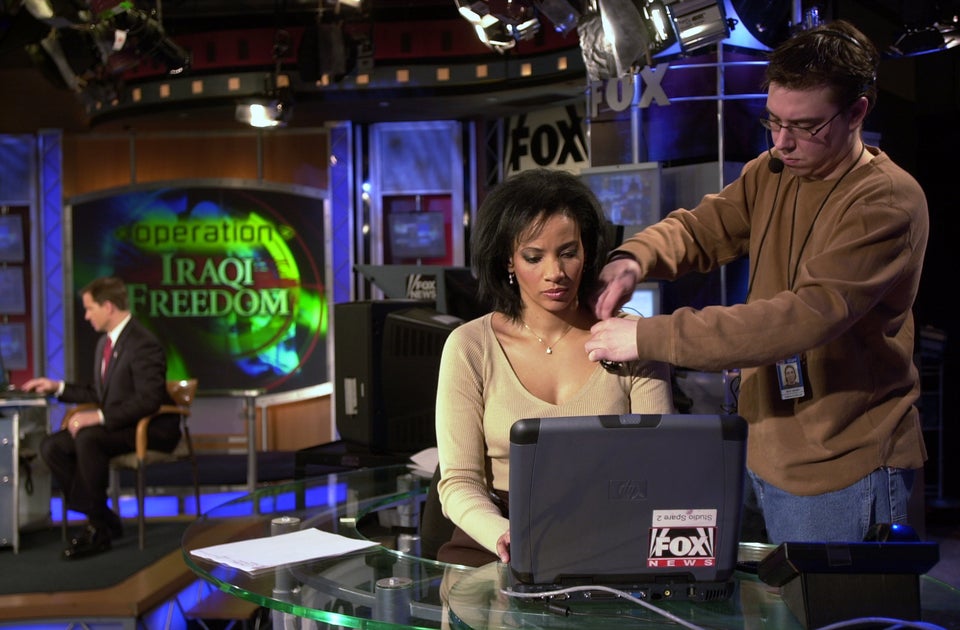 19 Of Fox News' Most Unforgettable Moments
Popular in the Community