Carlson began the interview by saying he wouldn't "use that nickname because we're always grateful when guests are brave enough to show up in person." That was a vow immediately broken by the graphics on the screen, which repeatedly mocked Avenatti as "creepy porn lawyer" or "CPL."
The pair immediately got testy with each other, and it didn't let up from there. When Avenatti recapped his client's affair and noted that it took place just months after the birth of the president's youngest son, Carlson taunted him as "a little moralizer."
Avenatti, for his part, slammed Carlson for getting facts wrong.
"How do you have a show and you're this ignorant?" Avenatti asked. "How is that possible?"
The two also argued about stripping and porn.
"When's the last time you saw porn?" Avenatti asked.
"Oh, you busted me," Carlson shot back. "Actually, maybe humiliation porn. That's why I watch you on CNN."
Carlson then cackled at his own joke.
Later in the evening, after seeing the graphics that were used on the screen during the segment, Avenatti called Carlson a "garbage host" and Fox News a "garbage network":
Support HuffPost
The Stakes Have Never Been Higher
Before You Go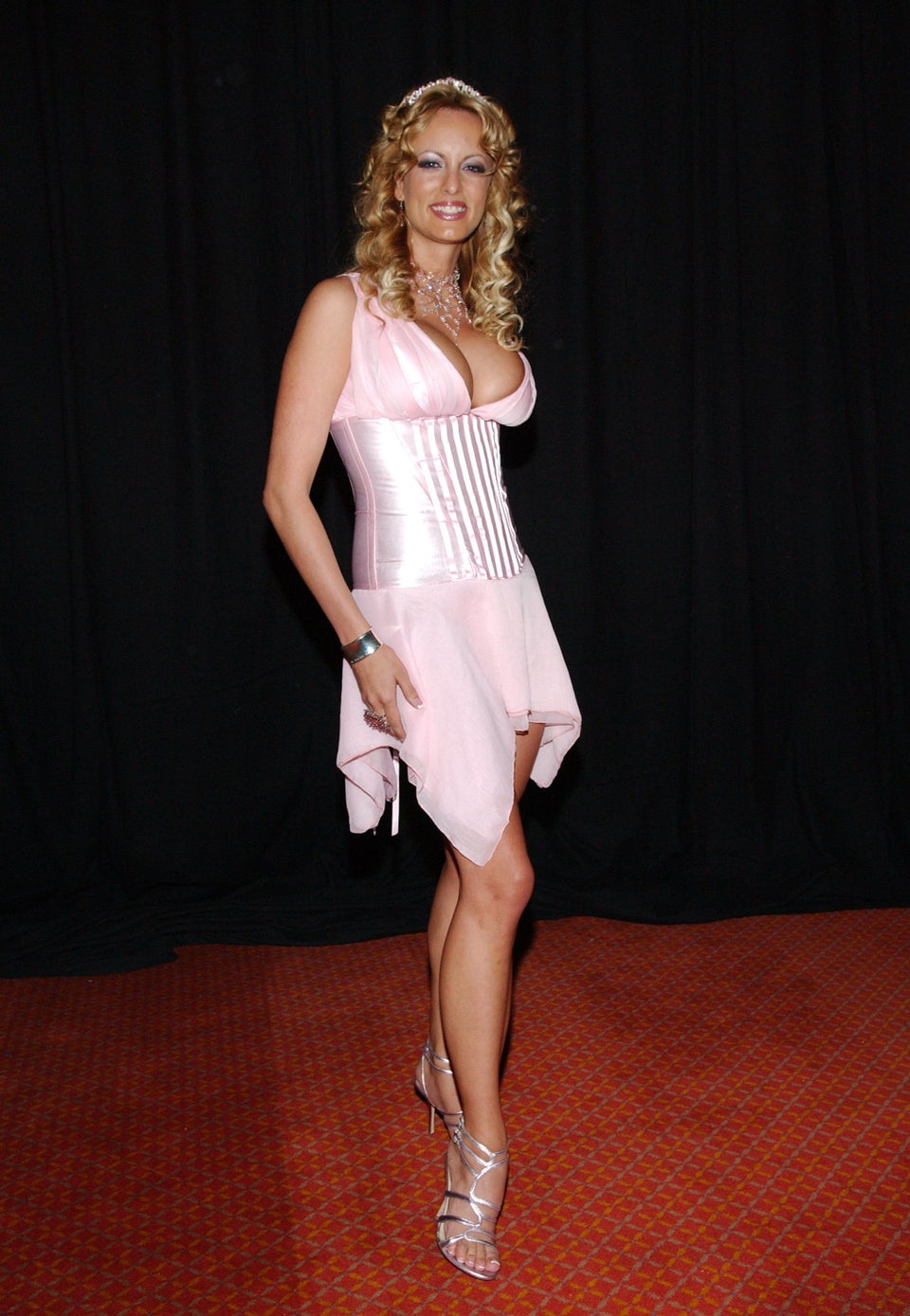 Stormy Daniels Through The Years
Popular in the Community