Fox News host Tucker Carlson seems to believe there shouldn't be a special prosecutor to investigate President Donald Trump until the restrooms in New York's Penn Station are clean.
"It's OK if you don't like Trump. I'm not mad about that," Carlson said. "But how about filling some potholes and arresting some public urinators. Seriously!"
Carlson said Johnson's law would amount to an abuse of power, since it's aimed at an individual, but then the host took aim at Penn Station, which is in Johnson's district.
"Have you been in Penn Station recently?" Carlson asked. "It's like a homeless shelter. It's disgusting."
"I'm serious. I go there every week. And that's yours? Penn Station is yours? And you're worrying about Trump's tax returns? Are you joking? Have you been in the men's room there? Dead serious question: Have you been in the men's room in Penn Station?"
"I am focused on all the issues that affect my district," Johnson said after some cross-talk.
"Wait a minute. What?" an incredulous Carlson replied.
"You're the one that brought up men's rooms, not me," Johnson shot back as the two talked over each other, which led to more cross-talk, with Carlson yelling about bathrooms as Johnson attempted to discuss Trump's tax returns.
"One last thing. I know we have to go. We need an independent prosecutor, that's what we need," Johnson concluded.
"First we need clean men's rooms at Penn Station," Carlson said. "And you're the guy in charge of that."
See the full exchange above.
Before You Go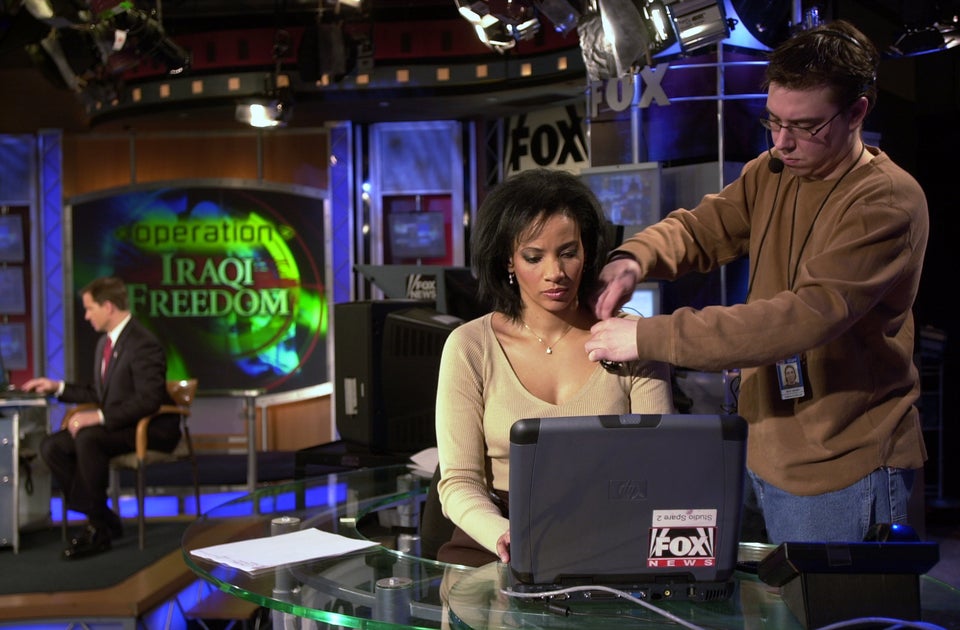 19 Of Fox News' Most Unforgettable Moments
Popular in the Community