Newly unearthed audio from the last decade suggests that Fox News host Tucker Carlson was open to a racist, xenophobic president.
In one exchange, he explained how a racist president could get elected and seemed excited by the possibility.
Like the sexist comments released on Sunday, Carlson's remarks were made from 2006 to 2009 on "The Bubba the Love Sponge Show," a popular shock-jock radio program on which he was a weekly guest from 2006 to 2011.
In one broadcast from March 2006, when Carlson was working at MSNBC, he seemed to predict our current situation by suggesting that a bigot could easily become president.
However, he thought it would be a Democrat.
"If there were a Democrat to come out in the 2008 election and say, 'You know what the problem is? It's Islamic extremism. It's not terror, it's not some, you know, indefinable threat out there. It's these lunatic Muslims who are behaving like animals, and I'm going to kill as many of them as I can if you elect me.' If a Democrat were to say that, he would be elected king, OK?"
He went into more detail:
"Yeah, but I think he'd need to say, "Look, I'm a bigot. OK, I'm a bigot. I don't like Islamic extremists. Like if you are really heavily into Islam, I really ― I'm sorry, I just don't ― I don't care for you that much. And I don't care what that sounds like. You can call me a racist. You can call me whatever the fuck you want."
Although Carlson initially blanched when a co-host of the show suggested America needed a racist president, he eventually agreed to a point.
CO-HOST: So, basically we need a racist president. "We need to get these Mexicans out of here, and the Islam. Let's kill all the Muslims."

CARLSON: Well, I don't think ―

CO-HOST: We need that.

CARLSON: I ― you know, I think that you're onto something. I mean, not someone who's like a Klansman or anything, but someone who's totally unbound by PC rules, who will just say whatever the hell he wants.

You know, someone who really will ― and everyone claims, "Oh, I say it like it is." But nobody actually does. The guy who does, who says, "I'm unabashedly pro-American. Fuck the French. Who cares what they think? The Belgians? They don't like it, they can pound sand." You know what I mean? That guy is going to get elected.
In another clip from October 2008, Carlson disparaged Iraq while recommending that the U.S. invade Canada:
"If I didn't like Canada, I wouldn't consider it worth invading. I mean, Iraq is a crappy place filled with a bunch of, you know, semiliterate primitive monkeys ― that's why it wasn't worth invading."
HuffPost reached out to Carlson's representatives for a comment about the newly released audio, but no one immediately responded. He did address the controversy in the opening of his Fox News show on Monday.
Meanwhile, here is a supercut of Carlson's comments:
Related
Before You Go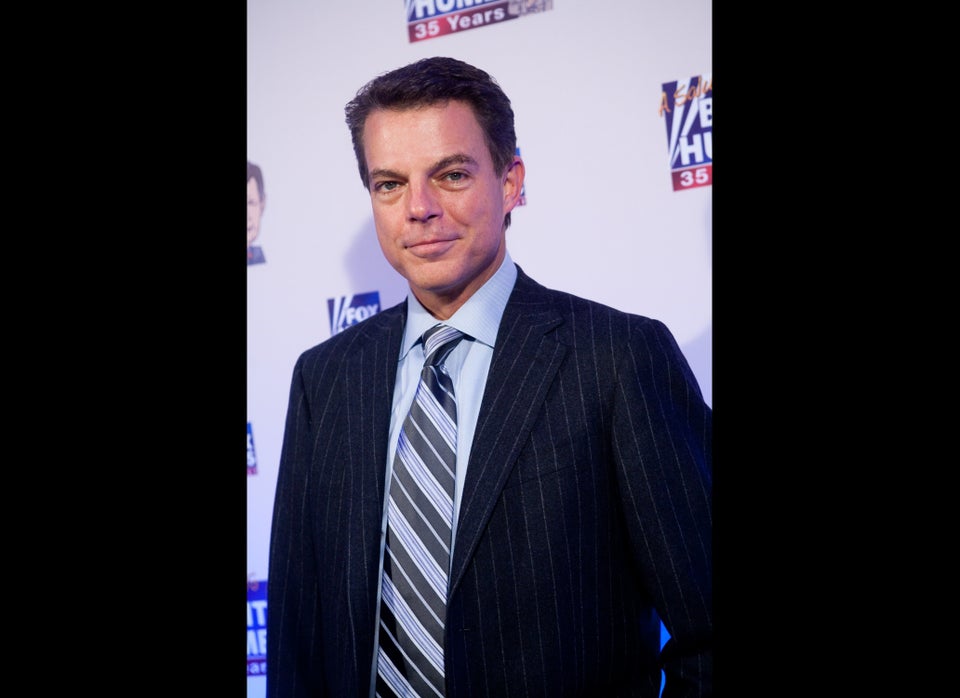 Faces of Fox News
Popular in the Community