The Fox News host went on an odd taco tangent during a discussion of a Mexican restaurant in Houston facing criticism for posting an image of Attorney General Jeff Sessions eating there last week and saying it was an "honor" to serve him.
But in a clip posted online by Raw Story, Carlson was perplexed by the controversy, seemingly feeling as if his right to eat tacos was under attack.
"I'm totally opposed to illegal immigration. I think that our legal immigration should be lower because the country is getting too volatile. Those are my sincere views," Carlson told his guest, Univision anchor Enrique Acevedo. "I also like Mexican food, since I grew up on the Mexican border. Should I be allowed to eat Mexican food?"
Acevedo said critics of the restaurant and Sessions were pointing out the contradiction between "attacking someone's culture and story and then celebrating their food."
"What do you mean 'their food'? It's American food," he cried out with a giggle as his voice rose in pitch. "It's American! What do you think, you own tacos now or something? I love this, it's so crazy!"
Acevedo said "of course not" and added that "no one" owns tacos.
"Oh, really?" Carlson shot back. "Because it sounds like you feel like you own tacos. I feel like I do. I feel like they're an American food, and I'm going to keep eating them even though I agree with Jeff Sessions."
Acevedo said it's fine to celebrate each other's cultures, but Carlson wouldn't play along.
"No! What do you mean each other's cultures? It's an American food! It's an American food! You're not going to appropriate my culture," he said. "I'm from San Diego, man. Those are my tacos. Mine!"
Related
Before You Go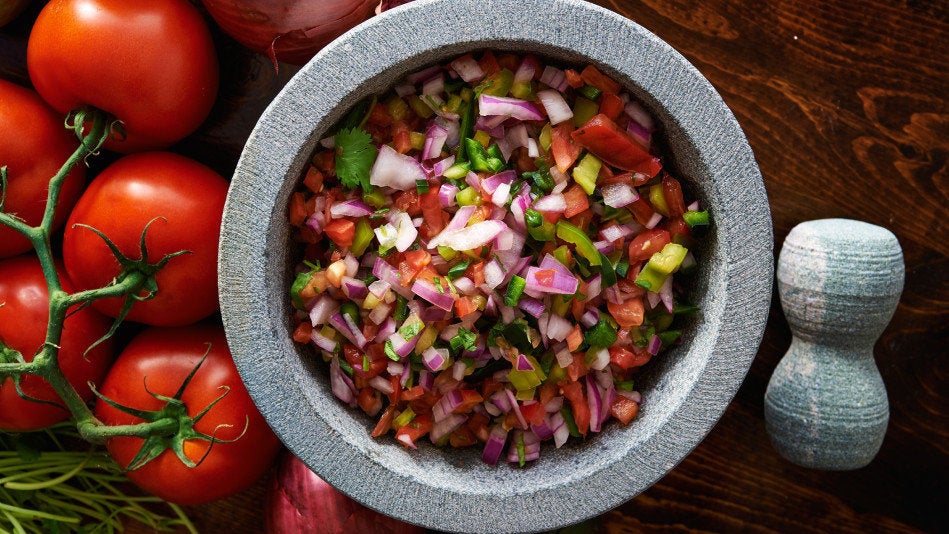 6 Small Upgrades To Tacos That Will Blow Your Mind
Popular in the Community