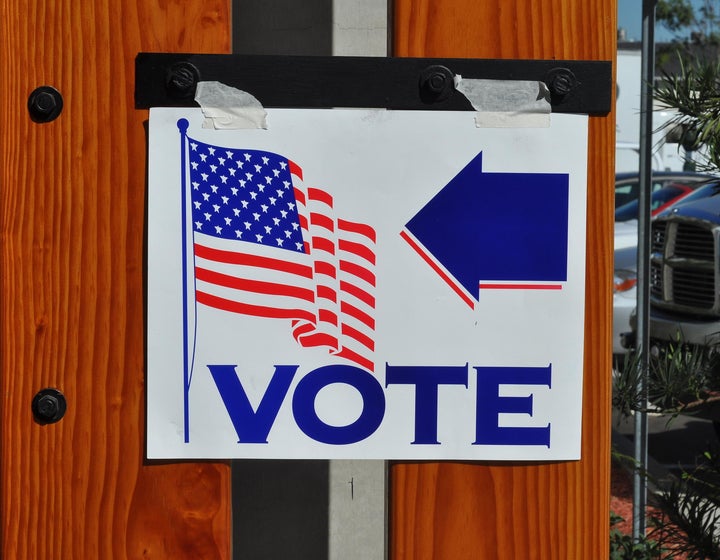 Democrats hope to turn the tide of some recent losses attributable to poor turnout.
Last Tuesday, January 9th, the State of Georgia held special elections for open seats in Senate District 17 and House District 111. The Democrats in those races both lost by slim margins: 2,300 more votes for Phyllis Hatcher and a mere 800 more votes for El-Mahdi Holly would have put them over the top. Overall turnout in the race was only 6%: roughly 9,000 of the area's 130,000 registered voters bothered to cast a ballot.
These losses came on the heels of another recent loss in Tennessee, where Mary Alice Carfi fell short of landing a State Senate seat by a mere 300 votes.
On Tuesday, January 16th, Democrats hope to change this trend in four separate special elections. Because special elections are off-schedule and do not occur in November, getting voters to turn out can be a challenge for candidates and campaigns. Often, awareness is the issue: voters don't even know an election is taking place. Because turnout is so low in these elections, a strong get-out-the-vote operation can make every difference.
The races coming up on Tuesday:
Iowa
South Carolina
Wisconsin (Two Races)
Popular in the Community