While the name Tulisa may not be familiar stateside, in the UK she's hot on the pop culture radar. The 23-year-old Brit is an "X Factor" judge, a former member of the hip-hop group N-Dubz and even has her own sex tape scandal (that's how you know you've made it, people).
But all the controversy surrounding the tape -- was it real? was it fake? -- hasn't seemed to lessen her popularity: the crew at FHM still seems to love her and honored her new Sexiest Woman title at a London party last night.
See our modern Helen of Troy below, making sure to note her style (she tends towards short hemlines, natch) and her ability to rock any hair color (a trait we envy!). What do you think of Tulisa's title as Sexiest Woman in the World?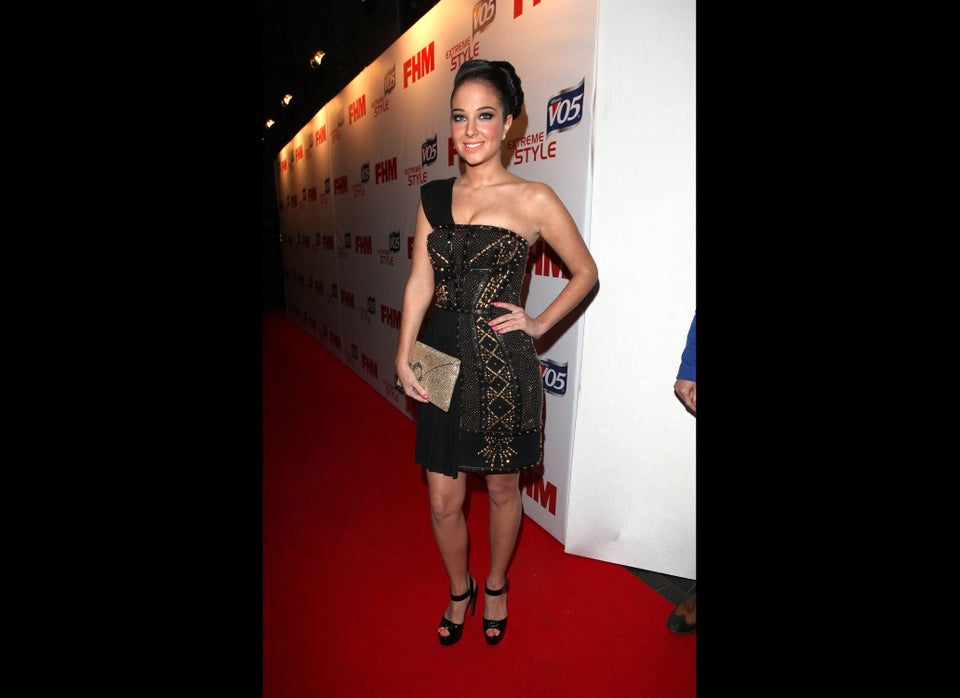 Tulisa named FHM's Sexiest Woman in the World
Related