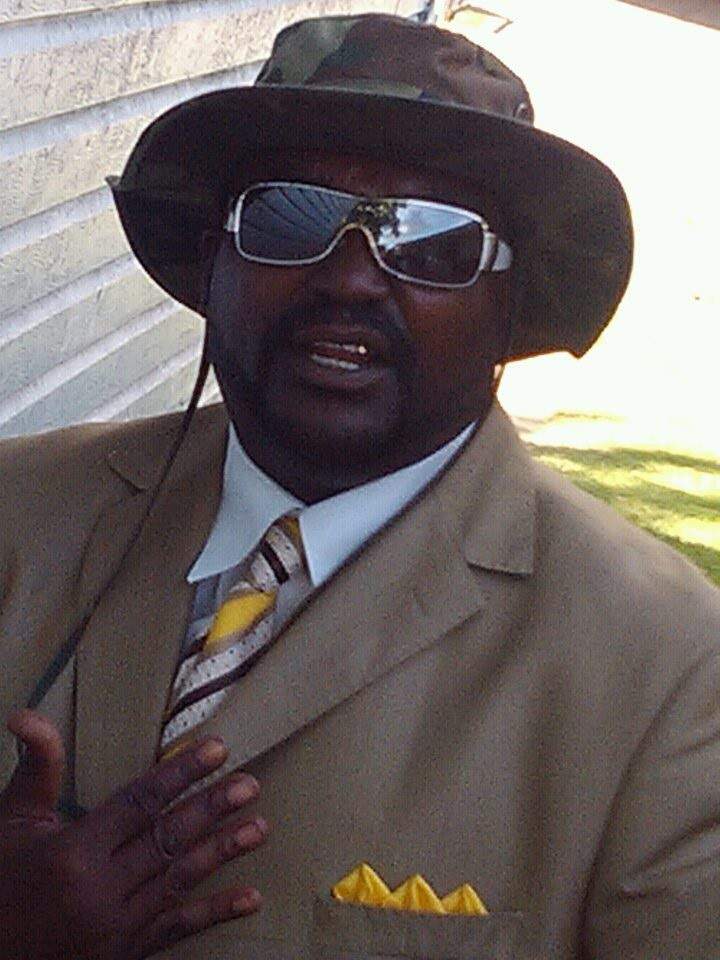 Police officers in Columbus, Ohio shot 13-year old Tyree King after they said he pulled a BB gun from his waistband. Once again the black community has been asked to "wait until all the facts come out."
Well, while we were waiting, 40-year old, unarmed black man, Terence Crutcher was shot by Tulsa police after his SUV broke down on the road. In a video from a police car dashboard camera, Crutcher was approached by police and within 18 seconds of the video starting, he was lying on the ground after a fatal gunshot wound delivered by Betty Shelby, a five-year veteran of the Tulsa Police Department.
Unfortunately, the news of police officers shooting unarmed black men is nothing shocking and, sadly, nothing new. What's interesting about this case is that recordings of the incident provide insight on possibly why unarmed black men are shot by the police, also how the police are learning to respond.
Seconds after the Officer Shelby shot Terence Crutcher, we hear her frantic voice over the radio screaming, "shots fired!" Then a peculiar thing happened ― as Crutcher lay dying in the street with no aid rendered, two police officers on the scene walked Shelby backwards away from the scene. Presumably, the police officers were aware of the dashboard camera and wanted to shield Shelby's face from the video. Although her name was eventually released in connection with the shooting, this tactic employed by the police officers on scene was disturbing to say the least.
Another angle of the encounter between Crutcher and the police was captured by a police helicopter flying above the scene providing a different angle. In this video, narrated by a officer in the helicopter, you can plainly see that Terence Crutcher was posing no immediate threat to police officers before he was shot. Three officers had what appear to be guns drawn (though at least one apparently deployed a taser) at Crutcher and then suddenly his body slumps to the ground.
As he is being surrounded by police, we hear an officer from the helicopter describing Terence Crutcher as a "bad dude" who "must be on something" only seconds before he is shot. Here we have a clear case of bias. There's no way the officer from the helicopter could have determined if Terence Crutcher was a "bad dude" and from his vantage point in the sky, there was no way he could determine if Crutcher was "on something."
The crime of black men in America has nothing to do with actual crime, but a perception of guilt simply because they are black. It is this bias and fear that caused a Cleveland, Ohio police officer to roll up to a park in a squad car and shoot 12-year-old Tamir Rice within two seconds of the vehicle stopping.
Terence Crutcher may have been a large man in stature, but according to his family he was far from a "bad dude." Crutcher's twin sister, Tiffany Crutcher and the family attorney, Damario Solaman-Simmons, told the Washington Post that the father of four's SUV stalled as he was driving home from Tulsa Community College where he was studying music appreciation.
Terence Cruthcher's pastor, Pastor Terry Shannon told the Tulsa World newspaper that Crutcher "faithfully" attended church with his family. Pastor Shannon went on to say that, "he sang in the choir" and "he had a beautiful voice."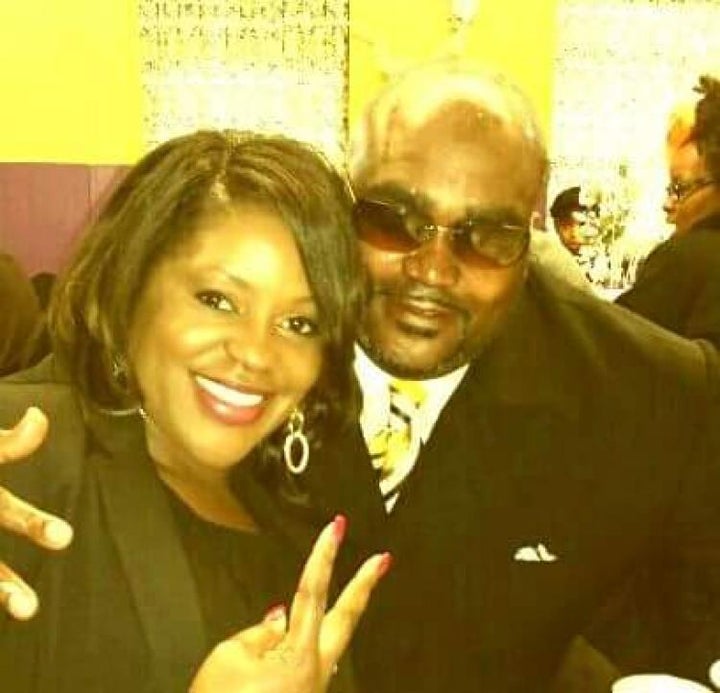 The bias and fear that causes police officers to shoot first and ask questions later is costing the black community the lives of fathers, sons, brothers, and in the case of Terence Crutcher, good black men who are trying to improve themselves for their family and their community. Yet another unarmed black man has received nothing more than a hashtag for his life while the police officer who killed him sits at home on paid leave. As in previous shootings, the black community is once again to told to wait for often denied justice.
Personally, I think we've waited #enough.
REAL LIFE. REAL NEWS. REAL VOICES.
Help us tell more of the stories that matter from voices that too often remain unheard.
BEFORE YOU GO
PHOTO GALLERY
6 Times Black TV Shows Tackled Racial Profiling and Police Brutality