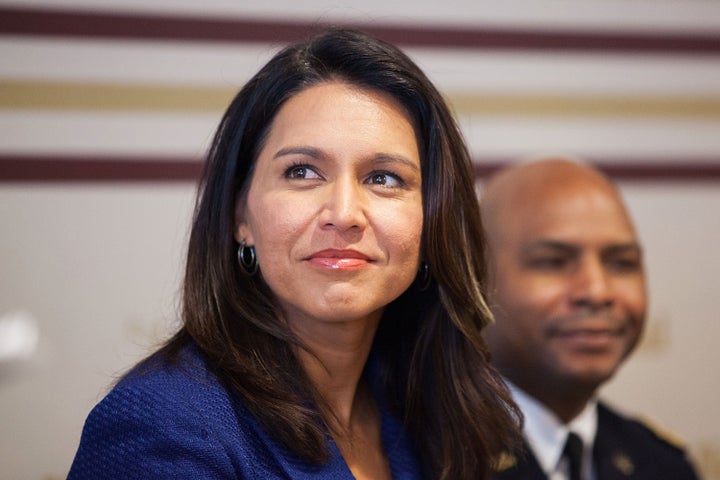 WASHINGTON (Reuters) - Democratic National Committee Vice Chair Tulsi Gabbard resigned from her post on Sunday to endorse Democratic presidential candidate Bernie Sanders, following months of rising tensions within the group.
"I think it's most important for us, as we look at our choices as to who our next commander in chief will be, is to recognize the necessity to have a commander in chief who has foresight, who exercises good judgment," Gabbard, a U.S. representative for Hawaii, said on NBC's "Meet the Press."
Gabbard, one of five vice chairs, and her committee colleagues have butted heads over a thin debate schedule in the months leading to Democratic voting contests for the party's nomination, with Gabbard calling for the group to add more debates to the calendar.
Sanders, a U.S. senator from Vermont, is competing with former Secretary of State Hillary Clinton for the Democratic nomination to run for president on Nov. 8. Critics have said the scheduling of the debates has favored Clinton, who is better known than Sanders and is favored to win the nominating contest.
Committee Chair Debbie Wasserman Schultz issued a statement accepting Gabbard's resignation, calling her a friend and praising the active-duty veteran for her service in the armed forces.
"Congresswoman Gabbard is a role model who embodies the American ideal that anyone can dream big and make a difference," Wasserman said in the statement.
"She is also a colleague in Congress and a friend, and I look forward to continuing to work alongside her when our Party unites behind whoever emerges as our nominee."
(Reporting by Alana Wise; Editing by David Goodman and Jonathan Oatis)
Before You Go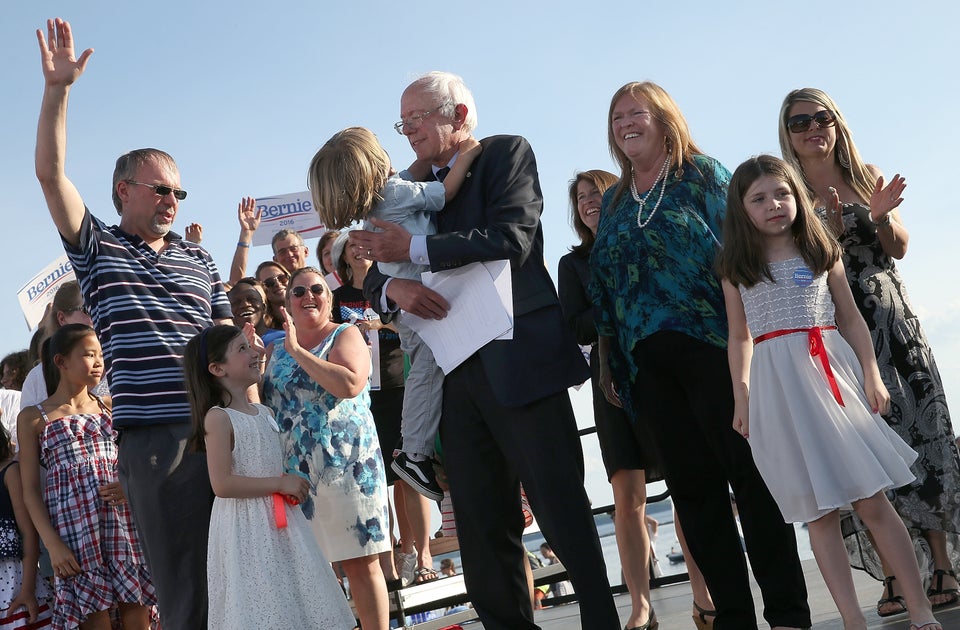 Bernie Sanders On The Campaign Trail
Popular in the Community