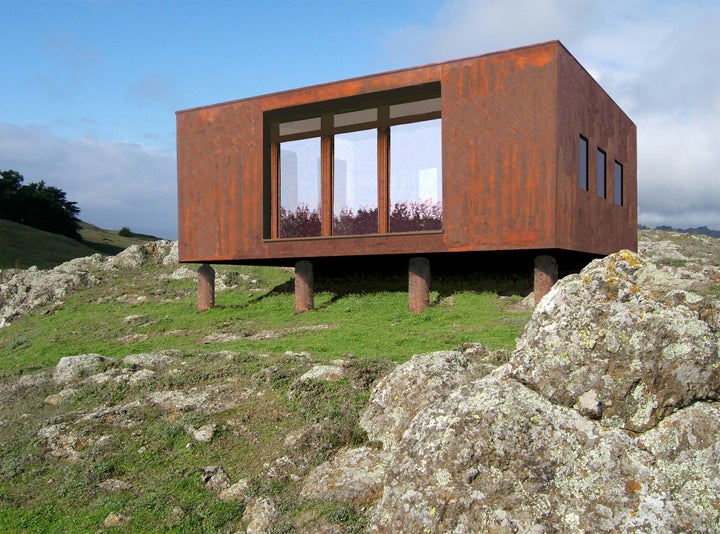 WASHINGTON -- It's 130 square feet of dream house. 404 square feet if you're feeling expansive.
If you think your D.C. digs are too big rather than too small, you will want to head to Wangari Gardens this weekend. One Tumbleweed Tiny House -- a 130 square foot "Fencl" -- will be set up in the newly-established 2.7 acre community garden for visitors to admire. Maybe to imagine living in, as well.
The open house's organizer, Lee Pera -- who now lives in a normal-sized house in Shaw -- has been gathering a growing group of small-house enthusiasts in the District for about a year now.
"Ideally we would love to find a spot in the city to build a tiny-house community," Pera says. "A lot of people buy land out in the countryside. We would love to see something happen more in an urban setting."
If D.C. law allowed them, Pera says the nation's capital would be an ideal place for a clustering of these petite abodes, which are inexpensive and are well-suited for D.C's more transient population. The houses range from about 65 square feet to just under 900 square feet, so they can help solve the city's housing shortage by fitting into otherwise inhospitable spaces, like alleys.
Take a teeny peek at the slideshow of Tumbleweed Tiny Houses below and tell us if you can imagine living in one of them in D.C.: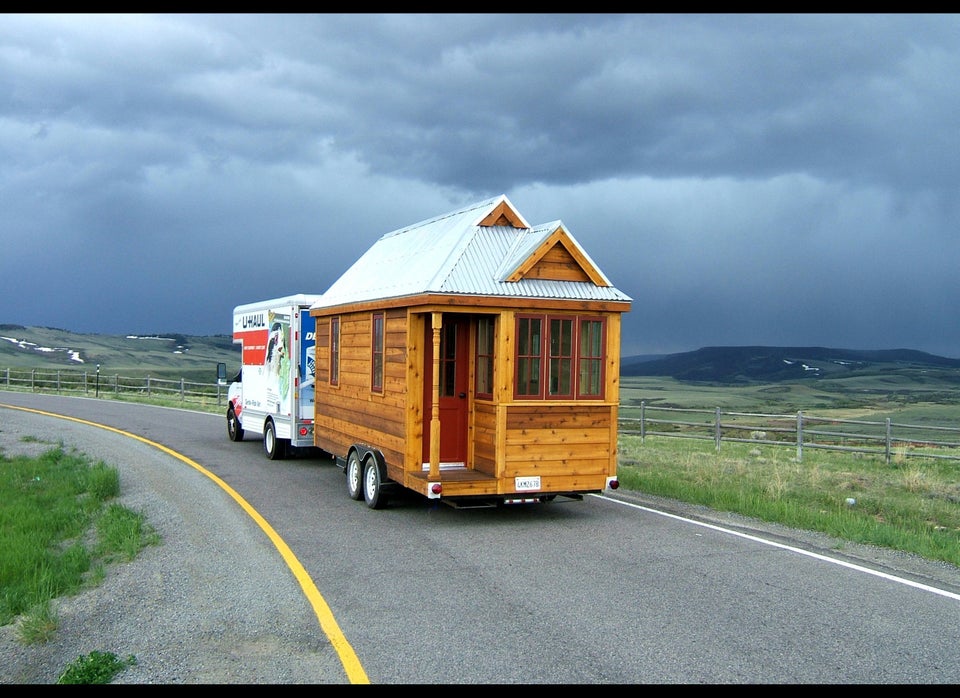 The tiny house open house will be held April 15 from 12-5 p.m. at Wangari Gardens, located just west of the Children's National Medical Center, bordered by Irving Street NW, Kenyon Street NW, and Park Place NW (get directions here).
The open house will also include demonstrations by the The DC Box Collective, a group bringing repurposes shipping containers to D.C., for use as art studios and other community spaces.

Popular in the Community