The company is "taking steps to protect against future interference in our political conversation by state-sponsored propaganda campaigns," Tumblr announced in a Friday post on its staff blog.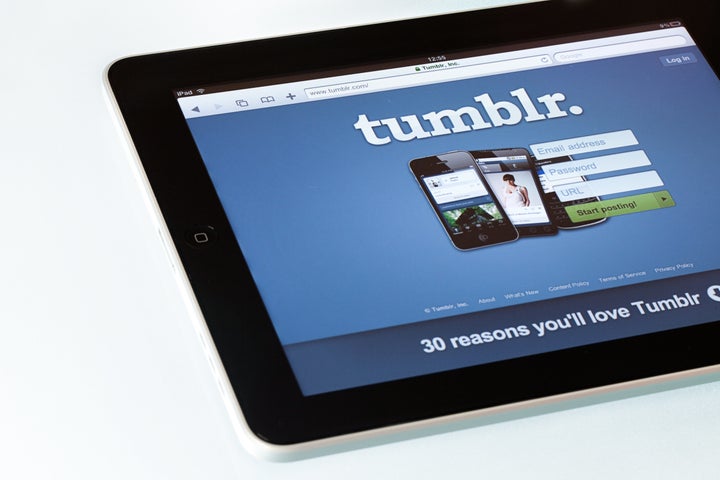 Tumblr, which is owned by HuffPost's parent company Oath, says it uncovered this information last fall and is only alerting users now after investigations have been completed. It added that it is now working to "protect Tumblr in the future."
During the investigation, the company notified law enforcement, terminated the IRA-linked accounts and deleted all of their original posts. It also said the company worked with the Department of Justice, providing officials information that ultimately helped indict 13 people who worked for the agency.
The blog post also gives readers a run-down of what the Russian agency did, what Tumblr is doing in response to the investigation and how the company plans to stop future disinformation campaigns.
"First, we'll be emailing anyone who liked, reblogged, replied to, or followed an IRA-linked account with the list of usernames they engaged with," the post says.
The email looks like this: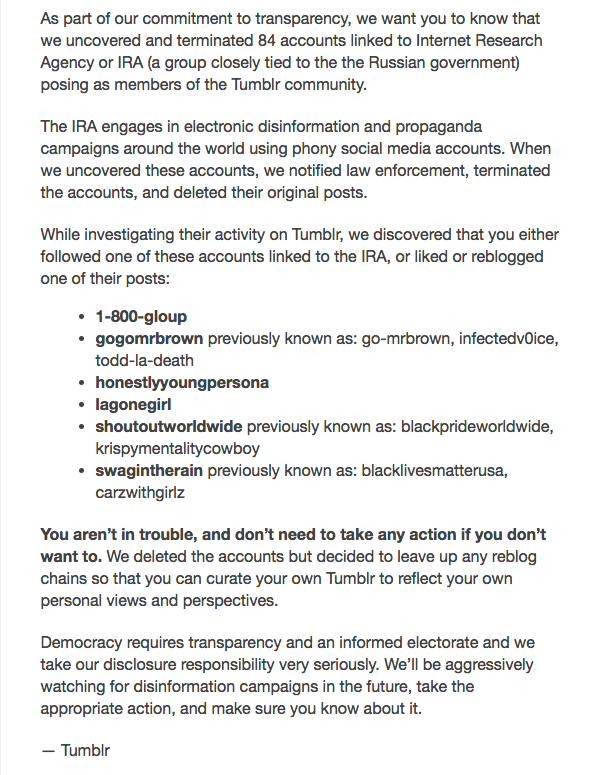 Tumblr also said it will begin keeping a public record of usernames linked to the IRA and that it will "be monitoring Tumblr for signs of state-sponsored disinformation campaigns." It also encouraged users to keep an eye out for propagandists, be skeptical of what they're reading and call out people who are spreading misinformation.
Additionally, the post asks for users to vote.
"Transparency won't mean a thing if we don't participate in the process. Whatever your political stance, voting ensures a government that represents your interests," the post reads.
Tumblr declined a HuffPost request for further comment.
Prior to Friday's blog post, Tumblr had not disclosed anything publicly about Russian interference on its platform.
Many on Twitter praised Tumblr for transparency. Others shared the emails they received from the company:
As BuzzFeed's Ryan Broderick notes in his tweet, it is highly unlikely that these Russia-linked blogs were able to do much with their accounts as the platform doesn't facilitate viral content in the same way Twitter does.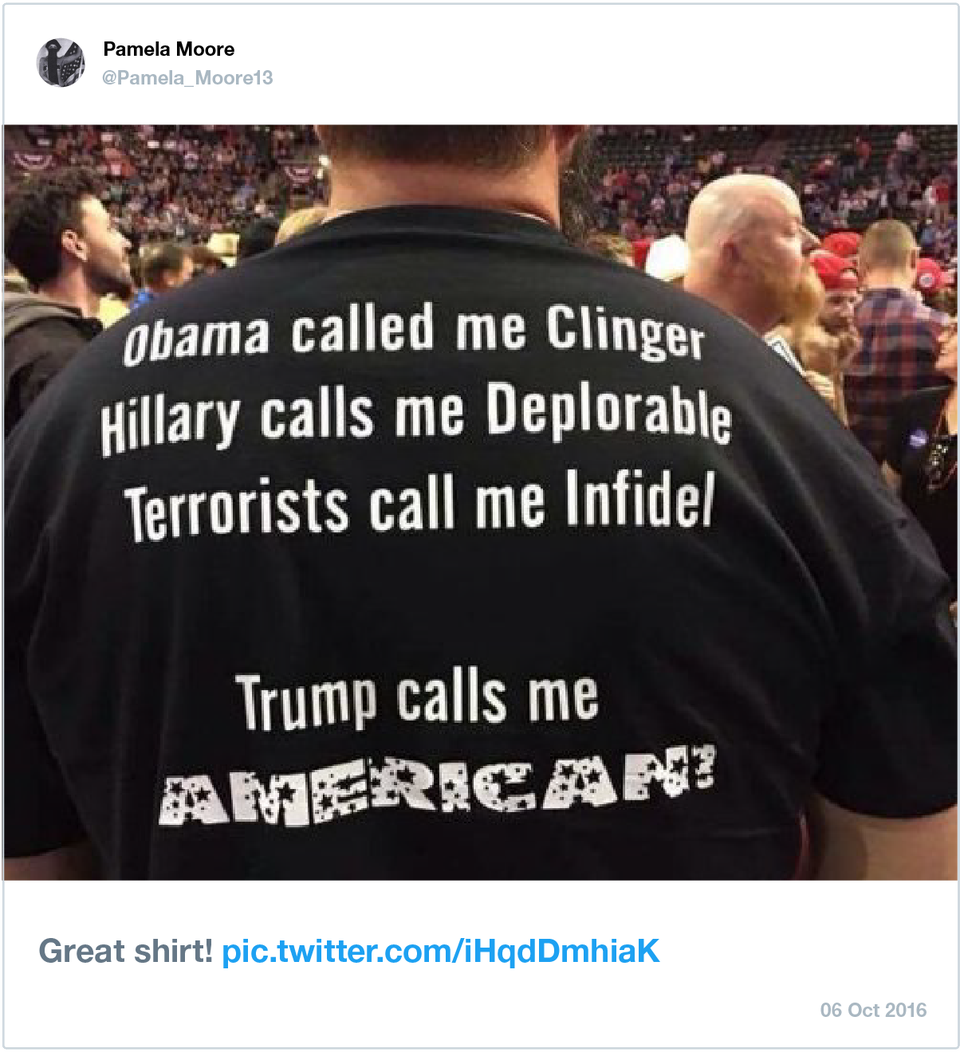 Russian Government-Linked Content On Twitter