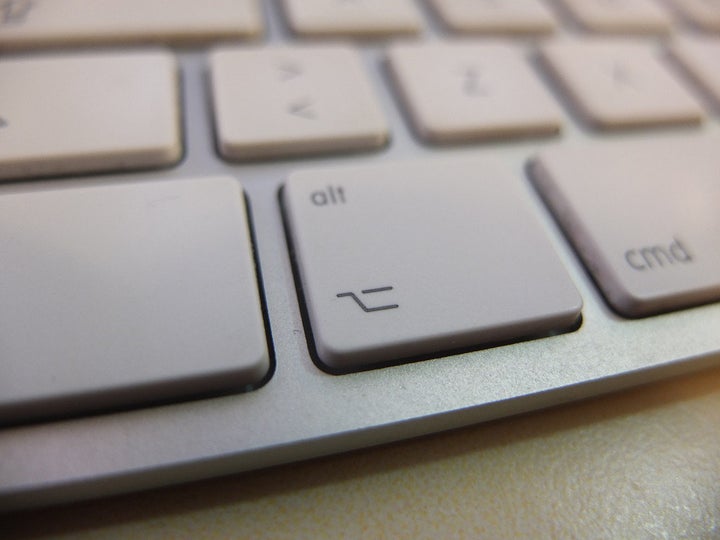 When you're trying to get your hard-earned feelings out on the internet for everyone to see, the last thing you need is for your Tumblr, Wordpress, Blogger, Typepad, or Posterous account to be down, forcing you to wait until next week's therapy session to get all this emotion off your chest.
Thankfully, Pingdom, an uptime monitoring service, recently released the results of a study that tells us once and for all which popular blogging platforms are the most and least reliable places to blog.
The results were based on data collected over 11 months in 2011. Pingdom used their own monitoring service to test the homepage and four individual blogs on each platform once every minute. This monitoring was done from over 30 locations across North America and Europe.
The results varied widely by platform, though Tumblr was far and away the worst of the bunch. The site averaged almost four hours of downtime per month and notched a total of 42.1 hours of overall downtime between January 1 and November 30. (Pingdom defines "downtime" as taking longer than 30-seconds to load, displaying an error message or failing to come up at all.)
Believe it or not, these numbers mark a big improvement for the trendy blogging site. When Pingdom conducted this same survey last year, Tumblr had more downtime in two months, than in almost the entirety of 2011. In December of last year the site was down for a full 24 hours.
Pingdom's award for most reliable platform goes to Google's near perfect Blogger, which was down an average of less than two minutes per month in 2011. For the second year in a row, Pingdom was able to report that Blogger had 100 percent uptime for both the homepage and individual blogs studied.
Check out how Wordpress, Typepad and Posterous stack up to Blogger and Tumblr in the slideshow below.
PHOTO GALLERY
Blogging Platforms: Best To Worst