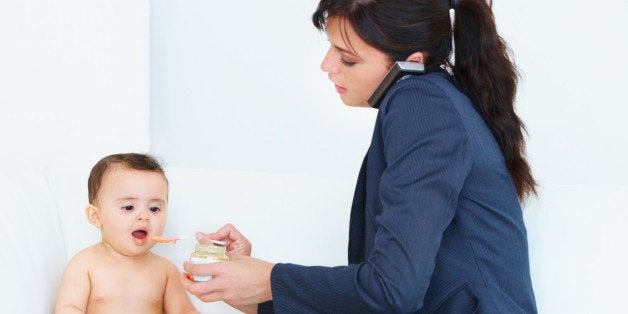 The stock photos that accompany many online articles tend to be a tad unrealistic. This is especially true of stock photos that depict families. Image provider websites are full of pictures of blissful families, dressed all in white, relaxing on their spotlessly clean white sofas with their perfect, well-behaved children.
Put off by these absurdly un-relatable images, a mom in Ohio named Sara Given decided to poke some fun at the abundance of ridiculous stock photos. Last week, she launched the hilarious Tumblr It's Like They Know Us. "Relax on your pristine white couch and enjoy these realistic depictions of motherhood," the cheeky tagline reads.
The concept is simple. Given takes one of the many photos of white-clad moms serenely navigating the always-peaceful world of motherhood and then adds a hilarious caption to it. The mom told The Huffington Post in an email that she started the Tumblr after a fellow member of the Facebook group for The Longest Shortest Time Mamas podcast posted "the most ridiculous picture of a woman pumping (without an actual pump) and eating a bowl of cereal in front of a window."
Soon, other parents joined in posting unrealistic stock photos, and after one member suggested that someone make a Tumblr of it, Given "jumped at the chance."
Given hopes that It's Like They Know Us can be a source of comfort to other parents. "It's cathartic to poke fun at these pictures when we know what parenting really looks like," she said. "There is so much pressure to get mothering 'perfect' that it makes every decision, every action, feel like it will make or break your child. And all of this is coming at a time when we are already mentally and physically exhausted."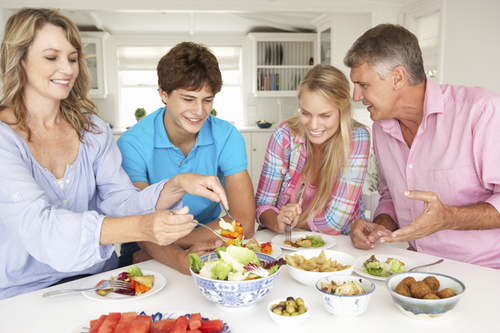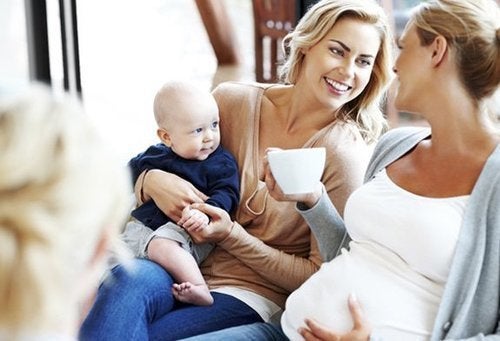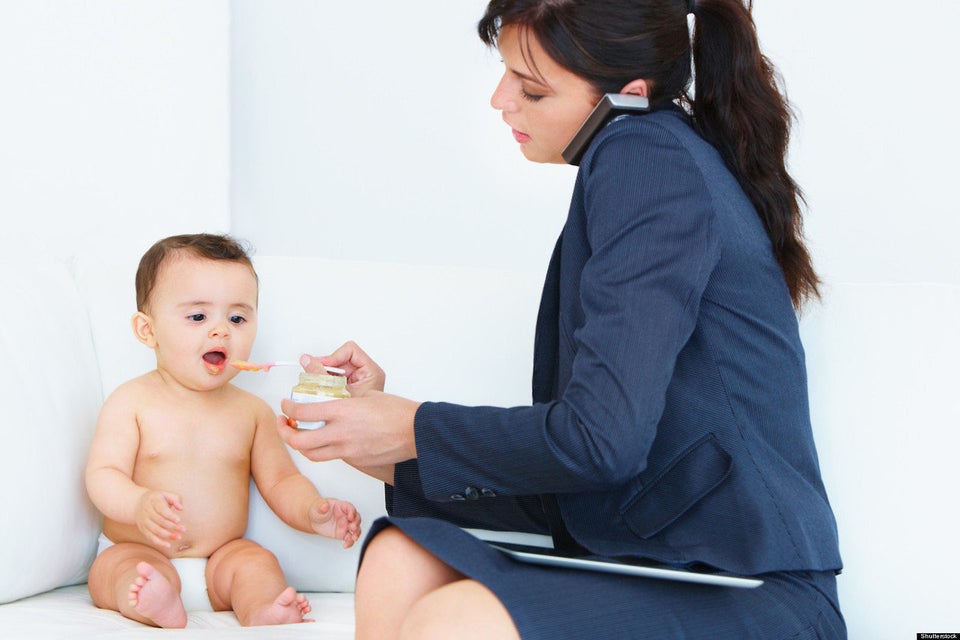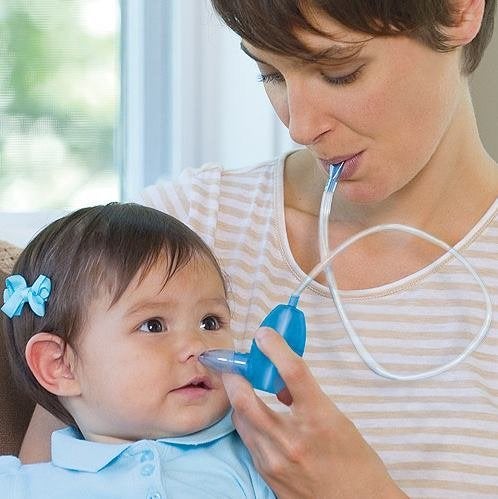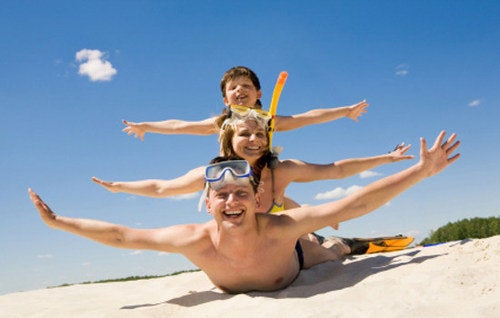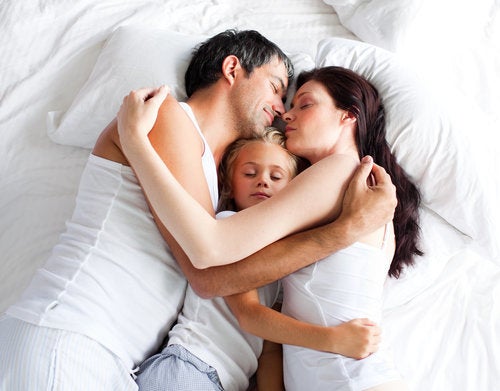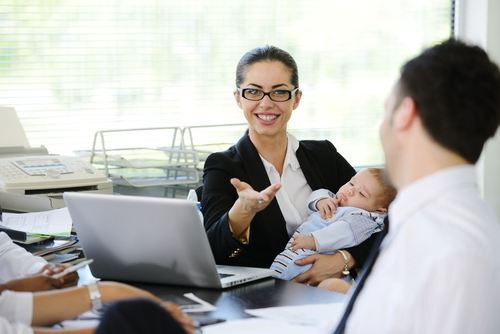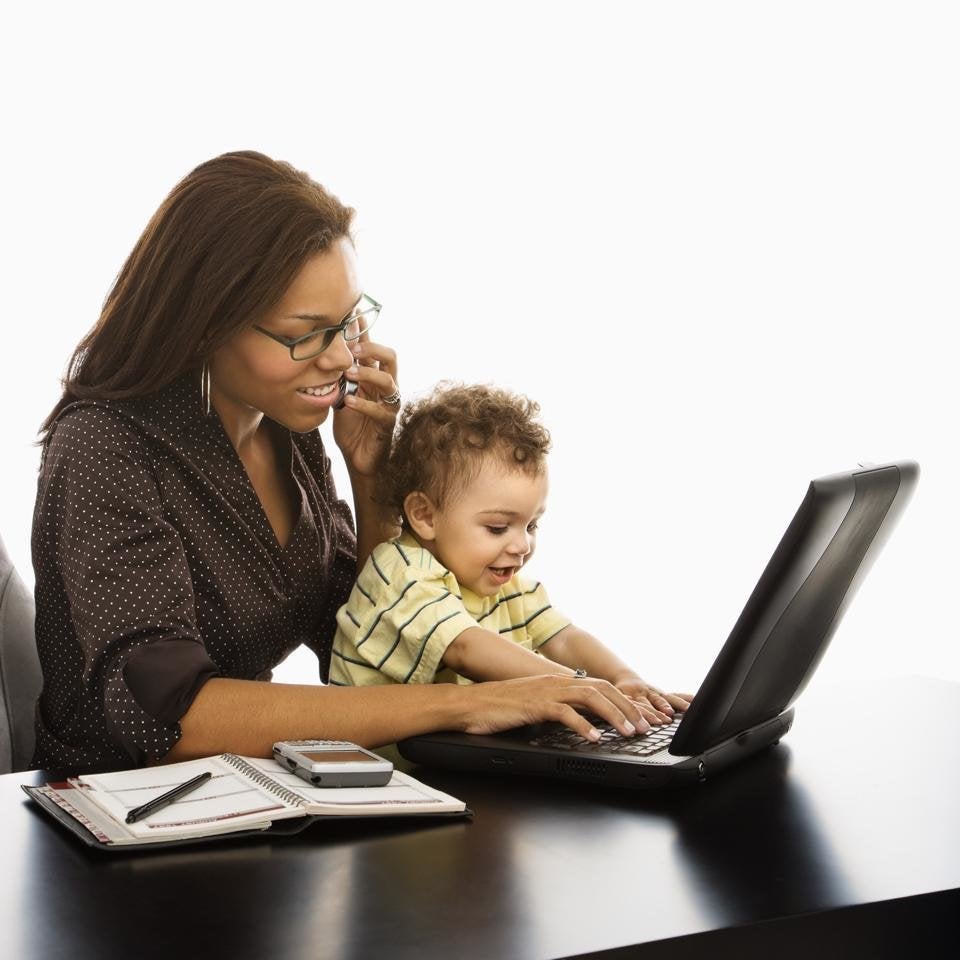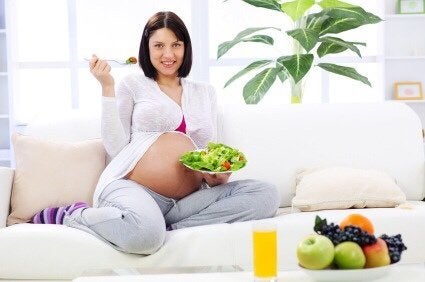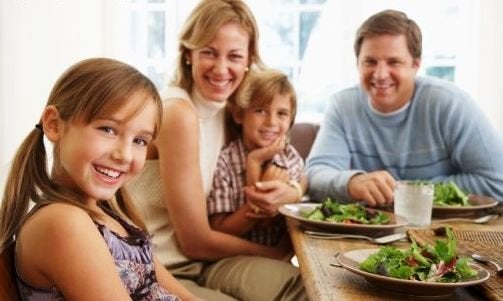 Before You Go
Stock Photo: "HA HA HA, look at that turkey!"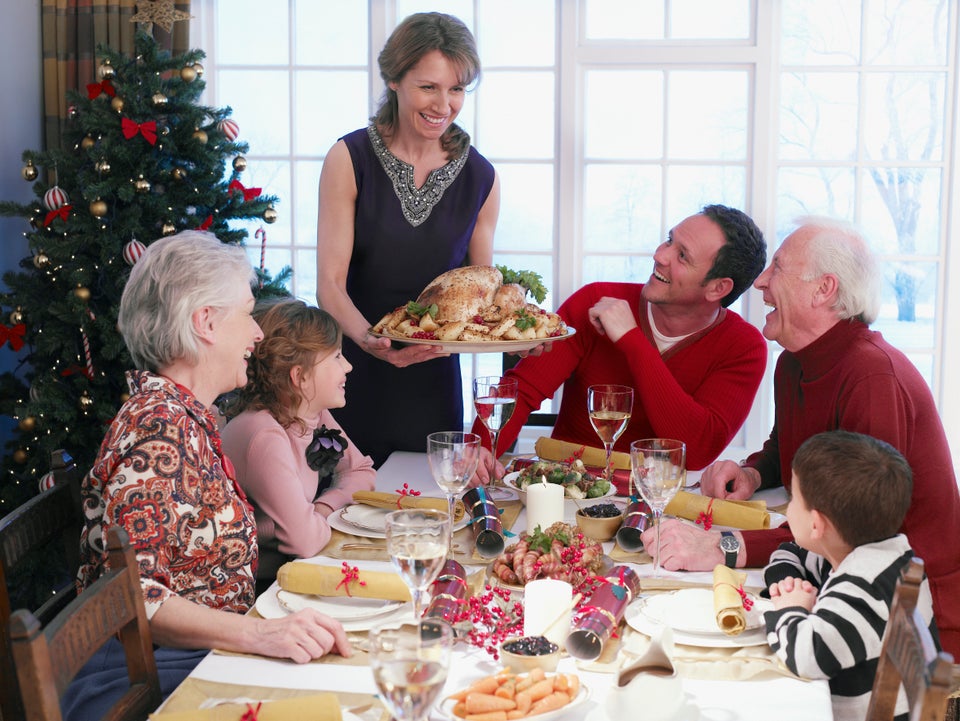 Chris Ryan via Getty Images
Stock Photo: Let's just set this burnt turkey on the table anyway.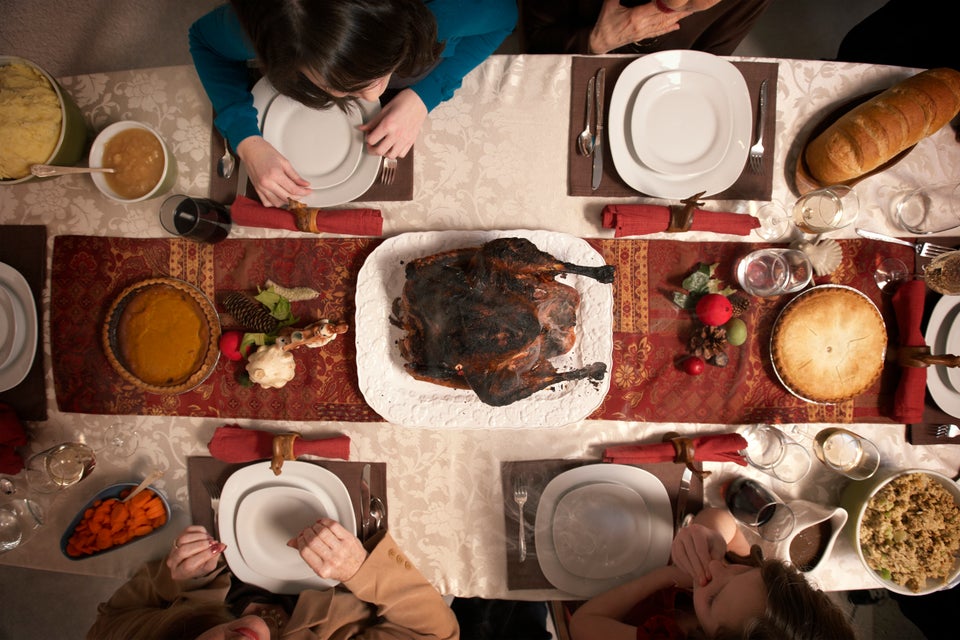 Michael Cogliantry via Getty Images
Stock Photo: "It will be so cute to wear Santa hats all night!"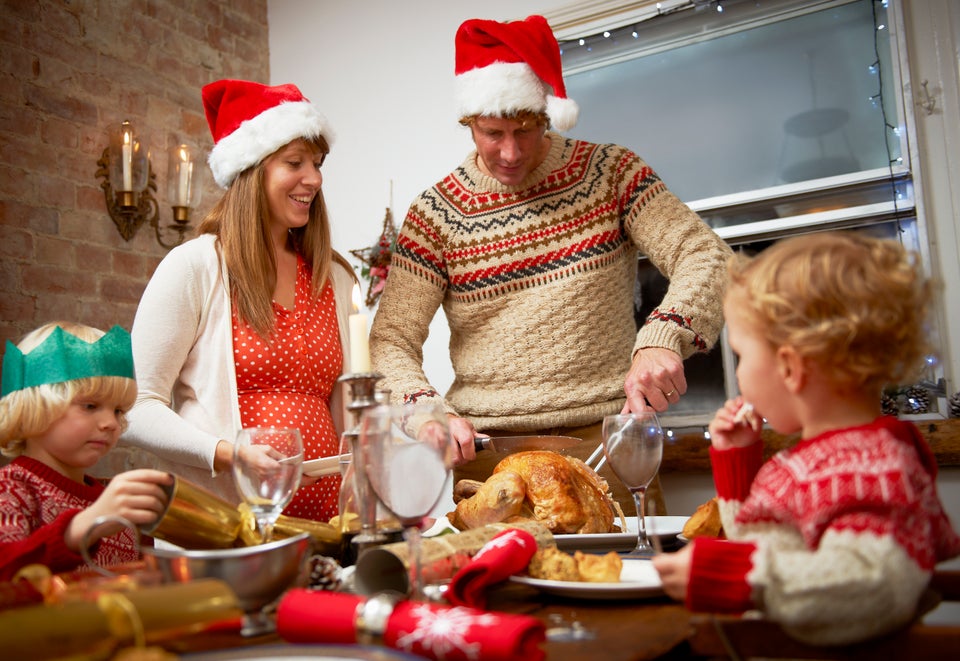 Mike Harrington via Getty Images
Stock Photo: "Um, dad?"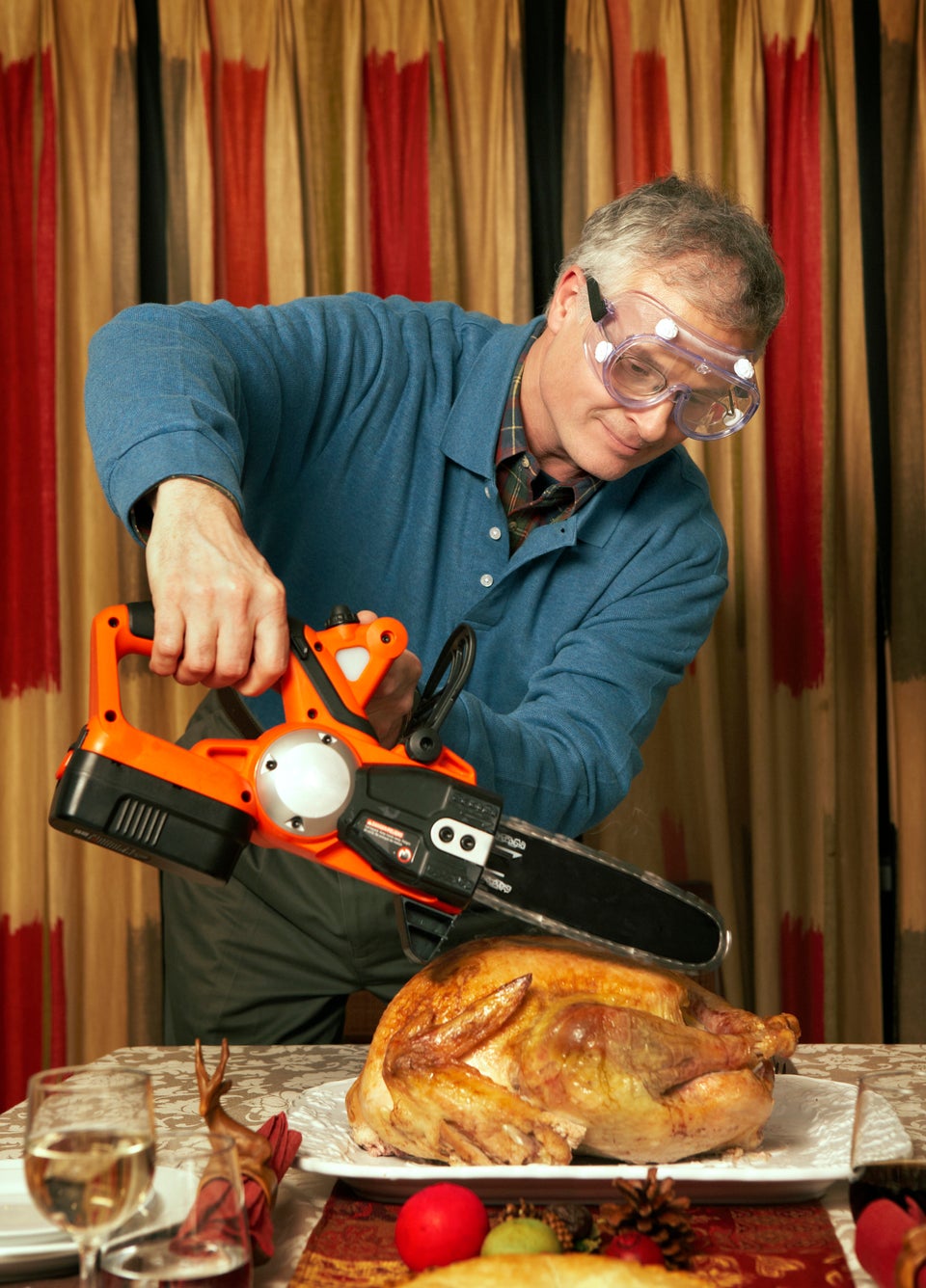 Michael Cogliantry via Getty Images
Stock Photo: The food is piping hot on the table, no one is anywhere to be found.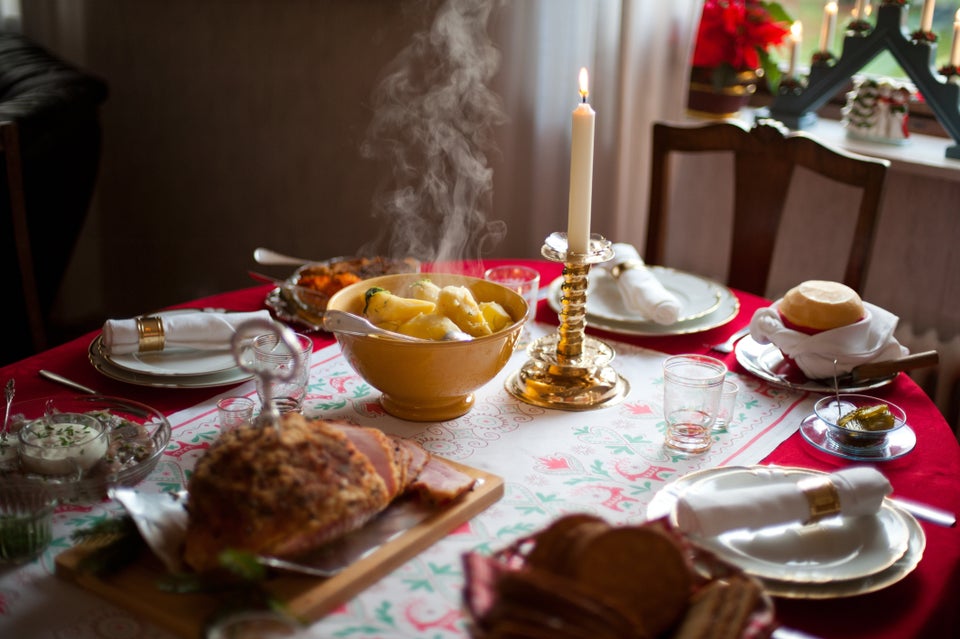 Elizabeth Livermore via Getty Images
Stock Photo: "I brought you a delicious turkey!"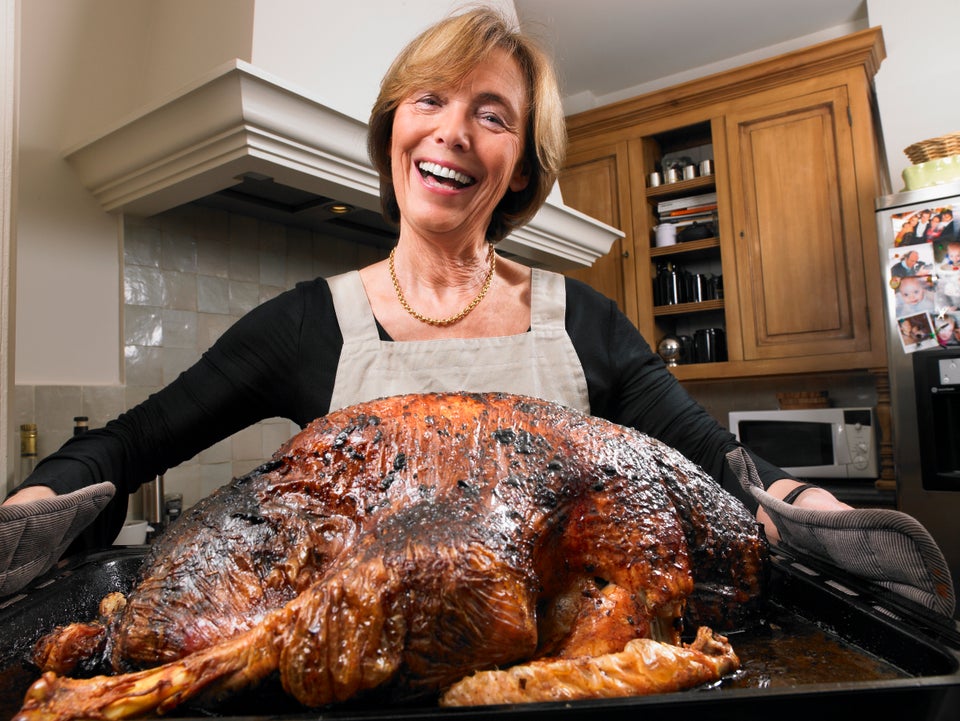 Ghislain & Marie David de Lossy via Getty Images
Stock Photo: "I'm having so much fun getting tickled during dinner!"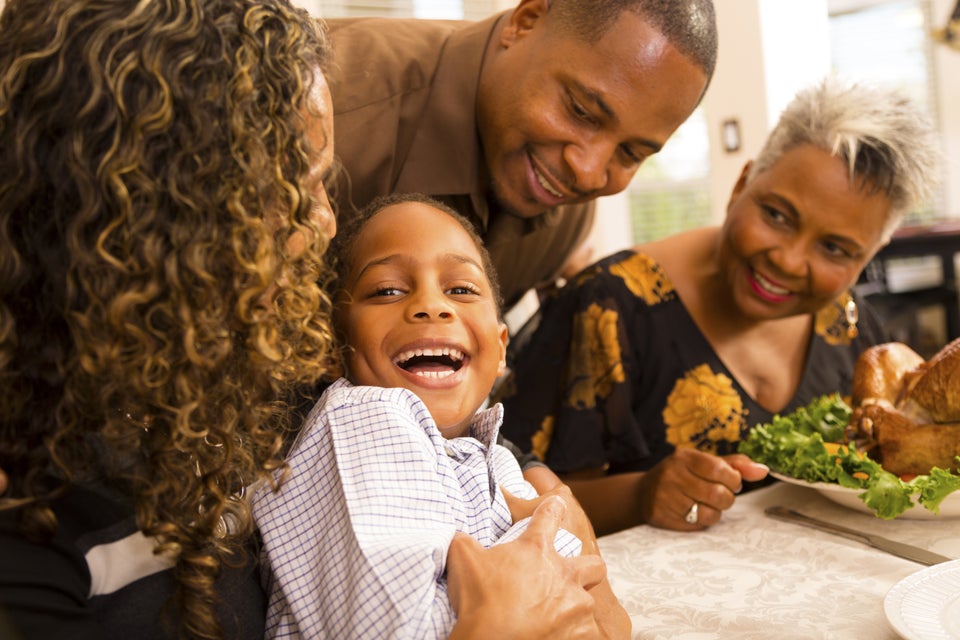 fstop123 via Getty Images
Stock Photo: "I'm so excited to eat Christmas dinner."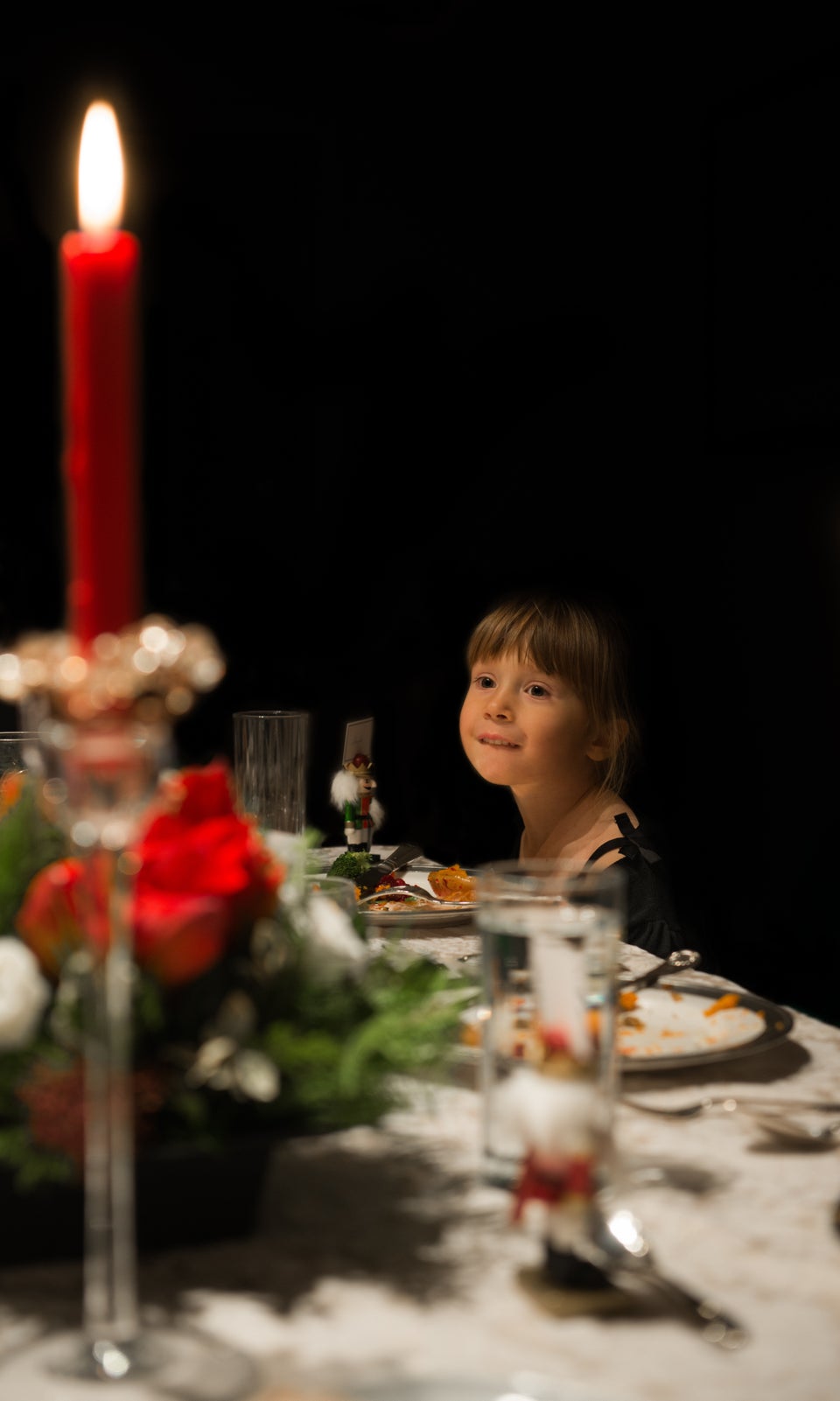 Lynn Koenig via Getty Images
Stock Photo: "This year, let's let Timmy help carve the turkey. What could possibly go wrong?"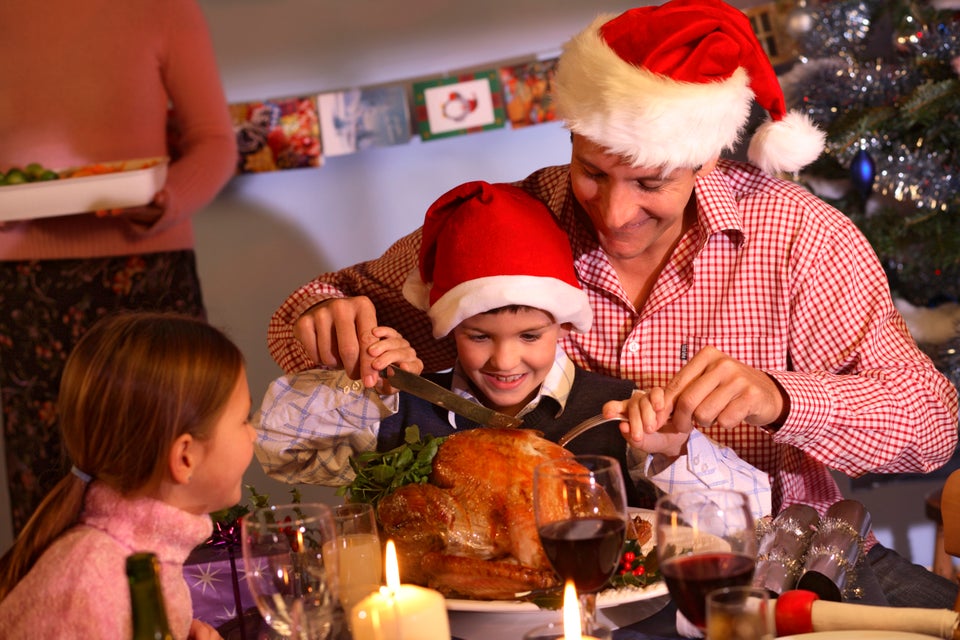 Peter Cade via Getty Images
Stock Photo: Dog hops up on the table and helps himself to turkey.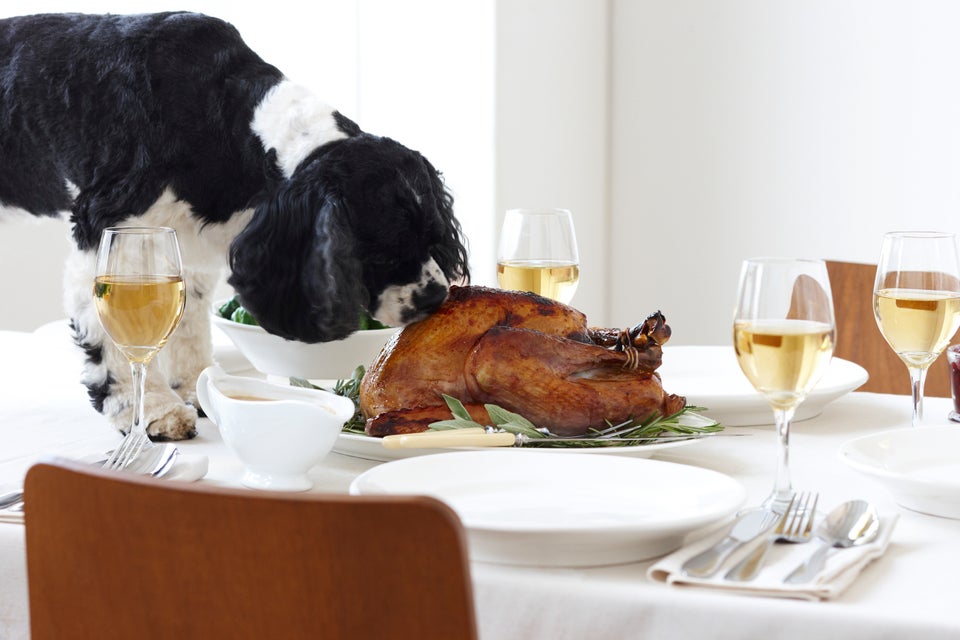 Yvonne Duivenvoorden via Getty Images
Stock Photo: Kids eating cookies and milk.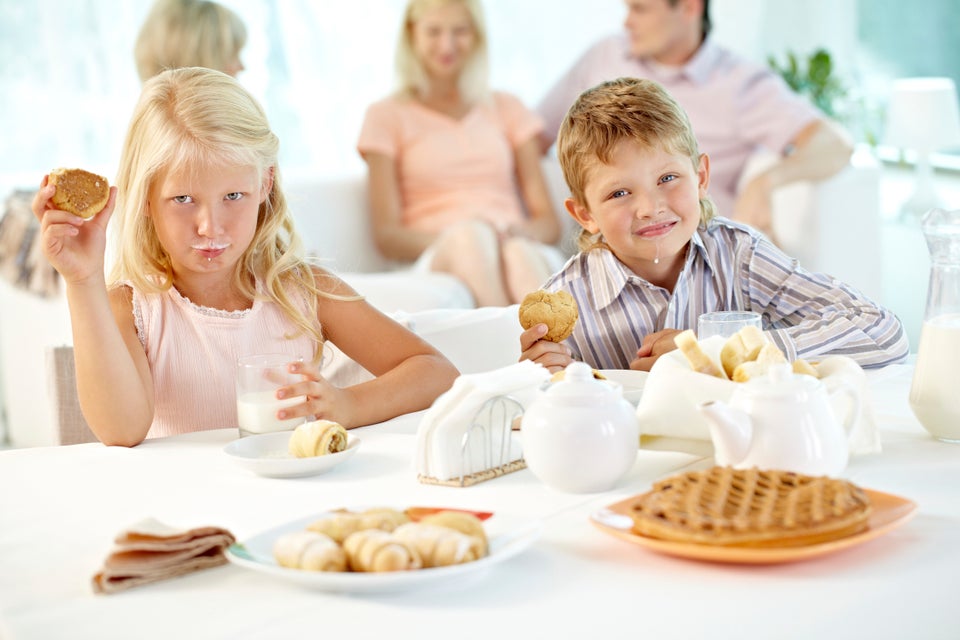 mediaphotos via Getty Images
Stock Photo: A festive Christmas dinner.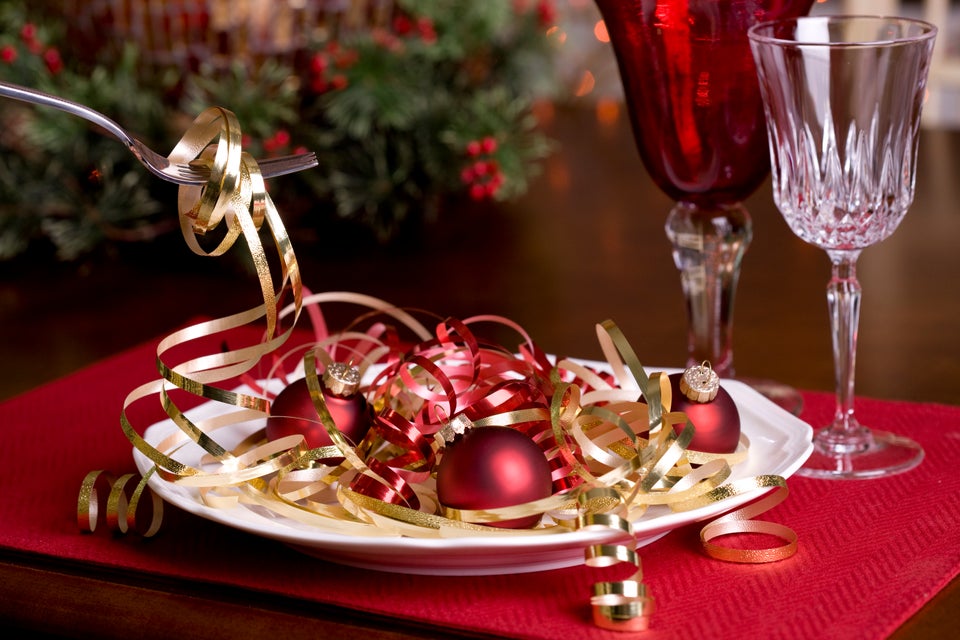 Lisa Thornberg via Getty Images
And then there are the Headless Turkey Women of Christmas Dinner.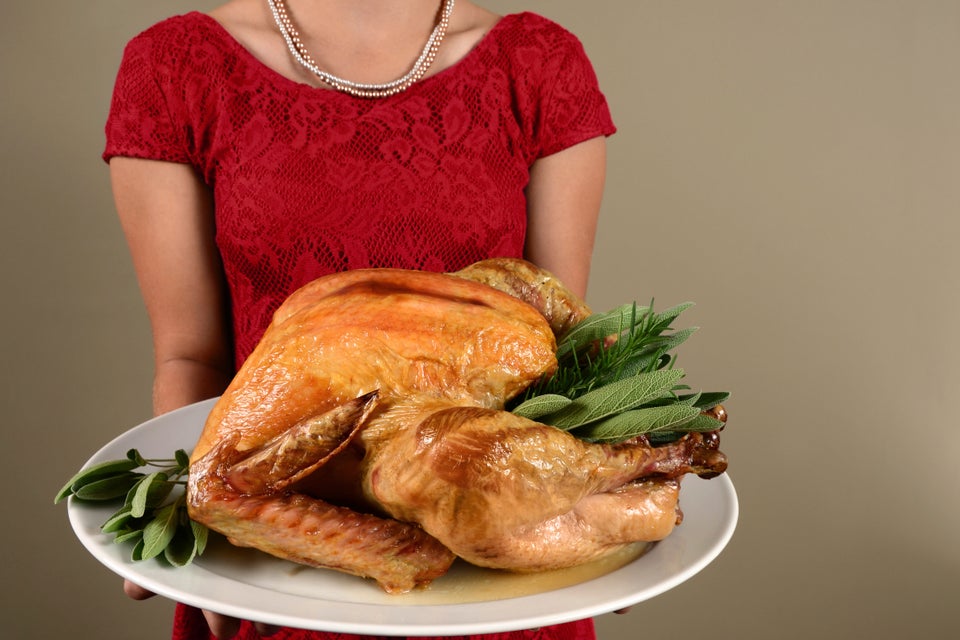 Sarah Bossert via Getty Images
No, seriously, there are a lot of these.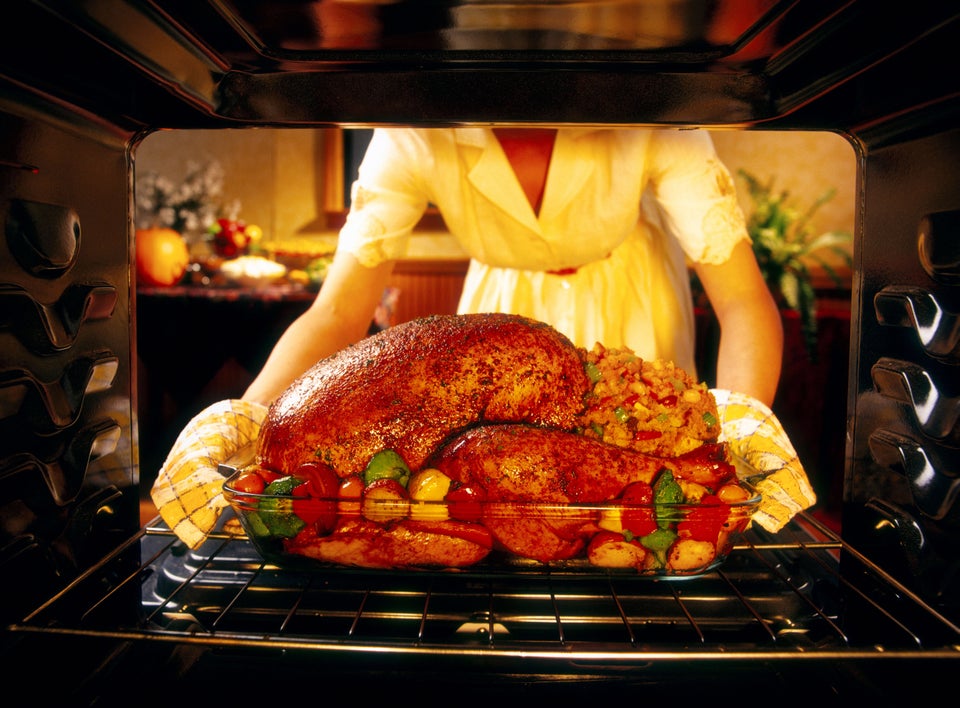 Lew Robertson via Getty Images
There are more of them than we ever would have imagined.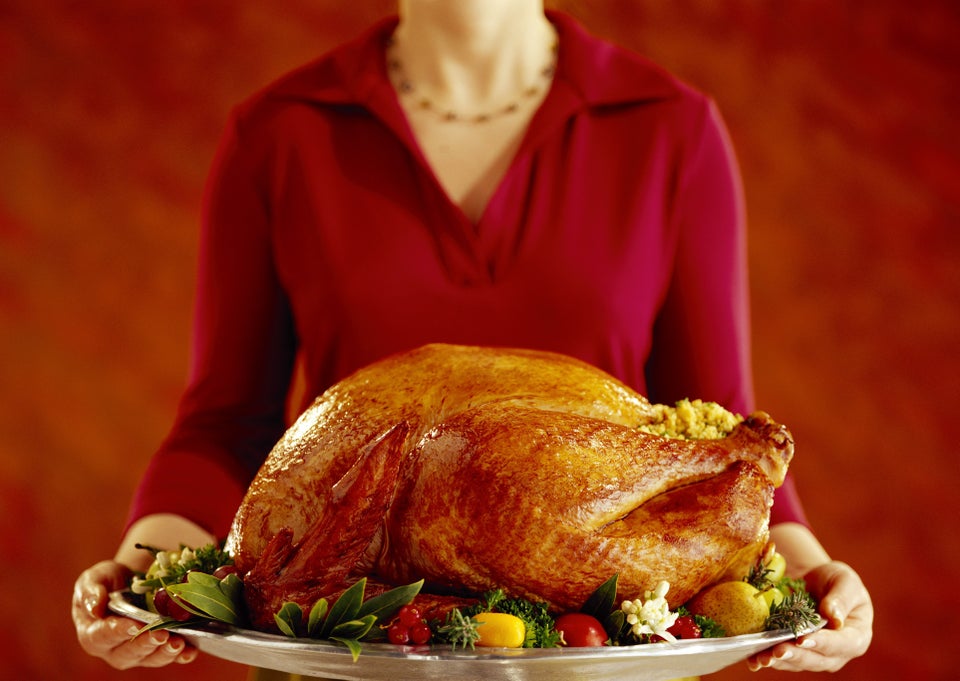 Brand X Pictures via Getty Images
So many of them that it's making us uncomfortable.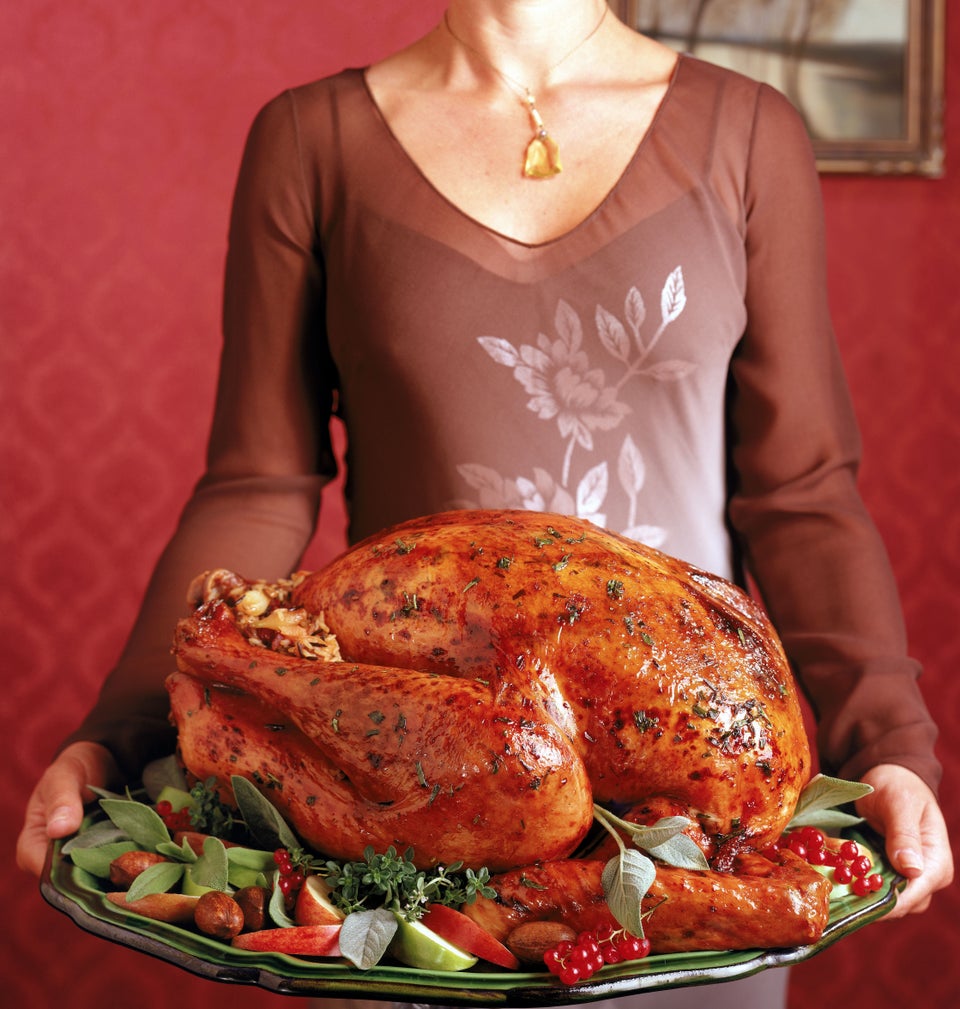 Brian Leatart via Getty Images
Who are these Headless Women? Do you think there is a support group?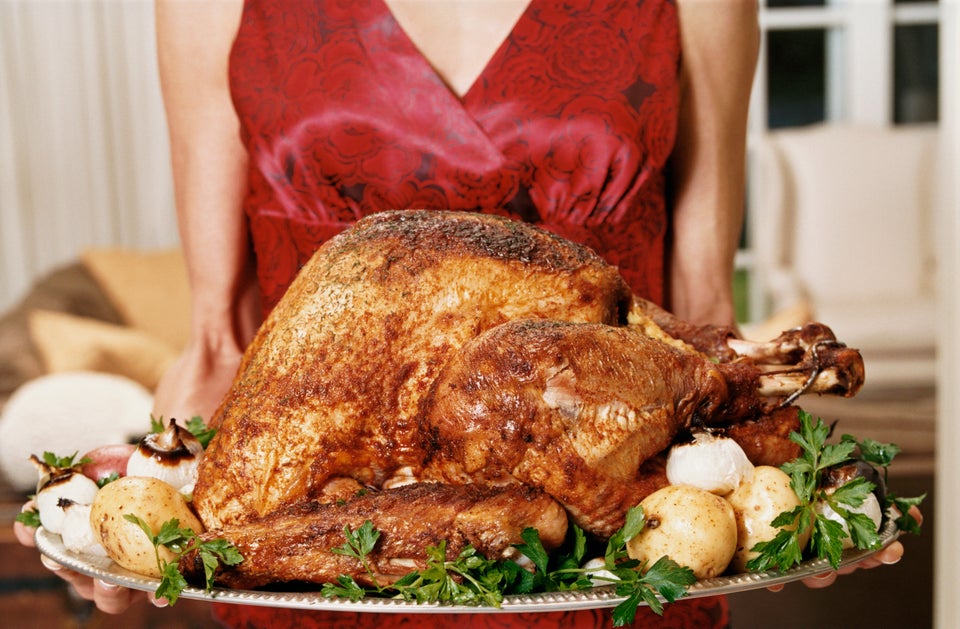 Lisa Peardon via Getty Images
Thanks for all the Christmas turkeys throughout history, Headless Women.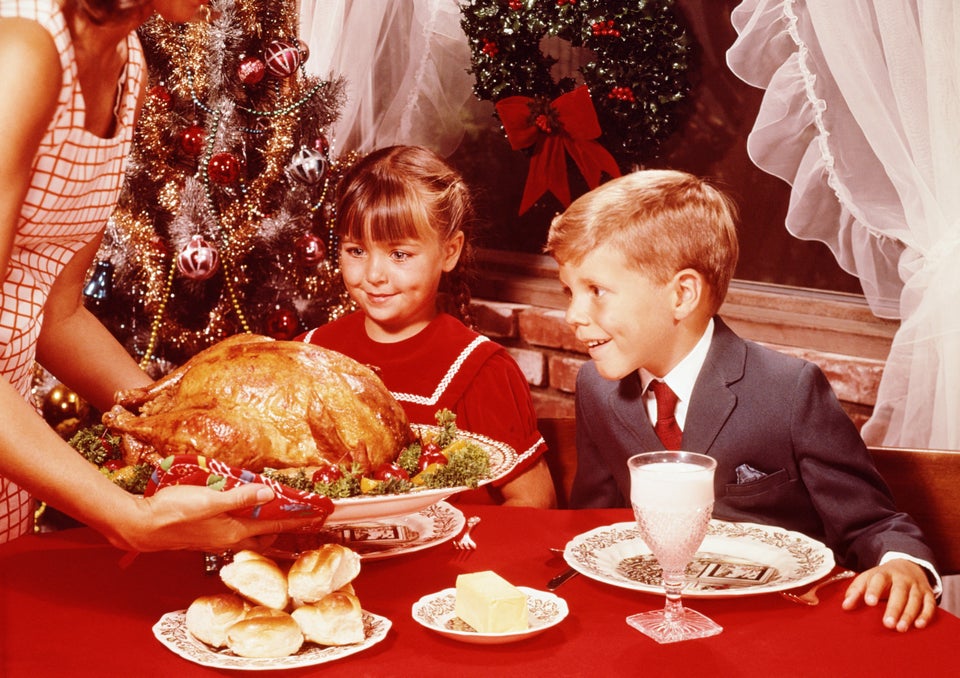 Stock Photo: We eat all the food, drink all the wine and fall asleep on the table.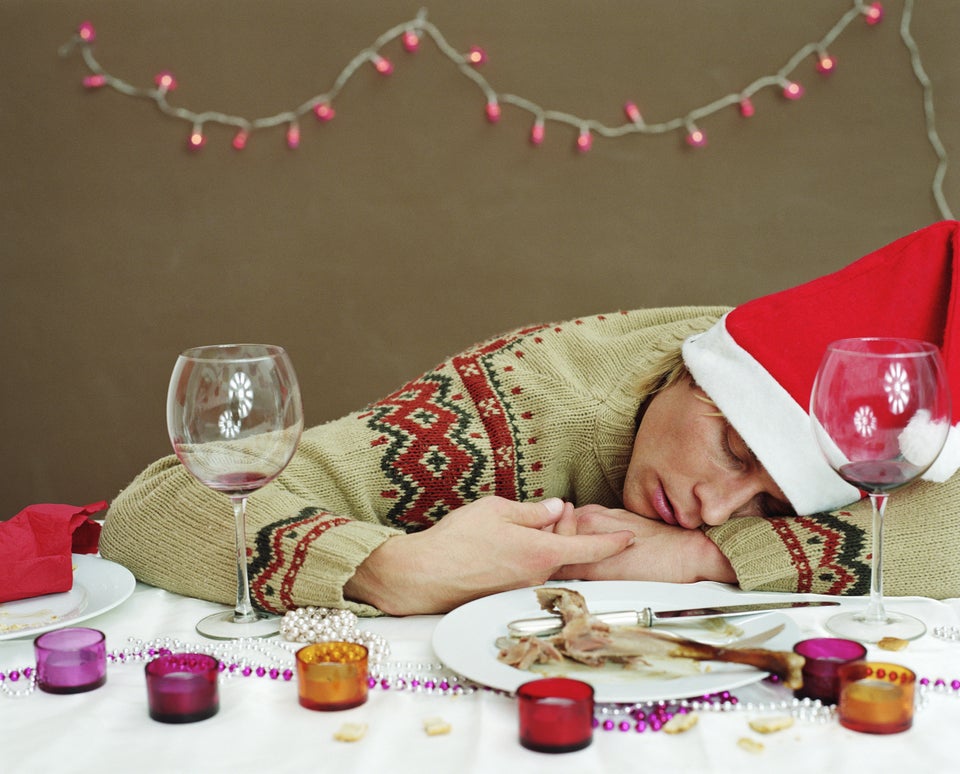 Judith Haeusler via Getty Images