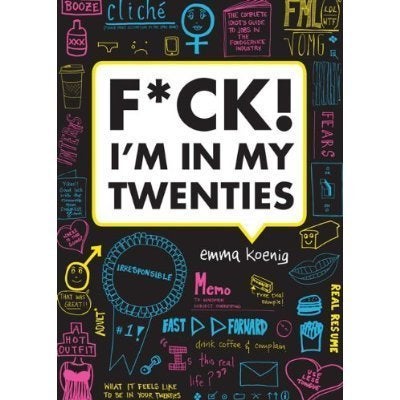 Tumblr is the new Twitter, at least when it comes to TV networks mining for new shows.
Then there's "F---! I'm In My Twenties" in development at NBC. According to Deadline.com, the blog-turned-book-turned-TV show follows a young woman in her 20s trying to navigate life in a big city. The blog isn't exclusively GIF-based; it features hand drawings by Emma Koenig.
TV has been looking to the Internet since the boom of social media. CBS famously adapted a popular Twitter account into "$#*! My Dad Says," a sitcom starring William Shatner that didn't make it past one season. Popular Twitter user Kelly Oxford landed a deal with NBC in December 2011 after previously selling a script to CBS. Neither show came to fruition.
For more on "F--! I'm In My Twenties," click over to Deadline.com and for more on Hollywood Assistants, click over to EW.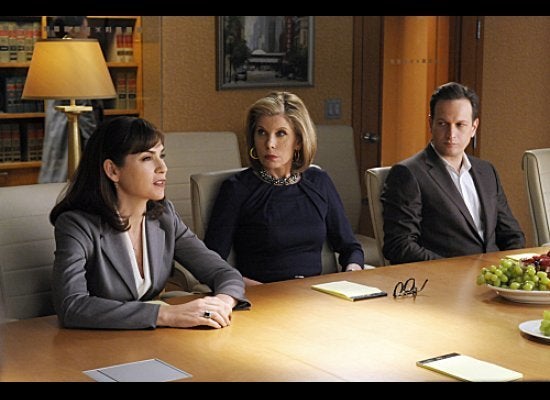 Where We Left Off And What's Ahead For Your Favorite Shows
Popular in the Community