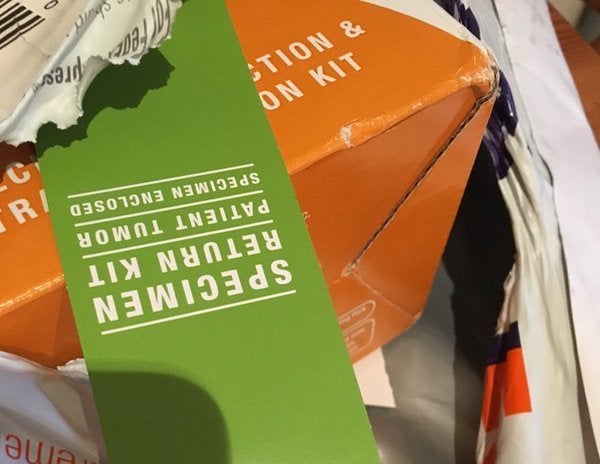 A British man who ordered a Kindle e-book reader says he received a tumor sample, meant for a hospital, instead.
James Potten of Bristol posted a photo of his partially opened package on Twitter Saturday, along with a single-word reaction: "wow."
"You've swapped my new kindle with a tumor specimen. Still waiting for collection," he tweeted to FedEx.
A green paper seal appearing to wrap around the package's enclosed box reads: "Specimen return kit -- Patient tumor specimen enclosed."
"My name was on the outside, but the contents weren't what I expected," Potten told the BBC of his special delivery which he said was sent from an address in California and intended for London's Royal Free Hospital.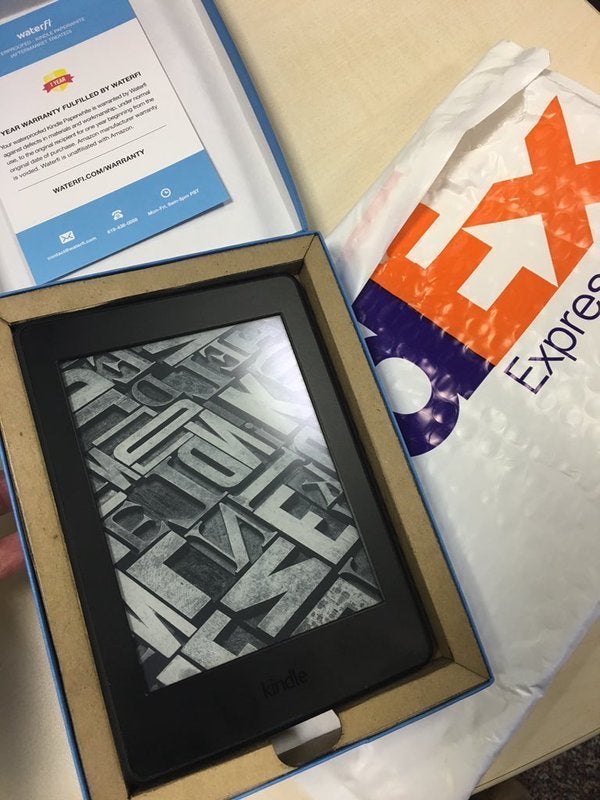 The environmental consultant said he didn't open the box but called to have the package's driver return to his house. For a reason not disclosed, the package wasn't immediately collected, however.
Instead, Potten said he struggled to get FedEx to collect it.
"I've been trying to get FedEx to collect it as it is potentially a sample that needs to be tested and sent back with some urgency," he told the BBC. "I don't know where my Kindle is, but if it is at the Royal Free I'd be happy to do an exchange."
Fortunately for Potten, on Sunday he tweeted that the sample was "now on route to its rightful owner" and on Monday he reported having received his actual order.
"Delivered!! Thanks finally to @fedex," he tweeted with a photo of his e-reader.
FedEx, reached by the BBC, said they "regretted the error" and "will consider future changes to our processes."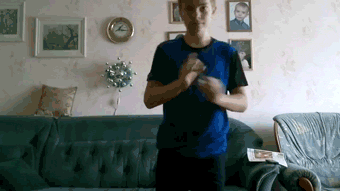 Hilarious FAIL GIFs
Popular in the Community