It's one thing to know that you have a tumor the diameter of a golf ball that is almost certainly benign, and quite another to find out that the same large tumor might be cancerous. At our initial consultation, my surgeon informed me he intended to re-image my mass in three months but stated he'd consult with an oncologist before confirming the plan. Two weeks after our meeting, I received a message from him through the medical group's web portal that read; "Hi Joanna, I did get in touch with my oncologist colleague and I think we should talk on the phone about your case again. Please let me know a good time to reach you." I cried quietly while reading this message, guessing what was coming.
My surgeon called me early the next day when I was at work and informed me, per the oncologist, that my tumor might be a lymphoma or another form of malignancy. He advised I have a splenectomy. (The tumor cannot be biopsied while the spleen remains inside me, nor can it be taken out of my spleen to be examined, so my entire spleen must be removed in order to excise the tumor and biopsy it.) I agreed to the new plan and then went into shock.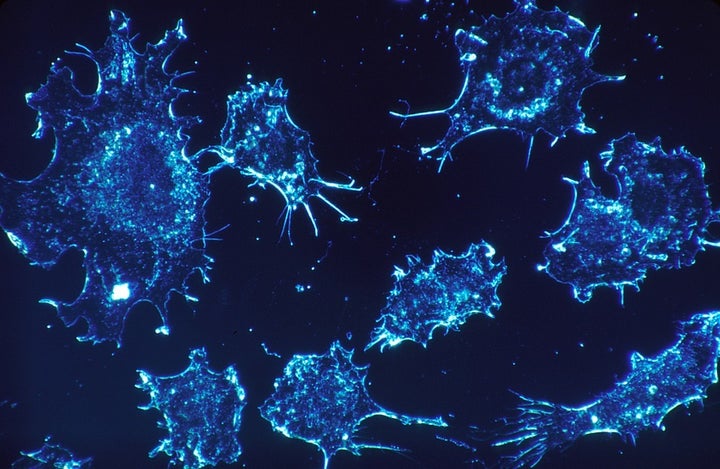 When my mother died suddenly at age forty-nine, I received the news of her death at work. Immediately I'd gone into a daze, operating on autopilot. Work is not a good location in which to hear dire news. After learning I might have cancer, I met with my colleague to tell him I was leaving for the day, and why. My co-worker tried to console me. I explained that I wasn't freaking out but needed to go home to process the new information. I could barely think straight or focus. I knew I was unable to be of service to my mental health patients.
Once home, I ate lunch, called my family, leaving several messages, and napped. I phoned a childhood friend later in the day. He told me that his best friend was acutely suicidal and another friend just had a cancerous jaw removed. I learned that my tumor might be cancerous the same week that Northern California was battling epic wildfires. My sister-in-law's family had homes near Sonoma and Napa, located in areas engulfed in flames. Her family members and their homes were unharmed, but the houses remained at risk from high winds. It was impossible, given this barrage of natural, psychiatric, and medical crises, to remain completely self-absorbed.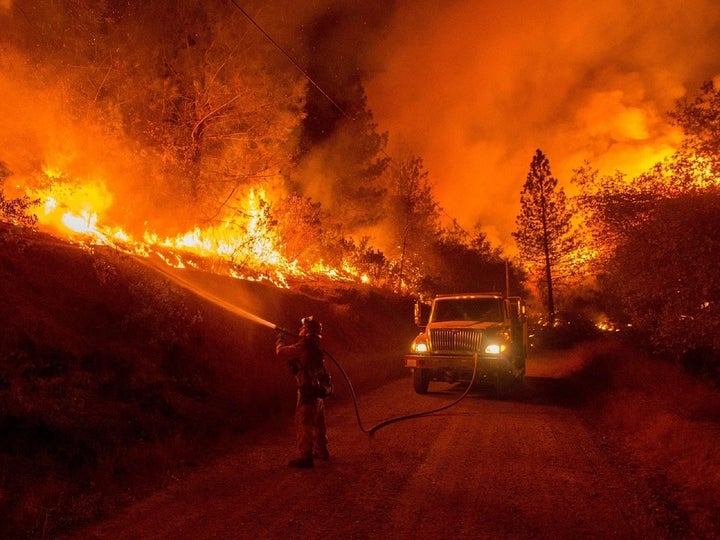 My loved ones' heartbreaking woes gave me pause even though I was still in shock from my own news. I instructed my old friend to focus on his suicidal friend, whom I've known for almost thirty years. Although not close, I have an abiding affection for this man, and I didn't want him to kill himself. Meanwhile my heart was also breaking for my sister-in-law and her family as I continued to worry about them.
Contemplating the calamities of people I cared about gave me perspective. Even during periods of stress or distress, focusing on others can help me see the big picture. I realized that whether I had a two-inch benign tumor or a malignancy, I would deal with it. I'd been sick my entire adult life, including periods of frightening acuity. I'd weathered many relapses, and I knew how to take care of myself. My friends and family had been wonderfully kind and supportive since the tumor was discovered on an ultrasound a month and a half ago. With their help, my abiding faith, and a belief in my own resiliency, I knew I'd be okay.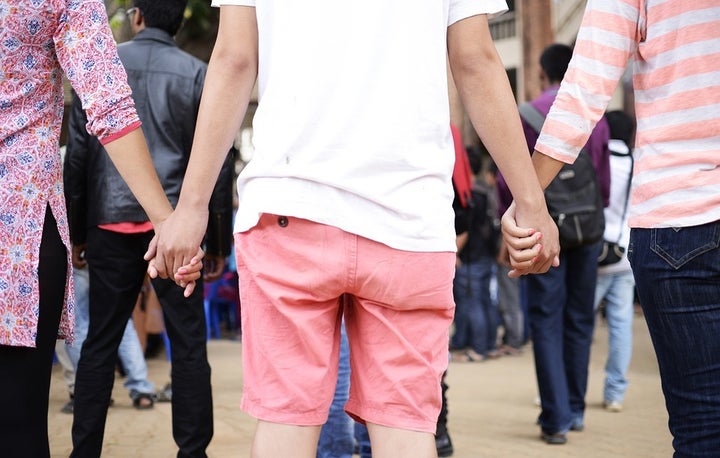 Popular in the Community