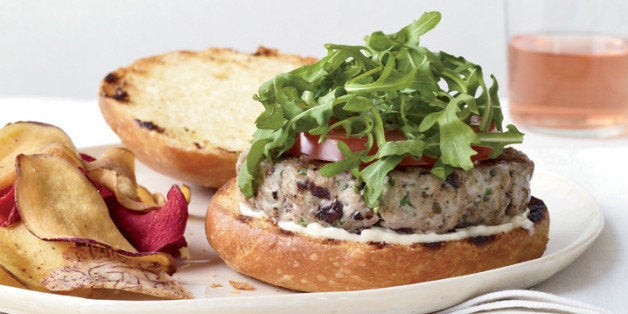 We know it's hard to top a burger. When that beef patty is perfectly cooked and is topped with melted cheese, it feels like nothing else in the world will ever taste as good. The only problem is, burgers are not all that healthy. And so, some of us have to put a limit on how many we can eat. The good news though is that tuna burgers give us just the healthy alternative we've been looking for.
This tuna burger recipe is full of flavor. Calling upon the rich flavors of the classic French nicoise salad, this tuna burger recipe adds kalamata olives, capers and scallions to the tuna patties. Serve them on a lightly toasted brioche bun with tomato and arugula and you won't even miss your beef burger.
Get more healthy burger recipes.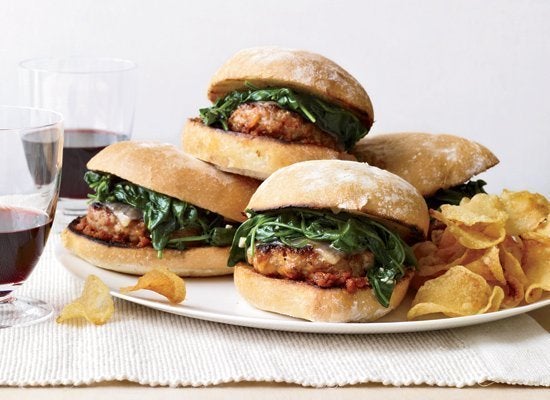 Burger Recipes Without The Beef