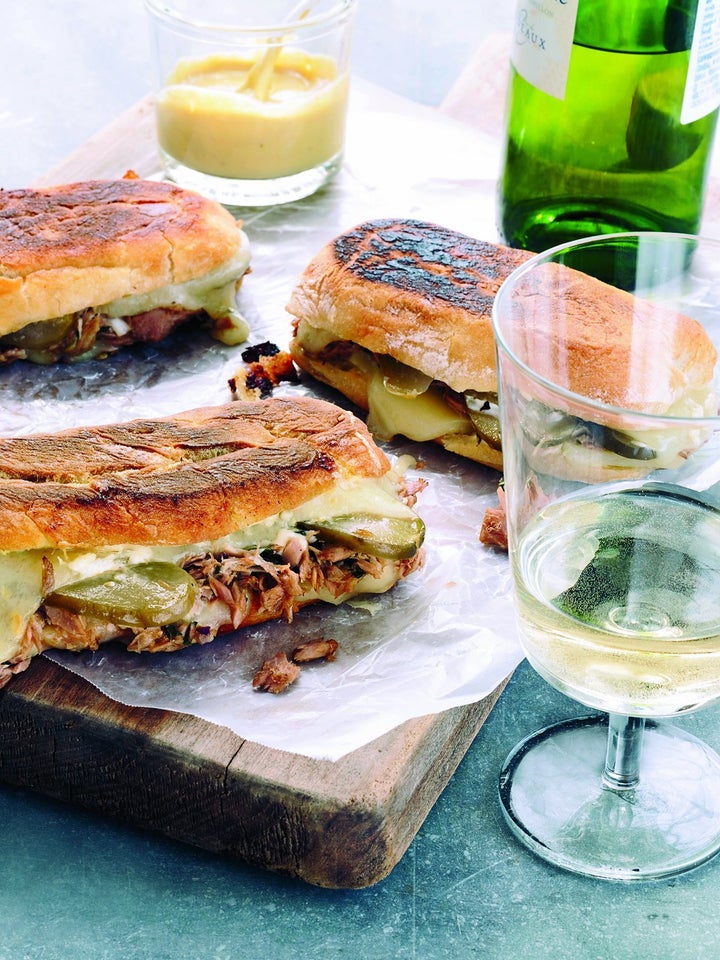 You might not think you need a recipe for a tuna melt sandwich, but believe us, you want to take a look at this one. This is a tuna melt like you've never had before. Especially if you use the right kind of canned tuna.
What makes it so special, you want to know? Well, it's got some unique ingredients, like balsamic, basil and crushed red pepper. Once you give it a try this way, you'll never go back. Even Nora Ephron would have approved of this tuna melt recipe.
Check out these other seafood recipes.