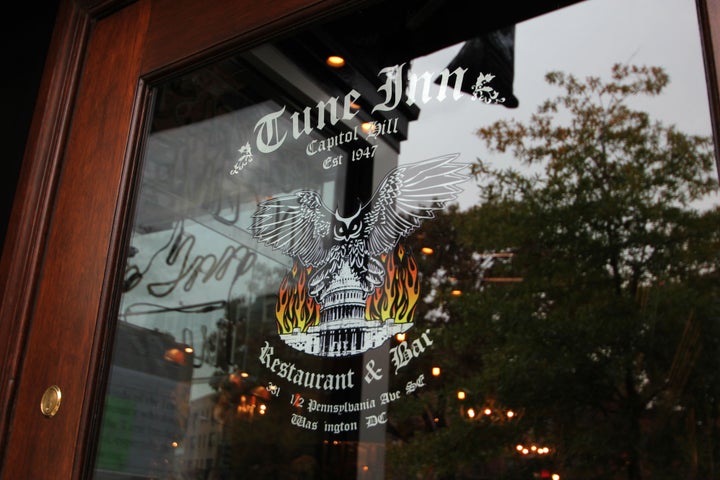 WASHINGTON -- Faithful Tune Inn patrons can heave a sigh of relief. The massive renovation following a catastrophic fire in June has turned back the clock at the decades-old Capitol Hill dive bar, returning it to its quirky best. The Tune Inn reopened its doors Friday afternoon.
With the exception of some rebuffing of the bar, the decor remains original. Most of the bar's iconic taxidermy-heavy display was unscathed by the blaze, and even the booths and tables, which sustained significant damage, were reordered in the same make and model.
The only significant changes are noncosmetic. The kitchen is entirely new with upgraded equipment, which is hopefully less fire-prone. The menu has been tweaked -- burgers are a bit bigger, and the beer selection has been improved. And new taps.
"They replaced the lines and stuff like that, but the tap system was probably 40 years old," explained weekend manager John Clark. The new system, light-years more advanced than the old, features two frozen towers kept at 32 degrees. The beer comes out a cool 36 degrees, which is "colder than we've ever had," said Clark. "It's as cold as you can get without freezing."
As far as the drink selection goes, the standards are all still there: Miller Light, Pabst Blue Ribbon, Yuengling and Sierra Nevada. But there are new additions: Fat Tire, Flying Dog Amber, Abita and Flying Dog Hefeweizen.
Clark would never call the fire a blessing, but it had a silver lining. "In the long run, it all is a good thing," he said about the upgrades, "but for the four months we were closed, it was a living hell."
Patrons are in agreement. "We really, really missed the Tune," said Louise Fenner on the morning of the reopening.
Fenner, a Capitol Hill resident and longtime State Department staffer, said she's been a devoted patron since she arrived in D.C. around 1980. "It looks the same. That's what I'm really, really glad about," she noted, adding that since the change in ownership at the nearby Hawk n' Dove, the Tune Inn has become even more important.
"They're changing the Hawk so much, which is terrible," Fenner lamented. "It's for tourists, it's not for the neighborhood anymore. ... So we got the Tune, and it is for the neighborhood. I know we're really going to patronize it and show our appreciation for it. I know we are. We need it."
SEE the renovated-but-still-the-same-old Tune Inn in this slideshow: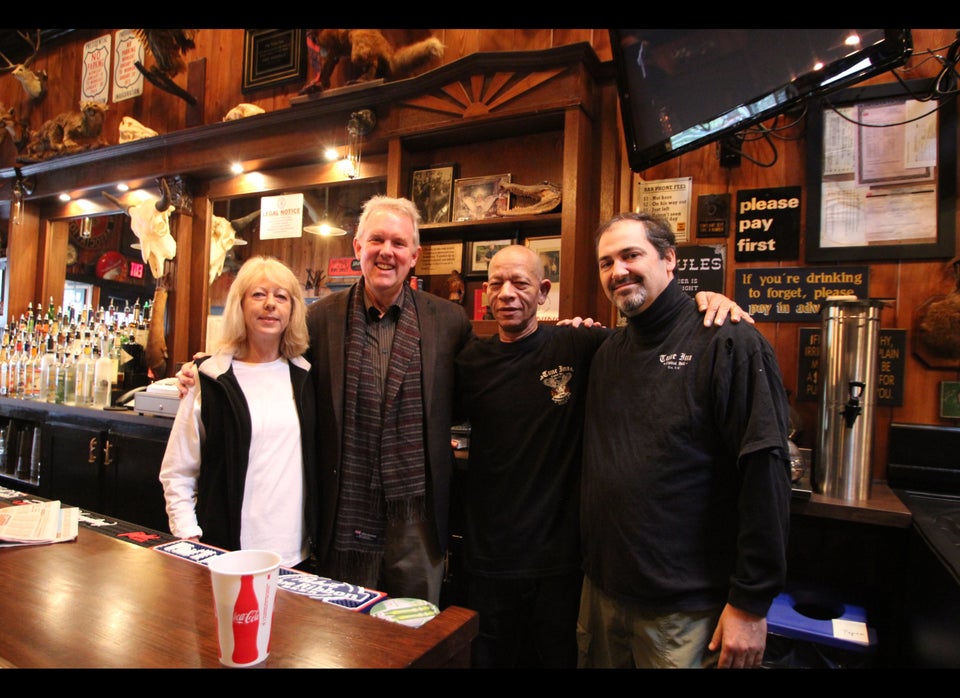 Tune Inn Returns
WATCH "Diners, Drive-ins and Dives" at the Tune Inn:

Related
Popular in the Community