Under Tunisian law, homosexuality is a crime, punishable by years in prison. But in the past few years, those who oppose the law have found an outlet for their dissent: social media. A new initiative has piqued the interest of a growing sector of Tunisia's public sphere. A Facebook page called "Decriminalization of Homosexuality in Tunisia" currently has several thousand followers.
"Bayrem," (a pseudonym), a lawyer and the page's moderator, told HuffPost Tunisia about messages received by the page's administrators from individuals in distress and whose lives are in danger.
The group is planning to eventually organize itself within a legal framework.
"We plan to file status in compliance with the law of associations currently in force. We will declare ourselves openly and officially as an association for the abolition of Article 230 of the Criminal Code that penalizes homosexuality with a prison sentence of up to 3 years. We will also fight for the repeal of Article 226 used against transgender and transsexual individuals, accusing them of outrages against public decency," Bayrem said.
At the heart of this initiative are fifteen men and women. The future president of the association is a woman (for security reasons, no names are mentioned). Our contact states that this mixed group is composed of people with different sexual orientations, but with one unified goal:
"We hope to prove that homosexuals are citizens and patriots who are entitled to the same rights as the rest of the population," he said.
LGBT (Lesbian, Gay, Bisexual, and Transgender) activists in Tunisia are growing in numbers, especially on social networks, following a declaration by Samir Dilou, the former Minister of Justice and Human Rights, who openly said on national television that homosexuals were "sick" and needed to be hospitalized.
The Department of Justice recently rejected a proposal from several civil organizations (including the Tunisian Association of Democratic Women) to reform the penal justice code by repealing Article 230.
This article originally appeared on HuffPost Tunisia and was translated into English.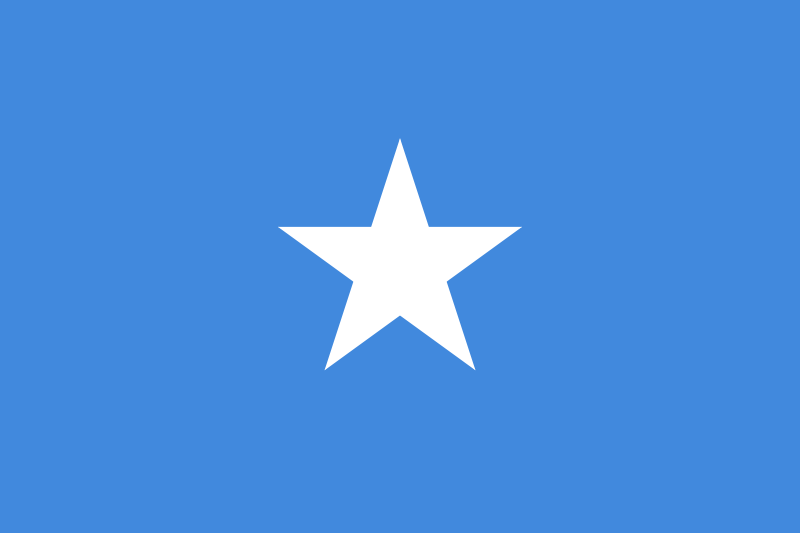 Pays où l'homosexualité est passible de la peine de mort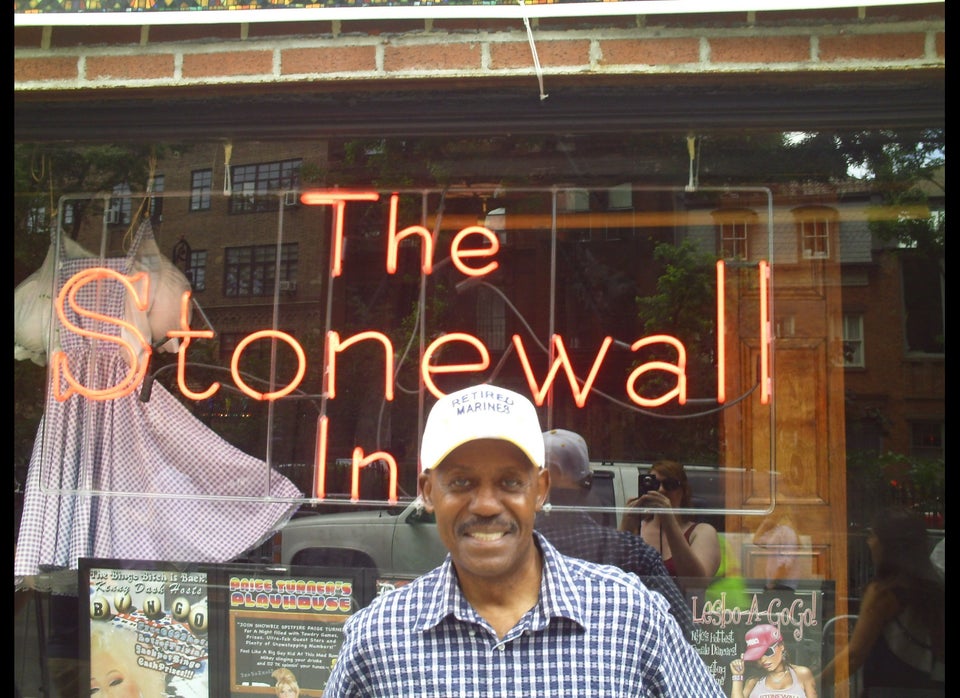 Gay Pride Around The World
Popular in the Community