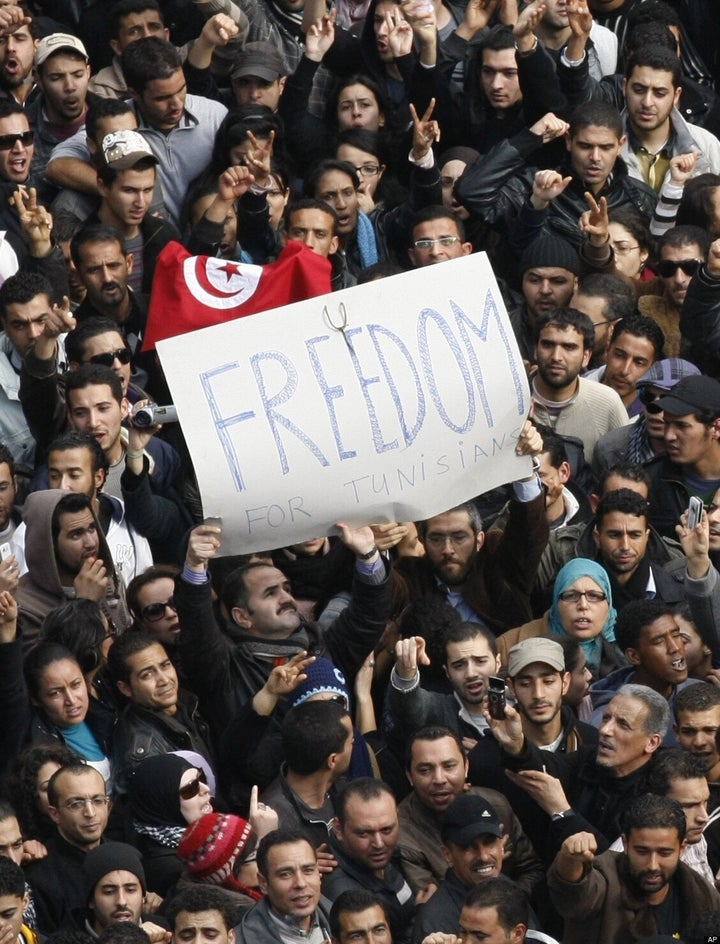 Tunisia has been rocked by riots recently over unemployment and corruption, thought to have been sparked by the suicide of a young man who could not find a job and was barred from selling fruit without a permit.
A cable released by WikiLeaks called Tunisia a "police state" and criticized Ben Ali for being out of touch with the people. This has fueled references to the current protests as a "WikiLeaks Revolution."
You can follow live updates of events in Tunisia here.
Related
Popular in the Community