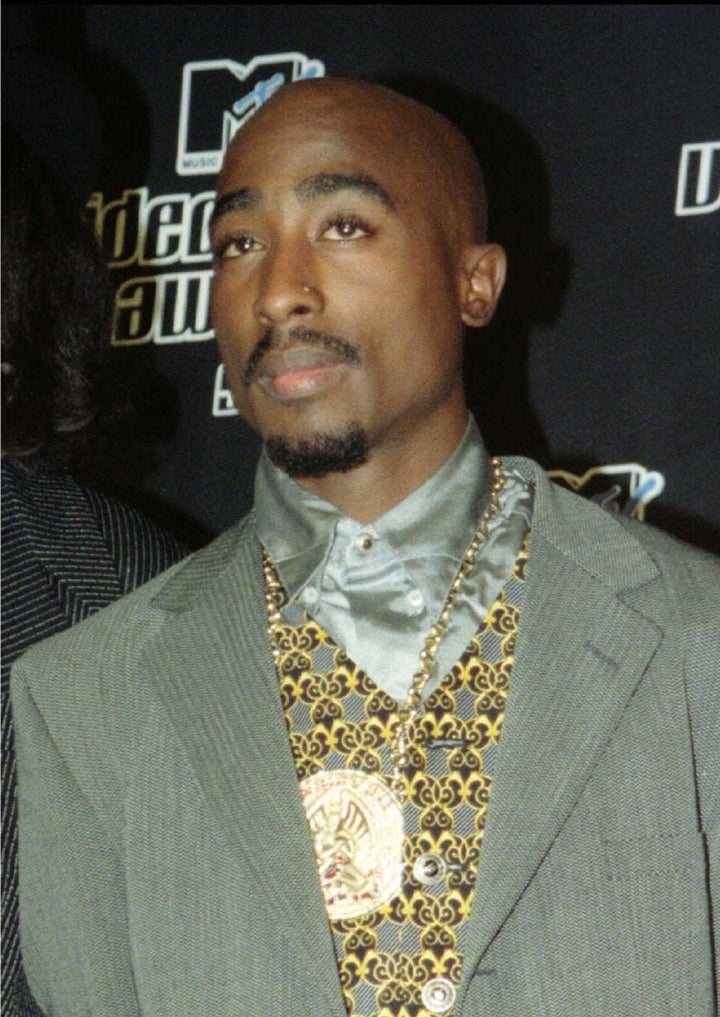 A hip-hop holy relic can be yours for just $54,000.
An artifact being billed as "Tupac Shakur's prison bible" is currently being sold by MomentsInTime.com, a Los Angeles-based memorabilia company.
Shakur reportedly used the bible while incarcerated at Clinton Correctional Institute in Dannemora, New York, for nine months on sexual assault charges back in the early '90s.
The bible includes Shakur's signature as well as his inmate number: 95A1140.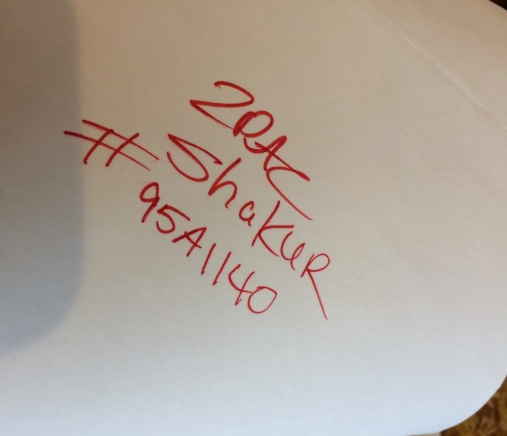 MomentsInTime.com spokesman Gary Zimet learned about the bible two weeks ago from a member of Shakur's family.
He is convinced of its authenticity.
"I know his handwriting and it is indisputably his," Zimet told HuffPost. "From a memorabilia standpoint, he's as big as they come. The original lyrics for 'Point The Finger' sold for $32,150."
Shakur was convicted of first-degree sexual abuse for a 1993 incident involving a woman who alleged that he raped her.
Shakur served nine months at the Clinton Correctional Facility during which time his album "Me Against The World" hit No. 1, making him the first artist to have the No. 1 album while serving a prison sentence.
Despite the one-of-a-kind nature of this artifact and Shakur's popularity in the memorabilia market, it hasn't sold yet.
Zimet isn't worried. "Items like these rarely result in an instant sale," he said.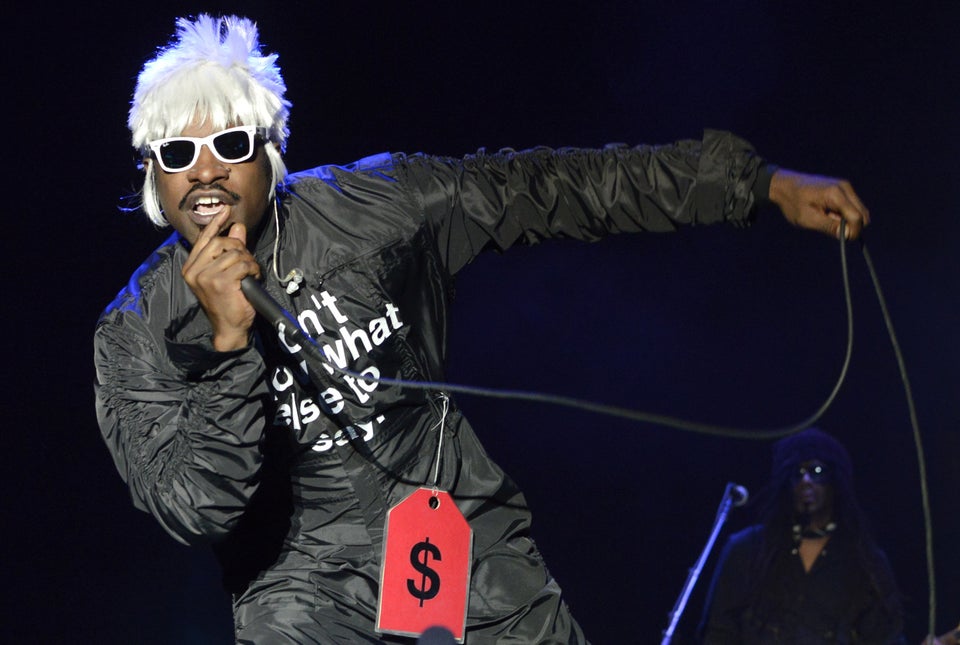 The Real Names Behind Your Favorite Rappers