If you know anything about bacon, besides the fact that you want to put it on everything, you're aware that bacon comes from the fatty belly of the pig. If you don't have the pig or a fatty belly, can you really have bacon at all? With National Turkey Bacon Day just behind us -- yes, this is now a holiday too -- we've had this existential question on our mind and we've started to wonder: what exactly is turkey bacon?
Here's a look at the list of ingredients from a package of Butterball Turkey Bacon:
Poultry ingredients(Turkey, Mechanically Separated Turkey), Water, Salt, Sugar, Contains 2% or less of Canola Oil, Sunflower Oil, Natural Flavor, Sodium Phosphate, Sodium Erythorbate, Sodium Nitrite.
With traditional pork bacon, we know we're frying up the fatty cut of the belly. But turkey bacon doesn't act like bacon; it certainly doesn't look like bacon, or even like a straightforward cut of meat at all. And that's because it isn't. The list of ingredients makes it clear (at least in Butterball's turkey bacon product). Turkey bacon is lots of different mechanically-separated turkey parts that have been ground together and shaped to become "bacon" -- with the help of oil to make it taste good, of course. Mmmmmm.
We thought turkey bacon was a healthy alternative to the better, tastier, real pork bacon, but it turns out that might not be the case at all. So we want to know from you guys: should this food product be allowed to call itself bacon? Let us know what you think in the poll and comments below.
Support HuffPost
A No-B.S. Guide To Life
Related
Before You Go
Bacon And Jam Mini Monkey Bread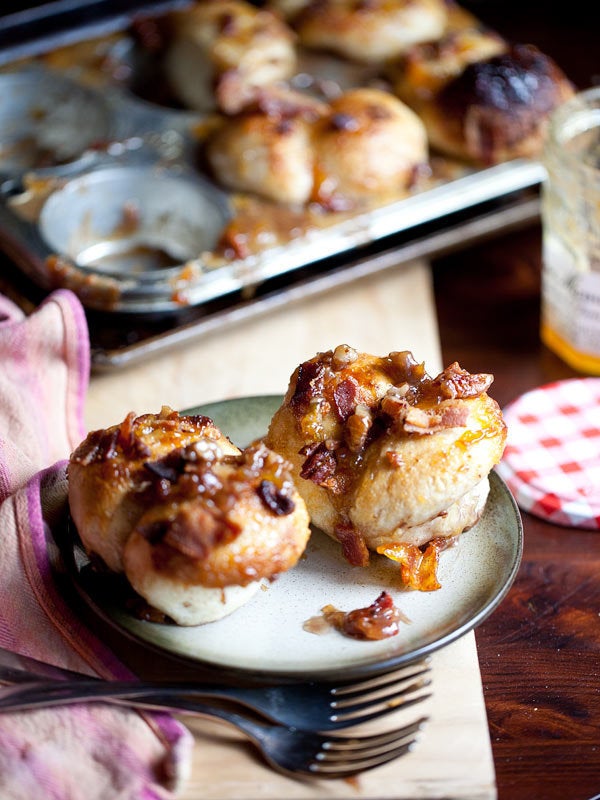 Warm Bacon Potato Salad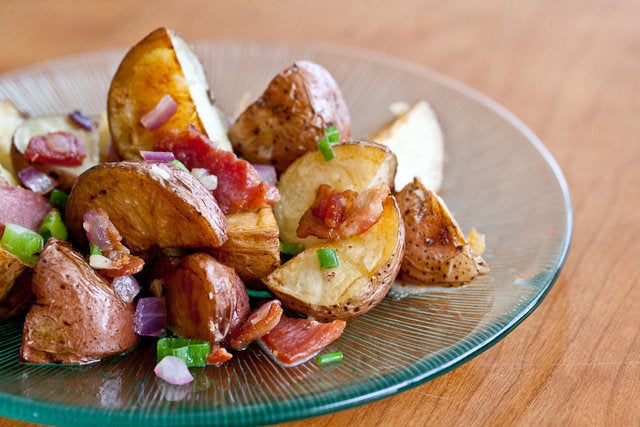 Smokey Corn With Bacon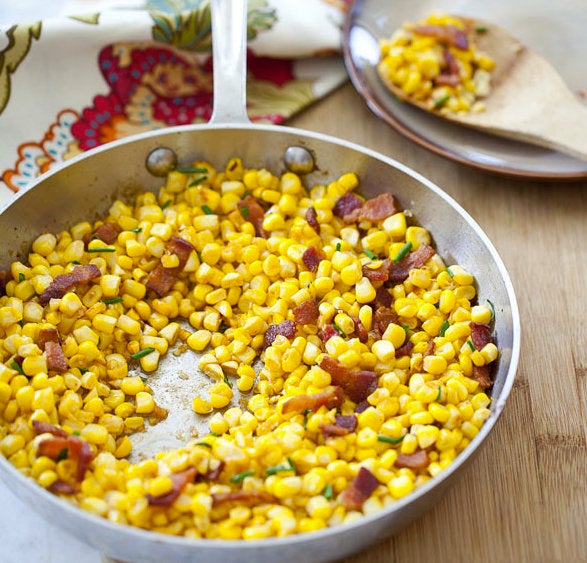 BLT Grilled Cheese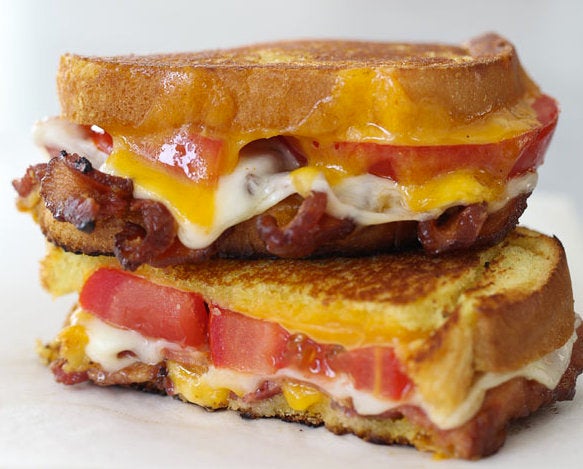 Stuffed Jalapeños With Gorgonzola And Bacon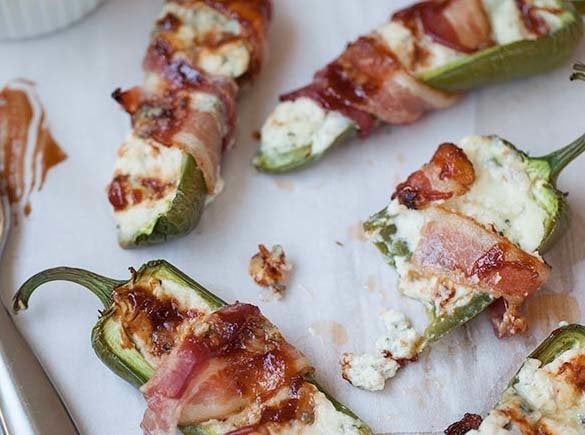 Hot Bacon Cheese Dip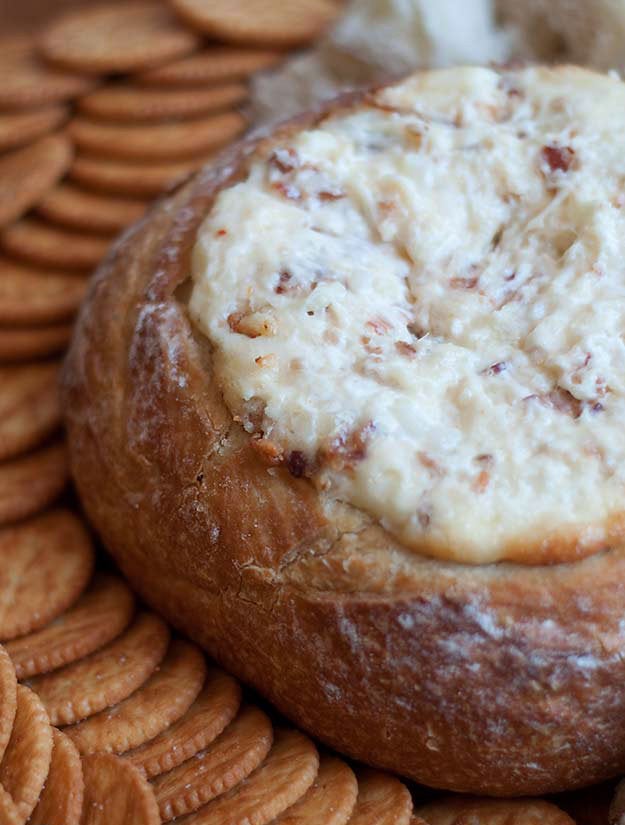 Dulce De Bacon Milkshake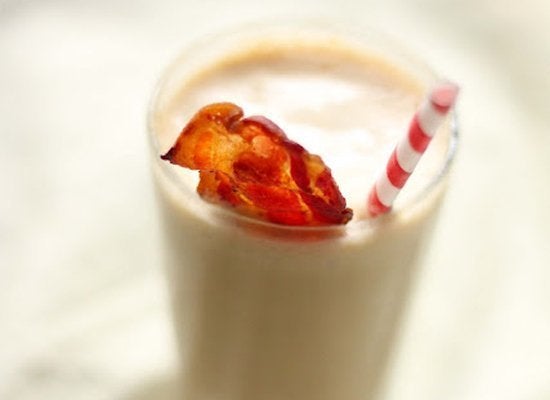 Bacon And Egg Salad Sandwich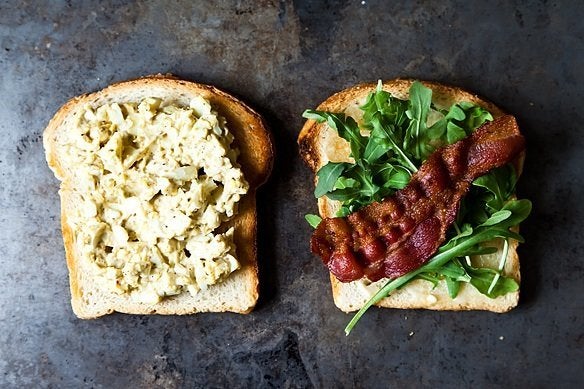 BLT Panzanella Salad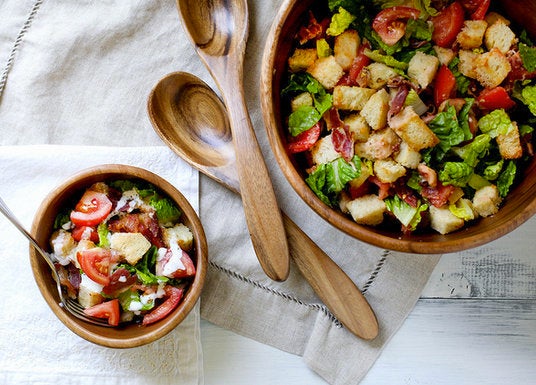 Bacon and Egg Burger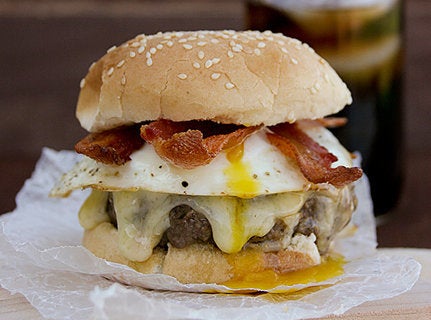 Bacon Wrapped Brown Sugar Pork Loin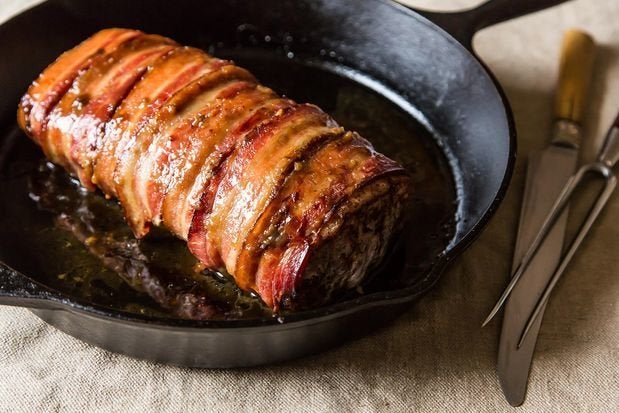 Shrimp And Corn Chowder With Bacon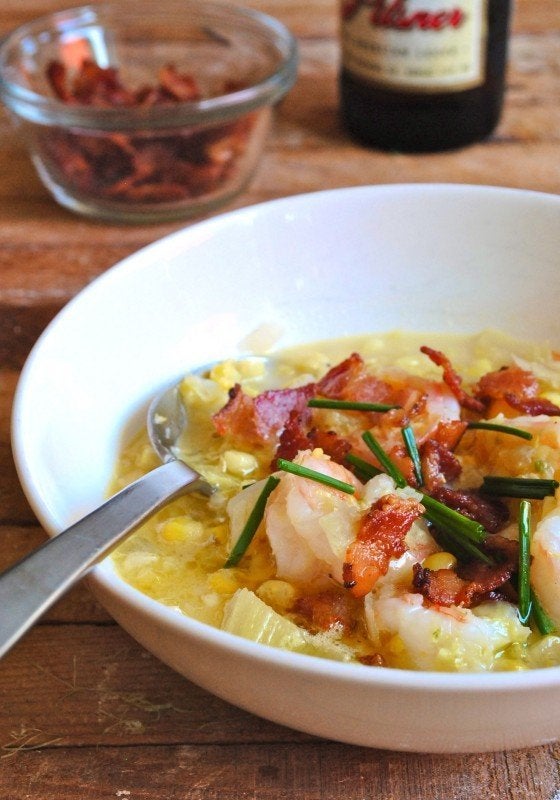 Bacon Brittle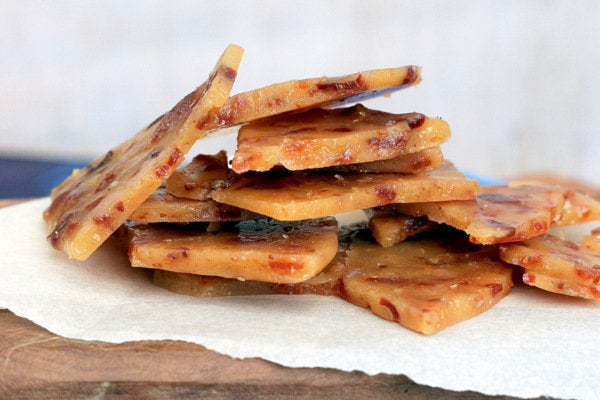 Bacon Wrapped Grissini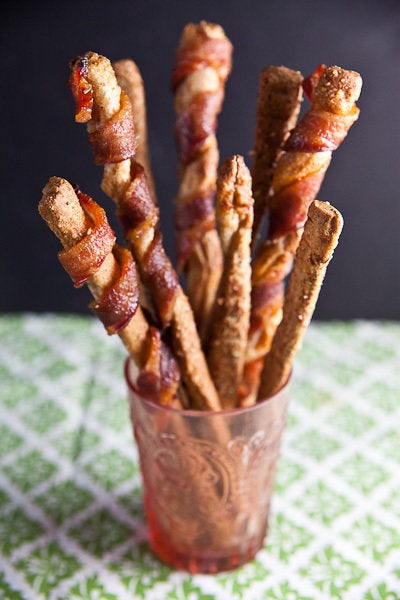 Onion & Bacon Dip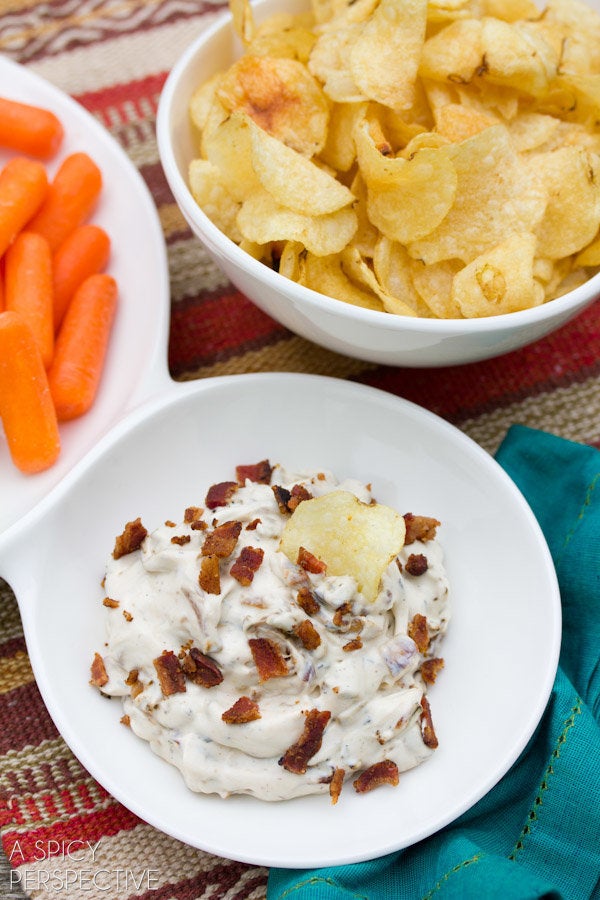 Strawberry Balsamic Bacon Pizza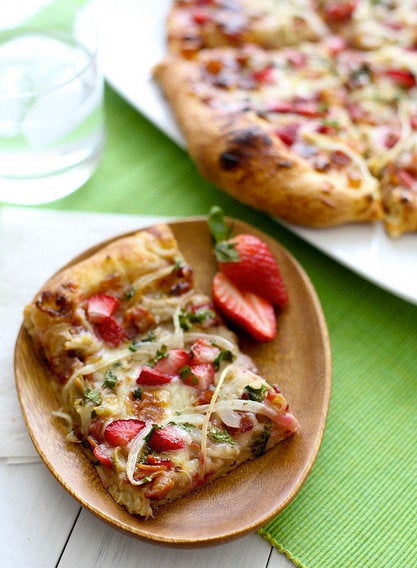 Bourbon Marshmallow Bacon S'more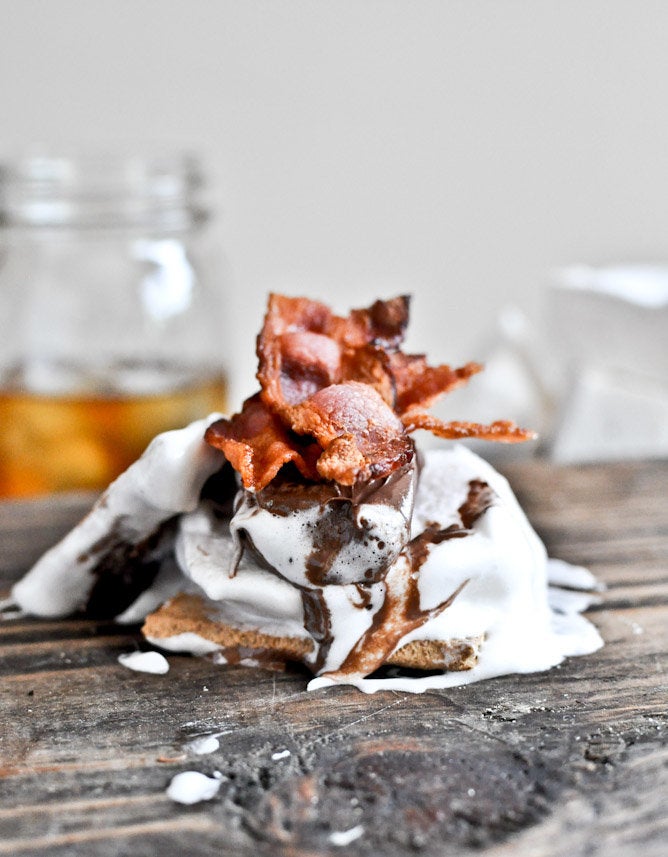 Bacon-Wrapped Water Chestnuts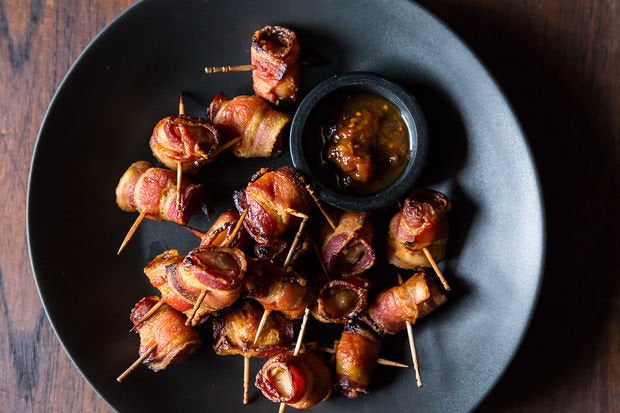 Potato Mash With Leek Confit And Bacon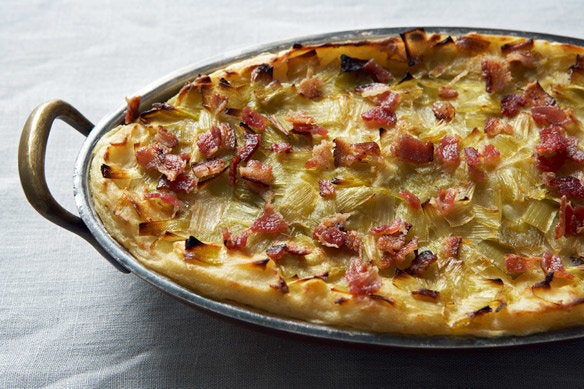 Goat Cheese Bacon Ball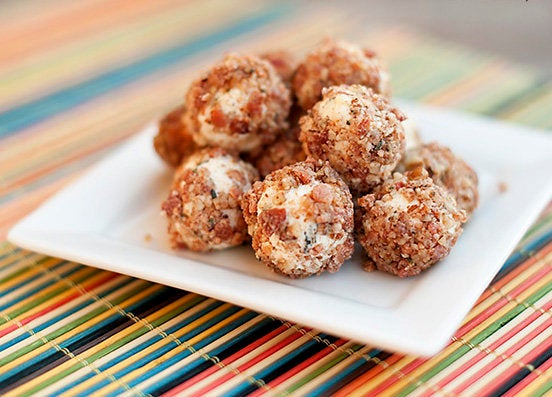 Bacon-Wrapped Li'l Smokies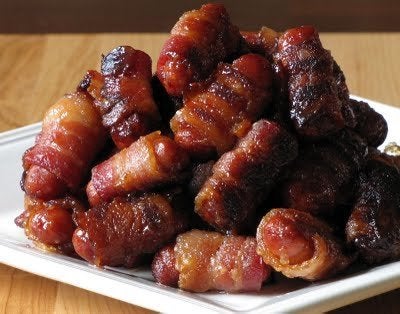 Bacon Cinnamon Rolls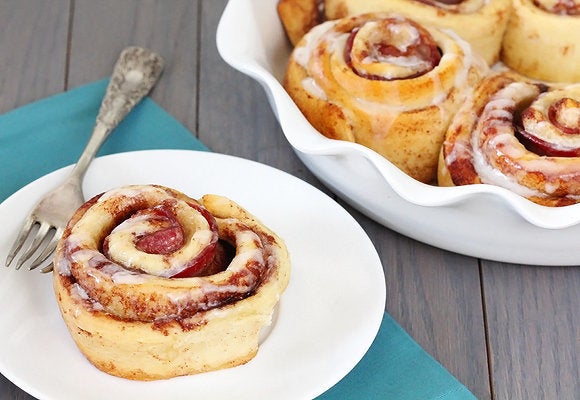 Avocado BLTs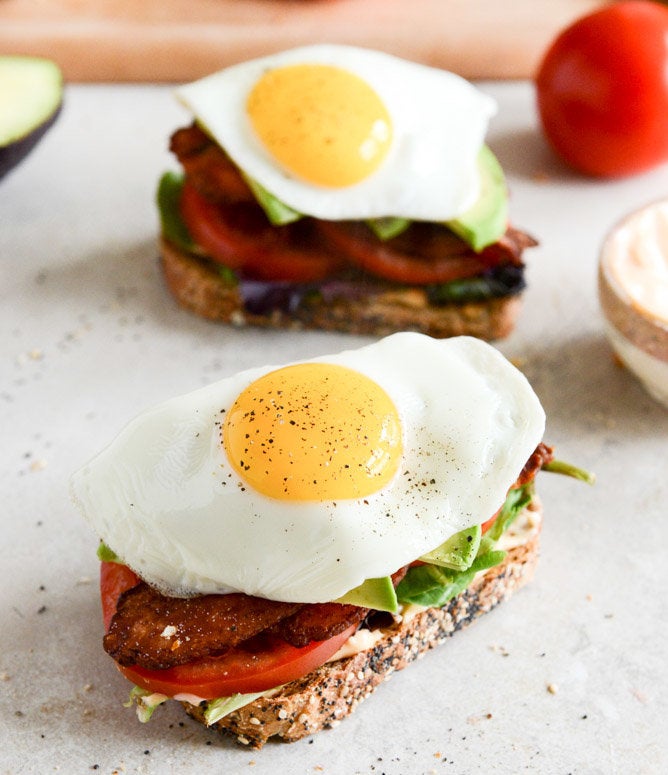 Bacon-Hazelnut Buttermilk Cupcakes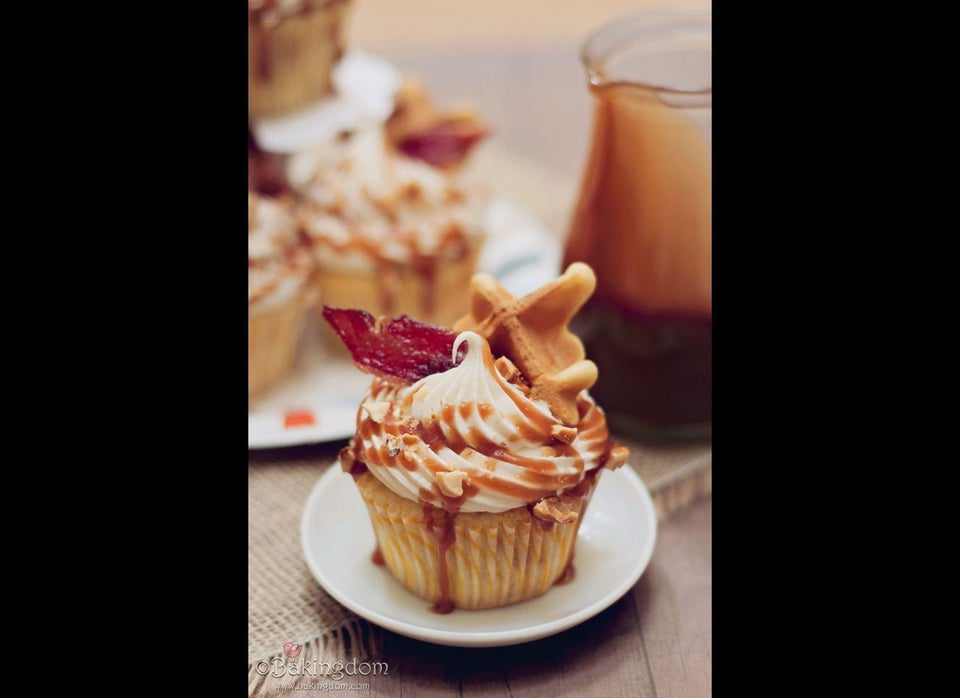 Bacon-wrapped Rice Cakes With Jalapeño Ponzu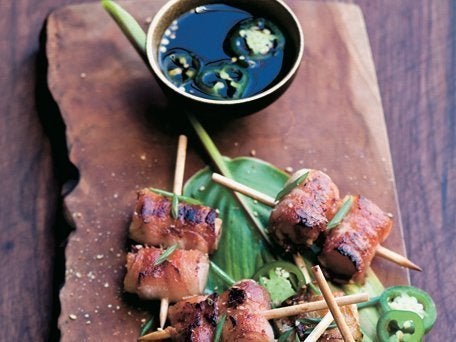 Creamy Cauliflower Soup With Bacon And Gorgonzola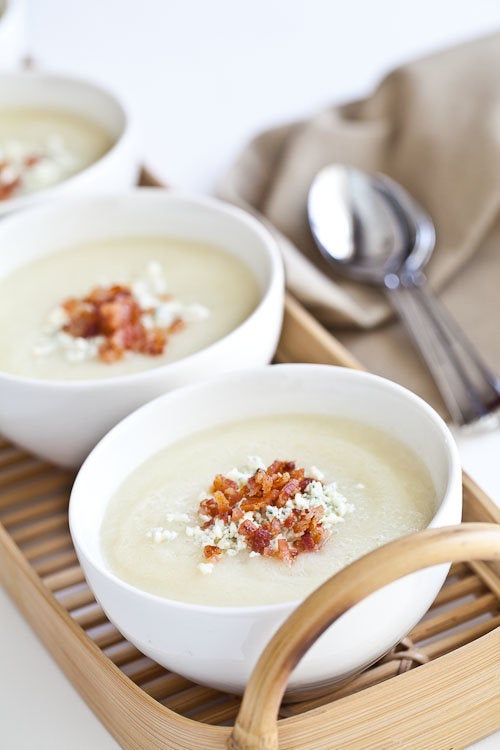 Beer Steamed Clams With Bacon & Tomatoes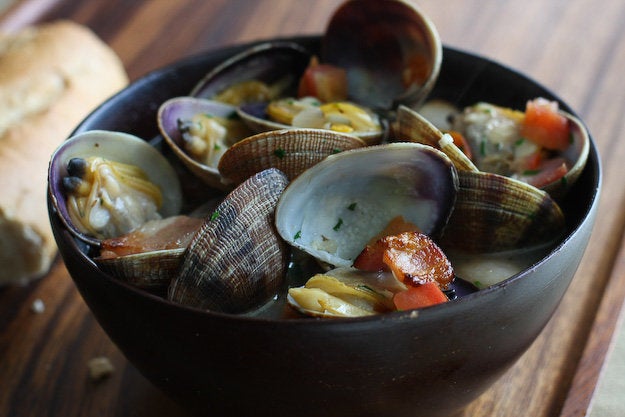 White Bean Edamame Salad With Bacon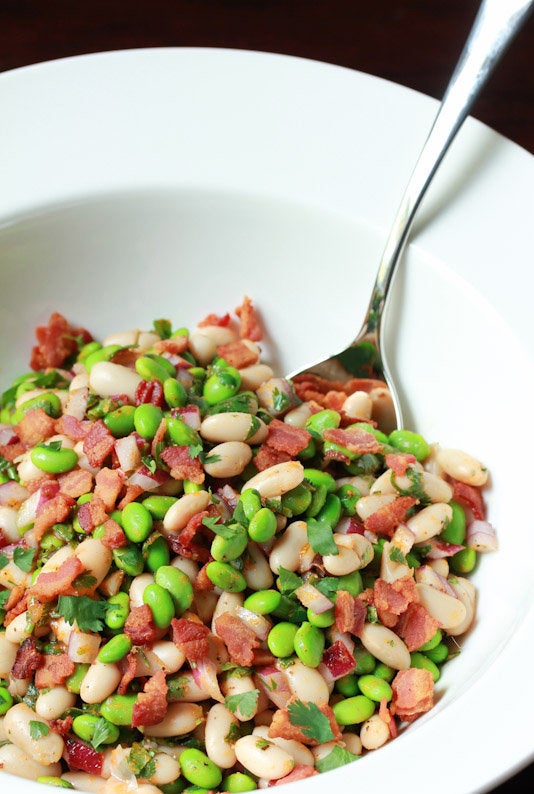 Cheesy Bacon Ranch Bread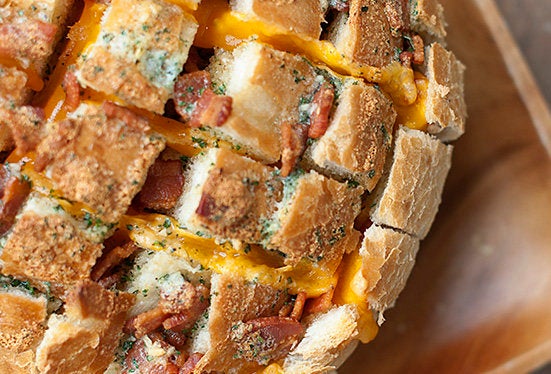 Bacon Blue Cheese Butter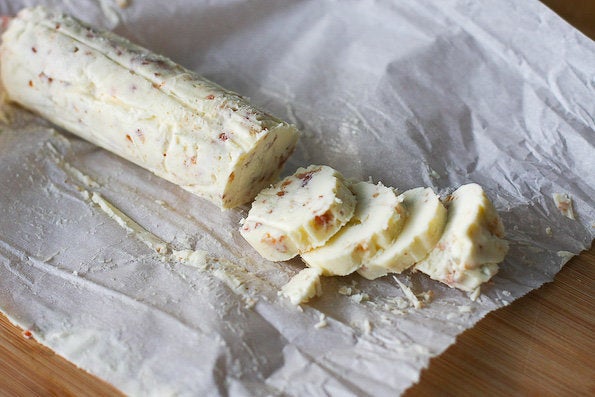 Bacon Chocolate Chip Cookie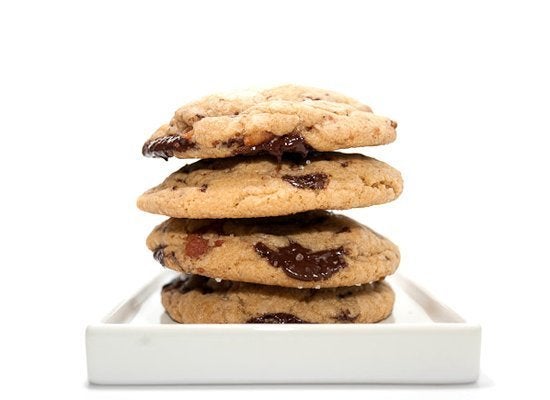 Bacon And Eggs Breakfast Panini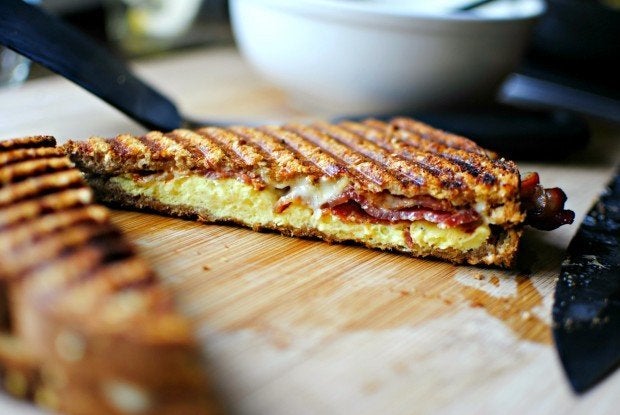 Pig Candy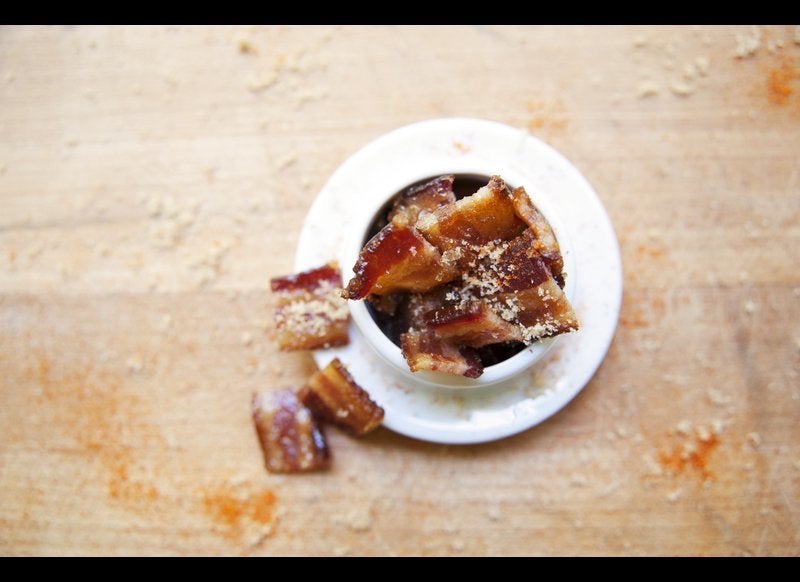 Bacon, Egg And Toast Cup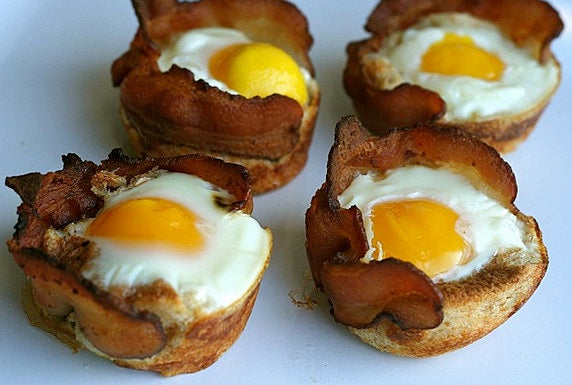 Polenta Stack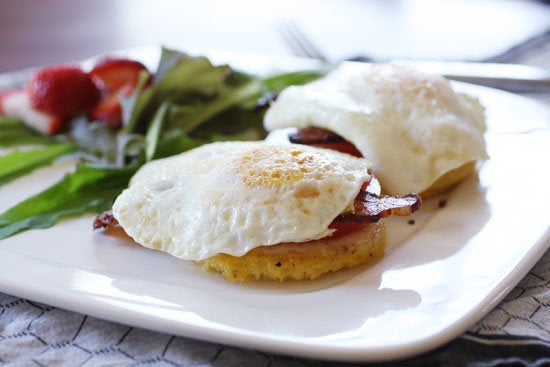 Bacon Wrapped Meatloaf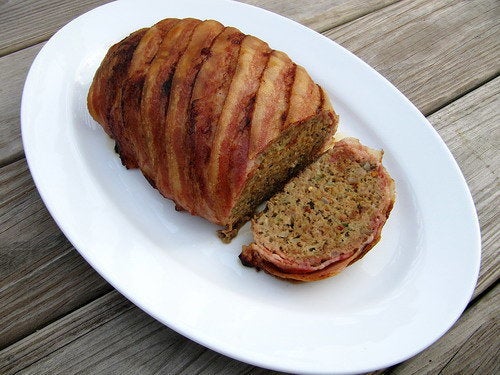 Spinach, Mushroom And Bacon Fondue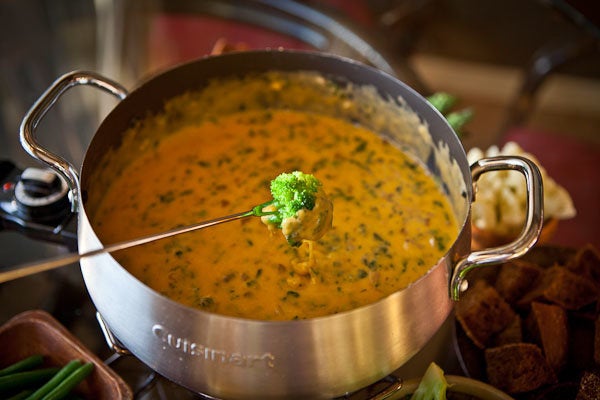 Bacon Wrapped Stuffed Jalapenos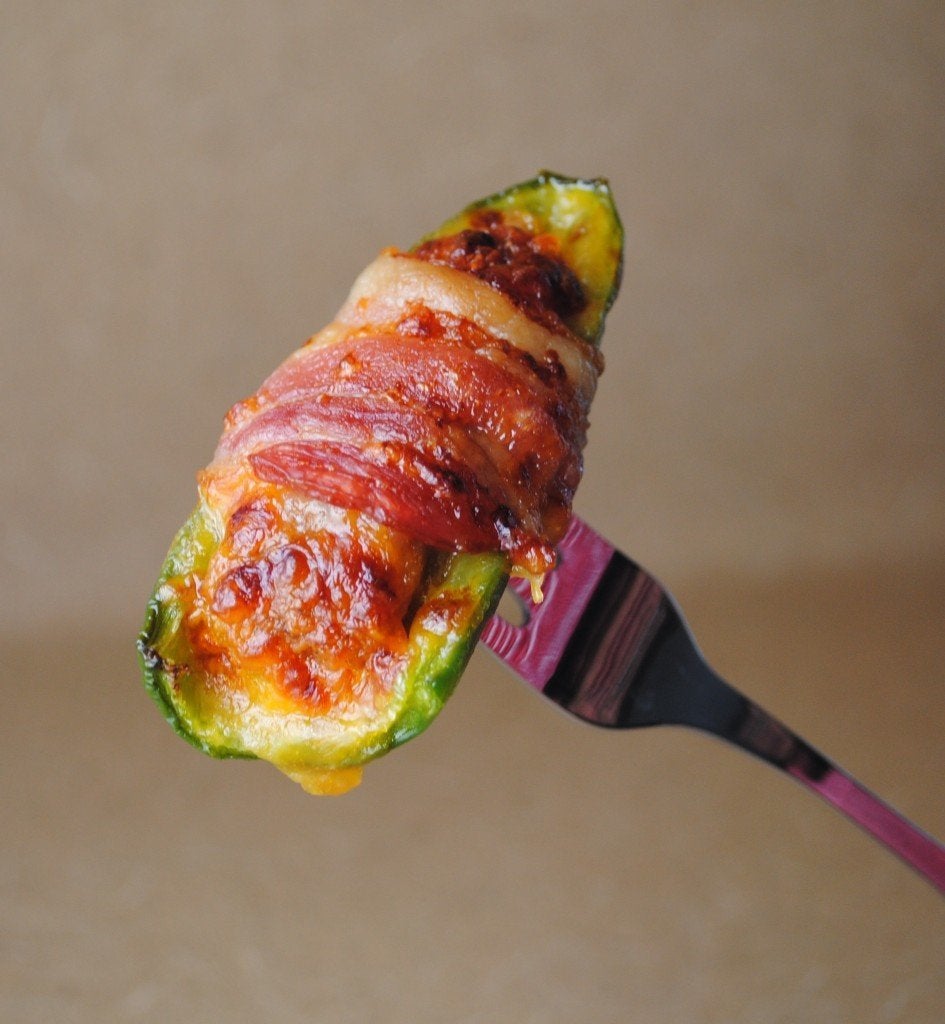 Chocolate Bacon Cupcakes With Nutella Buttercream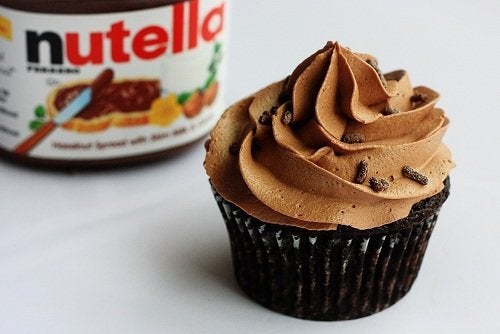 Bacon-Wrapped Haddock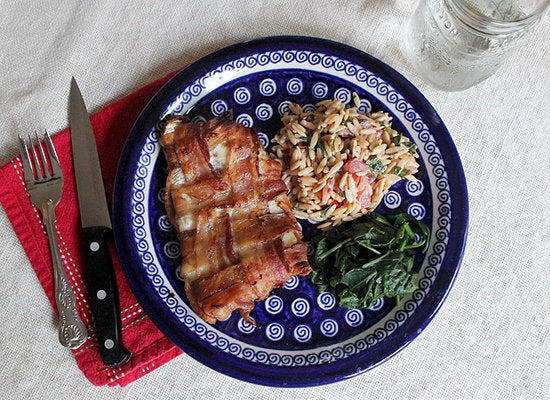 Pork Loin Chops with Apple, Sage and Onion Tarts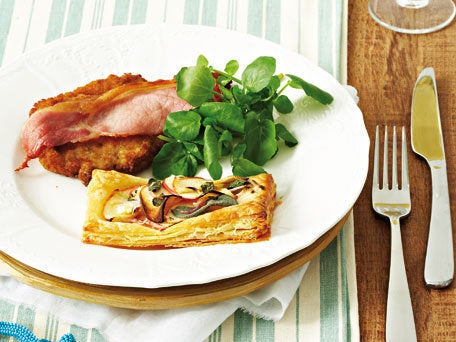 Green Bean Bacon Bundles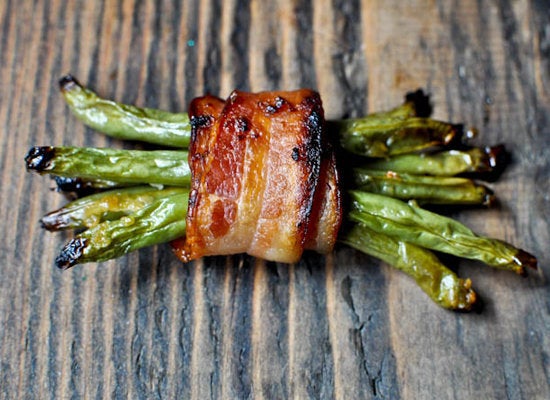 Salted Caramel And Candied Bacon Ice Cream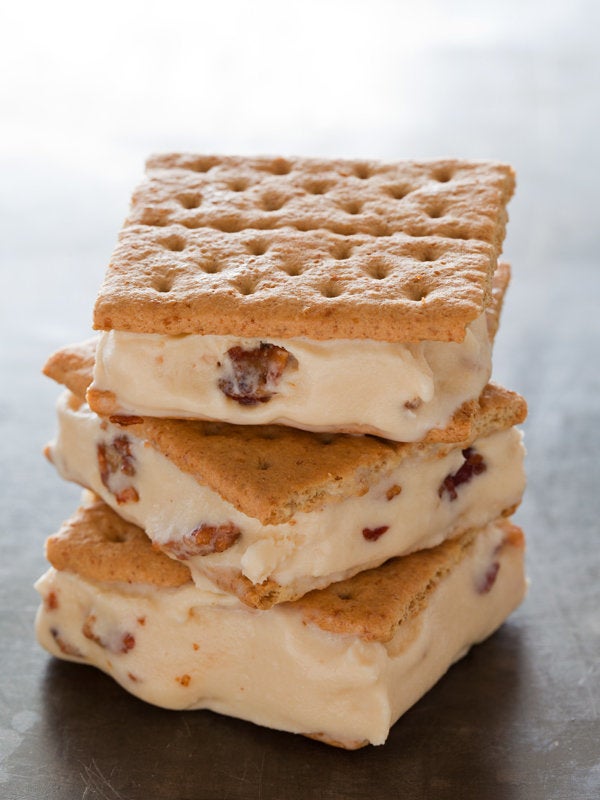 Bacon Wrapped Tomatoes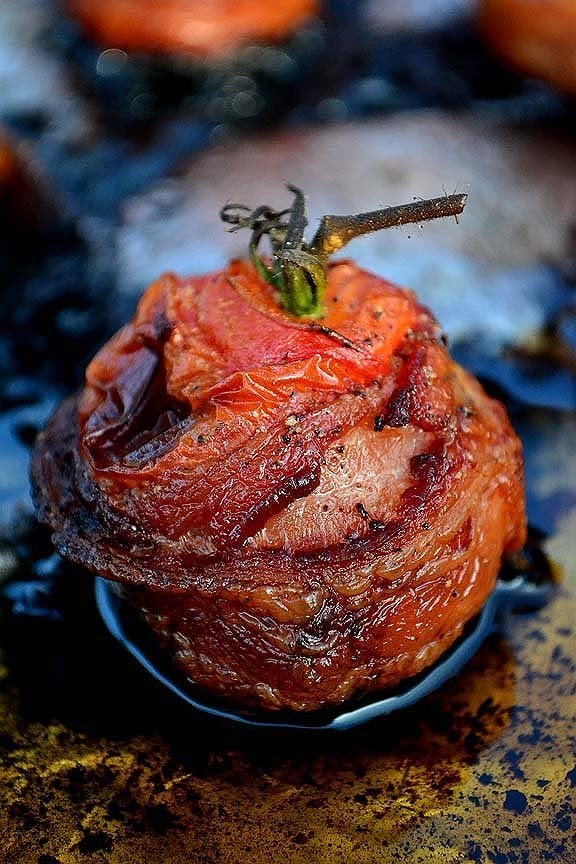 Bacon Wrapped Avocados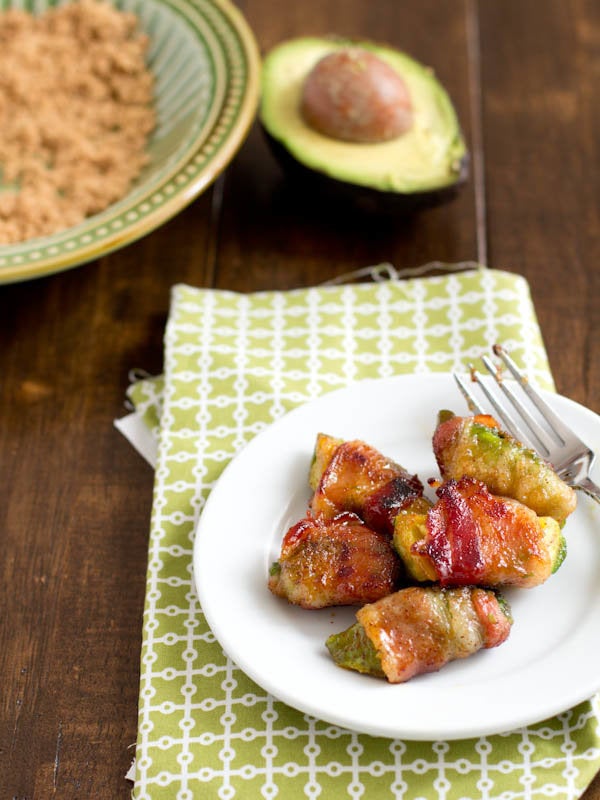 Blueberry Bacon Breakfast Cake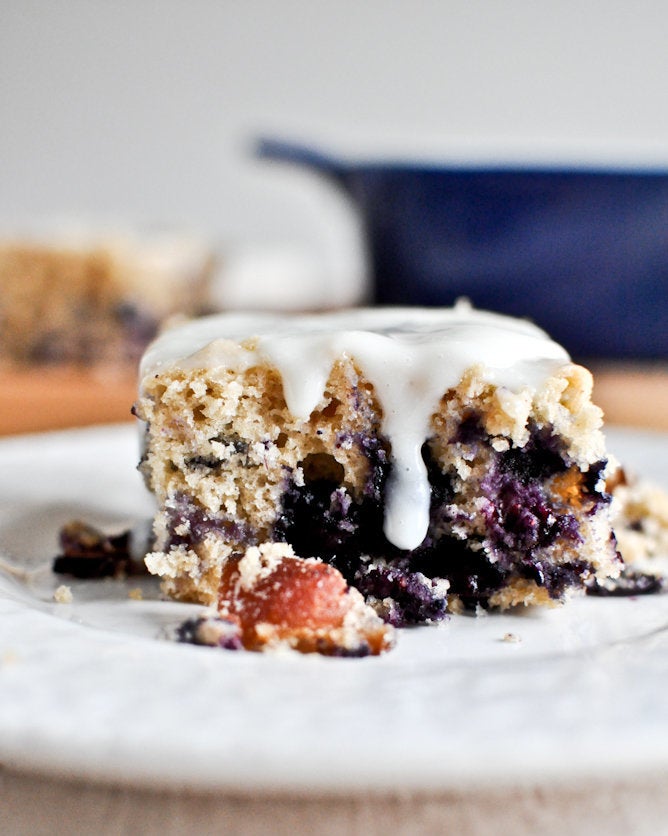 Bacon Bourbon Caramel Popcorn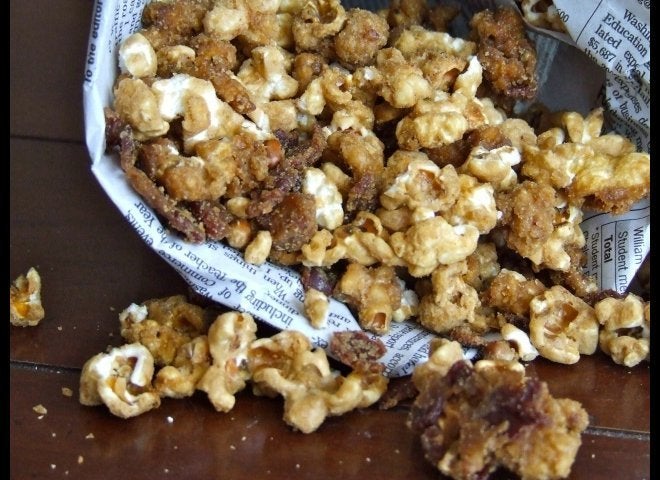 Bacon Wrapped Caramelized Sesame Asparagus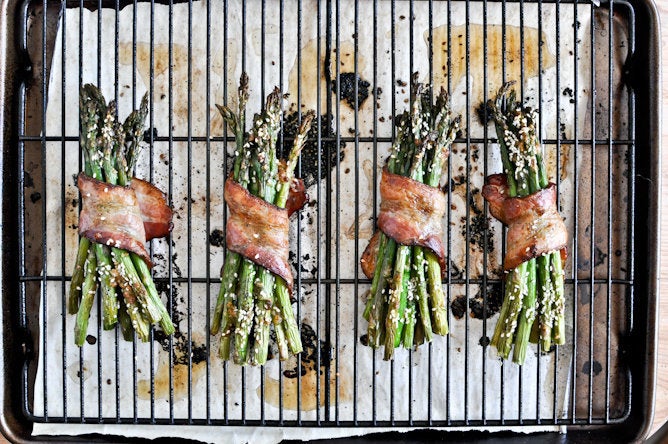 Buttermilk Bacon Pralines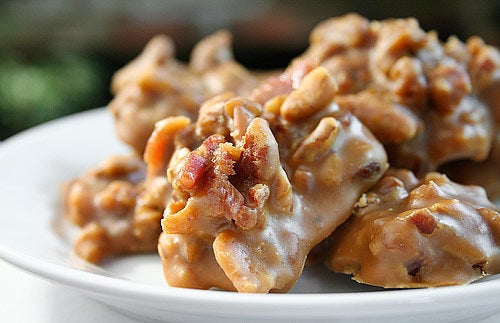 Bacon Wrapped Shrimp Toast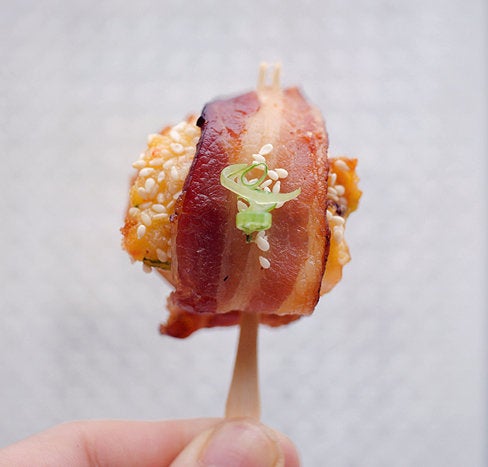 Breakfast Tacos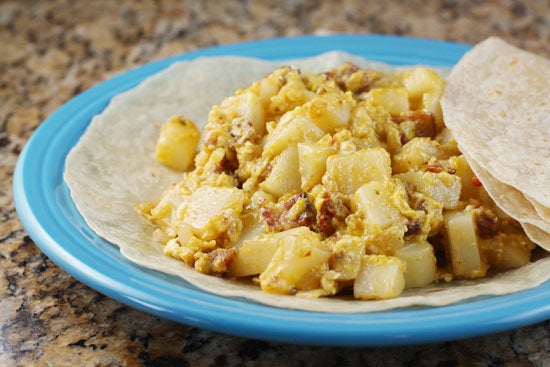 Chocolate Bacon Bark With Peanuts And Apricots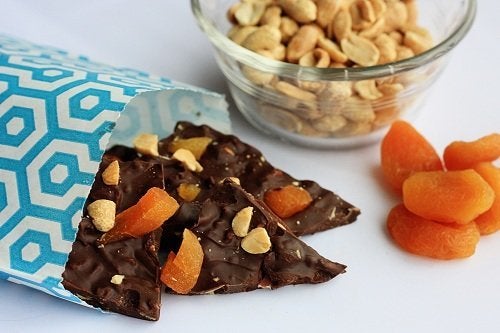 Angels On Horseback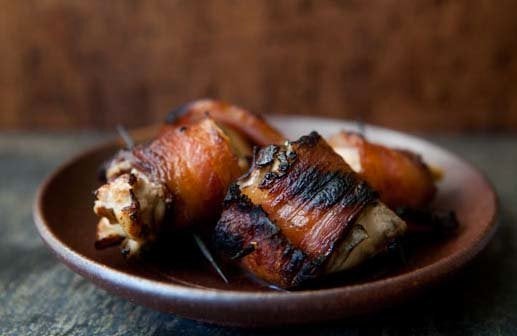 Popular in the Community