There aren't many turkey burgers that inspire the same excitement as a traditional beef burger. While burgers are normally celebrated for being juicy and ever so satisfying, the turkey alternative has the reputation of being dry, bland and all around disappointing.
It doesn't have to be that way. With the right recipes on hand, you can make a turkey burger that's even better than its calorie-laden counterpart. All the same flavor, with less fat and fewer calories -- just be sure to buy lean ground turkey.
We have just those recipes for you. These 15 turkey burgers are full of big taste. Using bold Thai flavors, buffalo sauce or melty cheese, the recipes below are anything but bland.
Queso Turkey Burger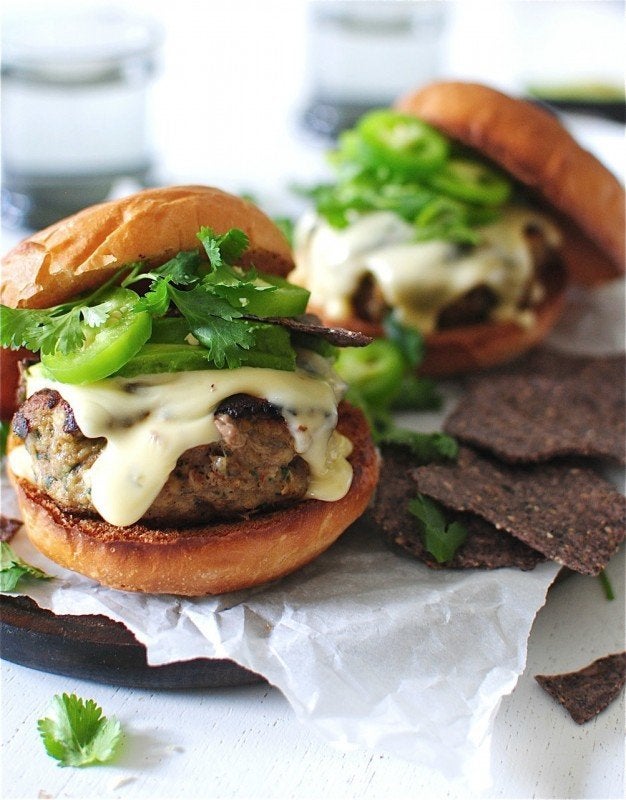 Roasted Jalapeño Cheddar Turkey Burgers With BBQ Aioli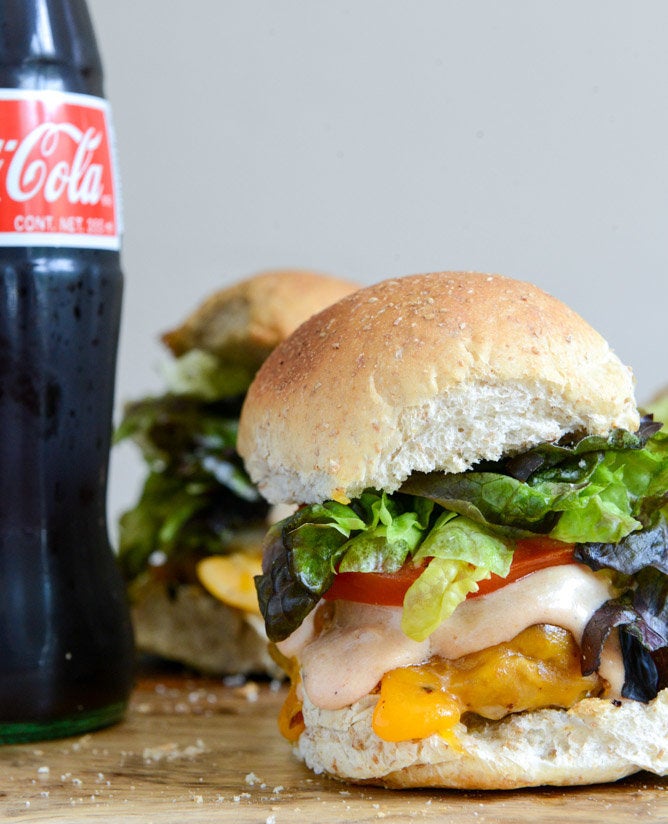 Thai Turkey Bugers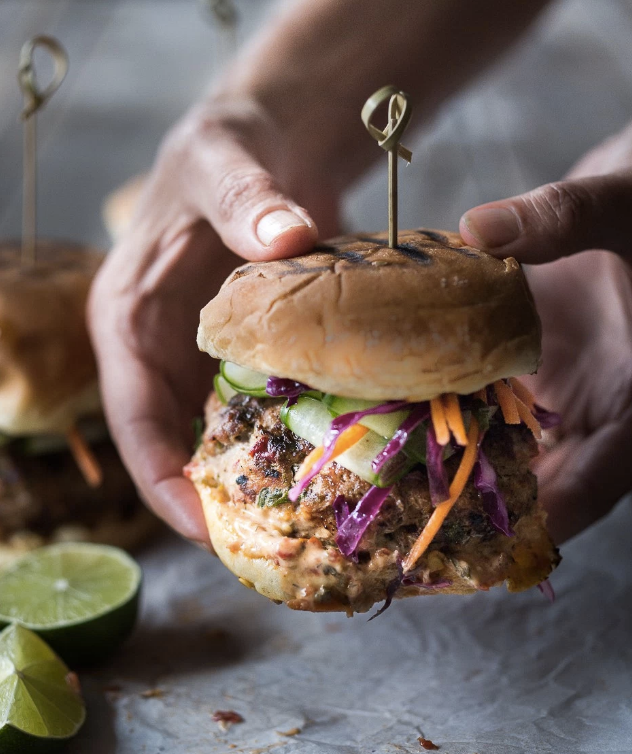 Turkey Burgers With Creamy Gorgonzola And Chili Garlic Slaw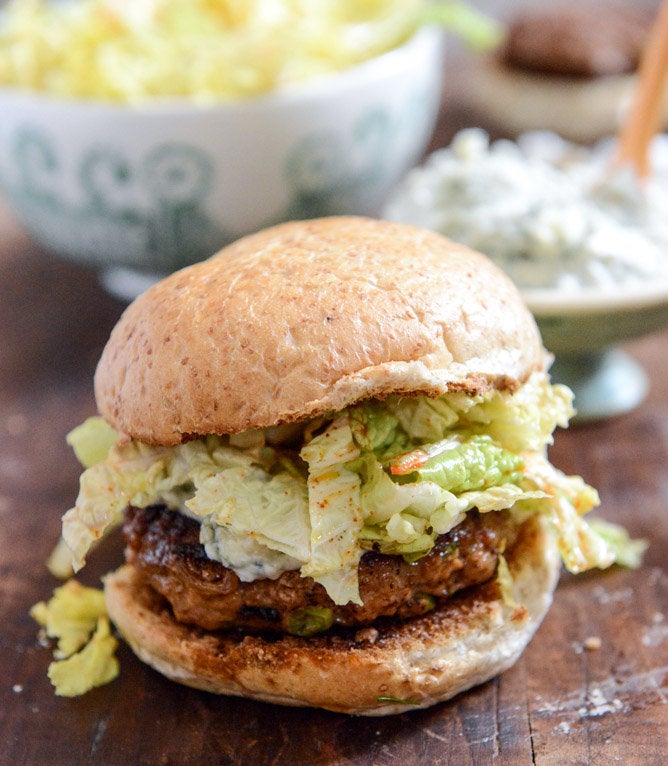 Buffalo Turkey Burgers With Buffalo Blue Cheese Sauce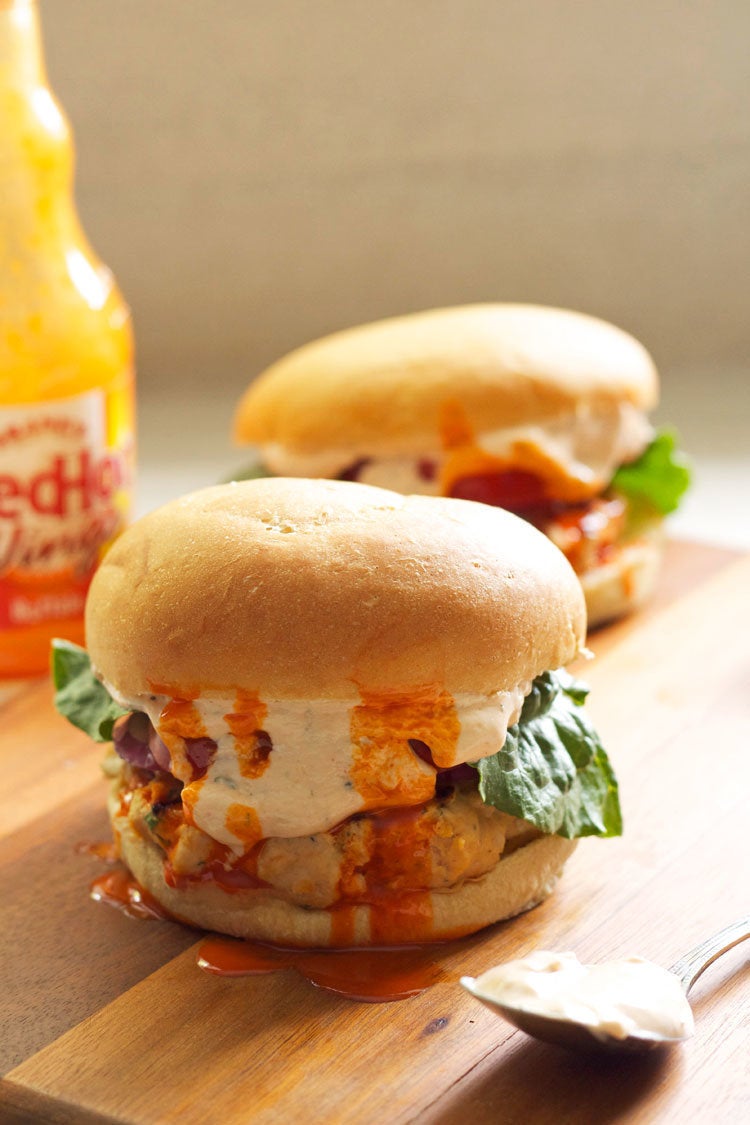 Pesto Turkey Burgers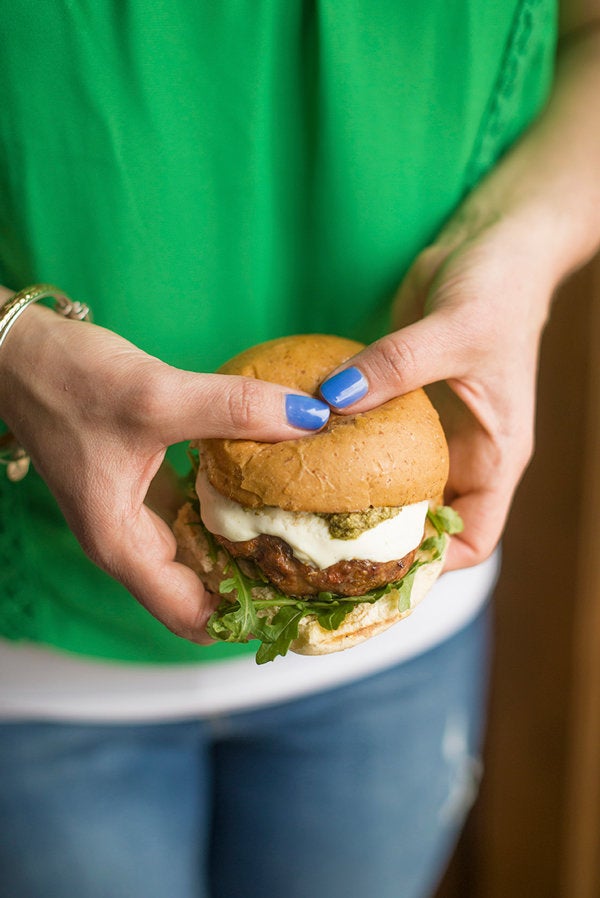 Fiendishly Tasty Bacon Turkey Burgers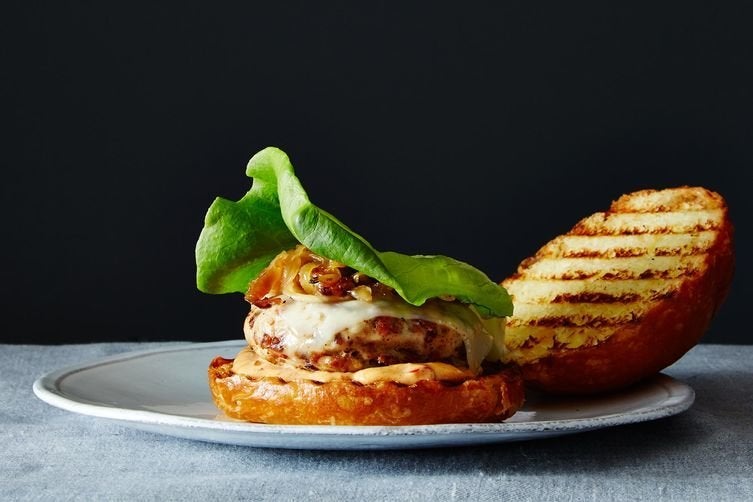 Asian Turkey Burgers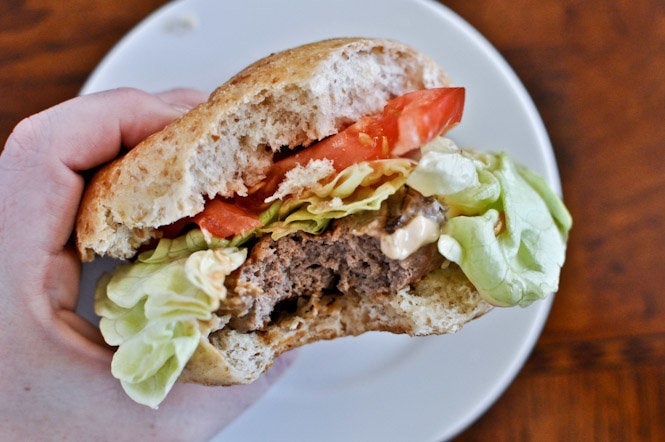 Classic Turkey Burgers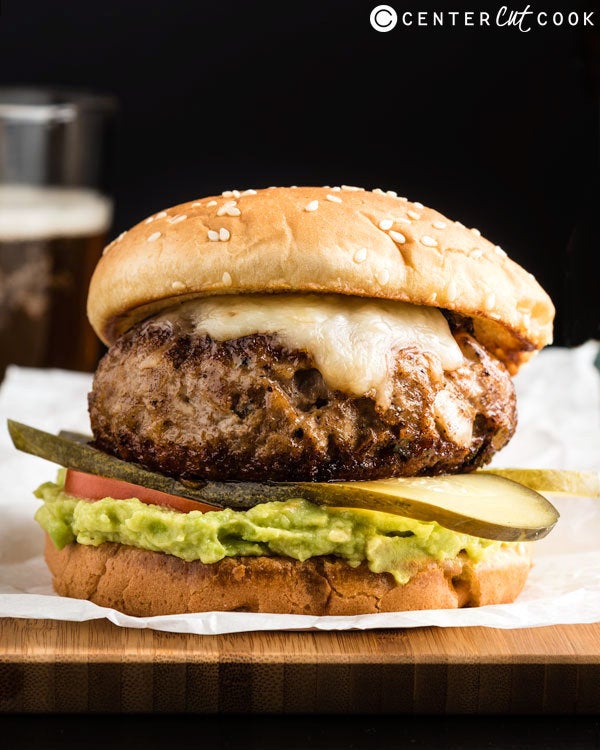 Sun-Dried Tomato Turkey Burger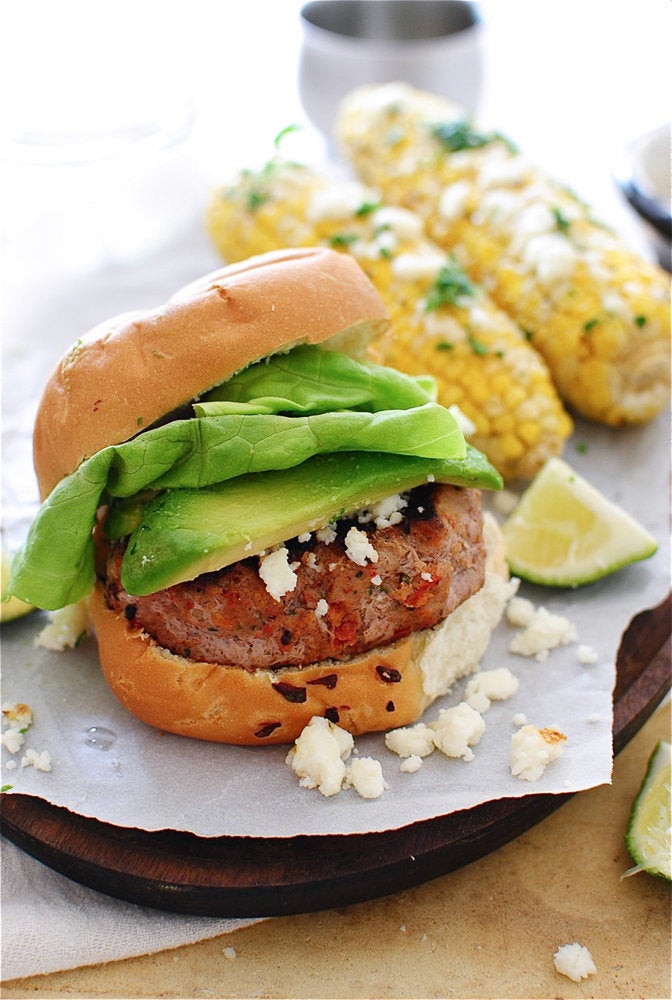 Turkey Zucchini Burger With Garlic Mayo Recipe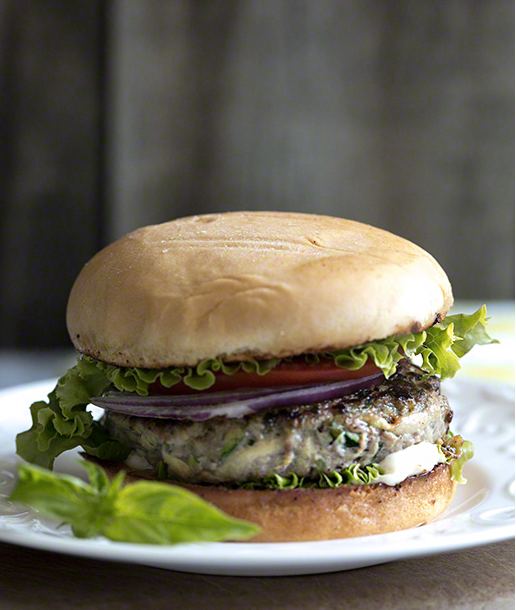 Jalapeno Cheddar Burgers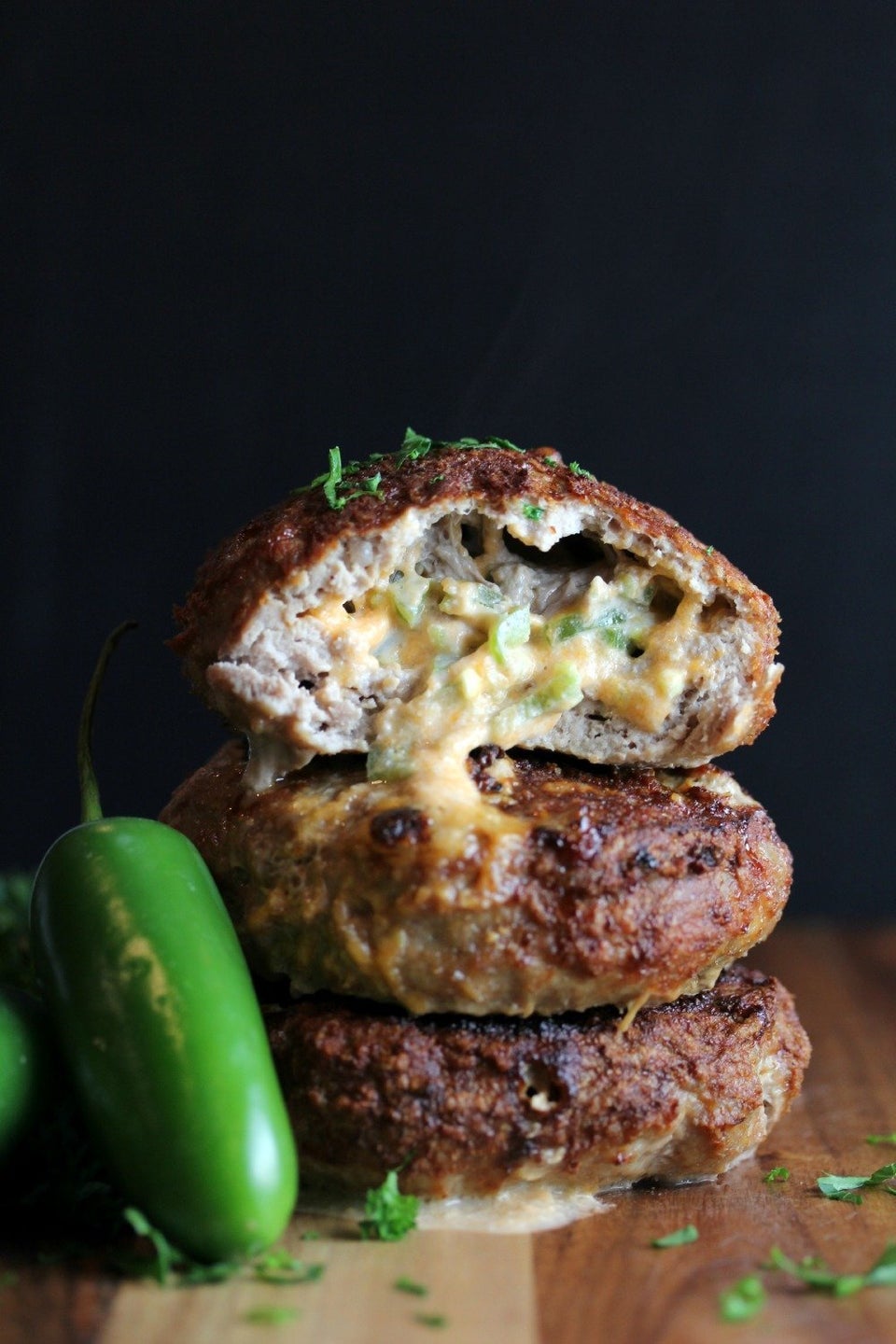 Mar-A-Lago Turkey Burger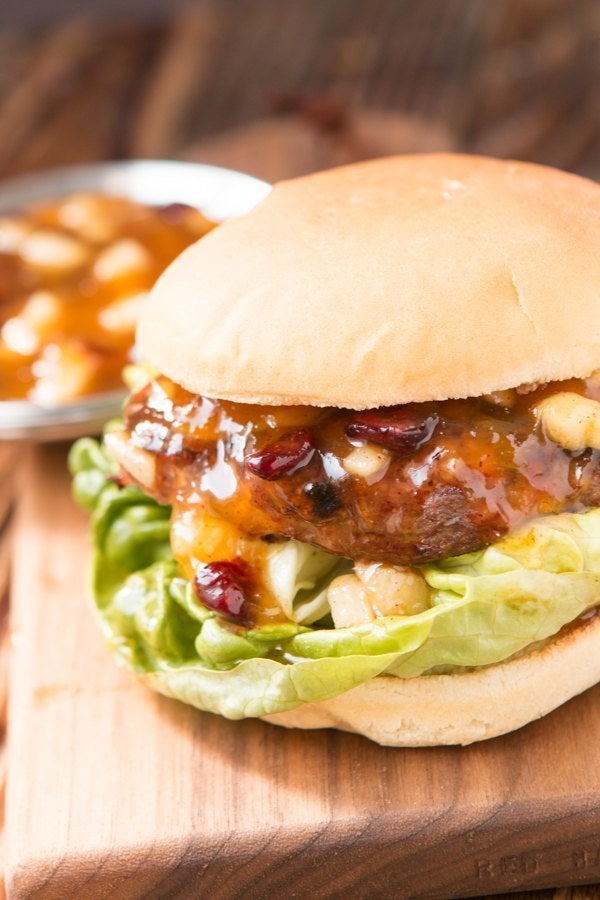 Umami Turkey Burger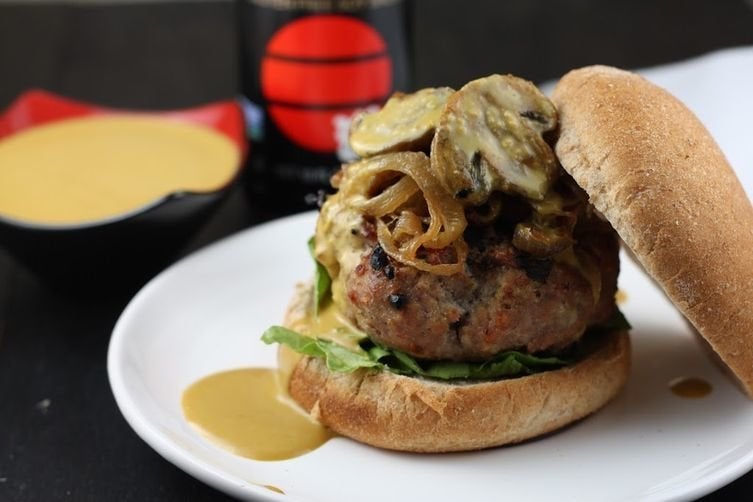 Turkey And Zucchini Burgers With Green Onion and Cumin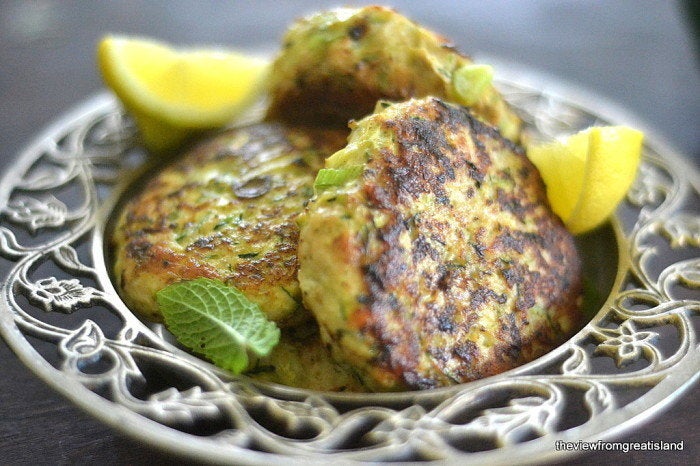 The View From The Great Island