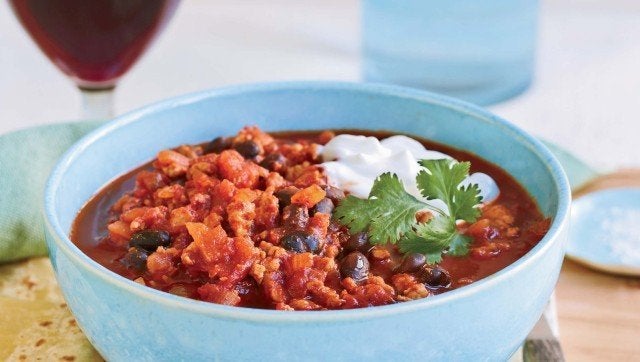 Sadly, fall means summer has come to an end. But, it also means chili season is just beginning. And chili season is something to be happy about.
There are a ton of great chili recipes out there to choose from, but if you're looking for something that's light and delicious this turkey chili is just the recipe you're looking for. And it definitely stands up against chili con carne and Texas chili.
Check out these other chili recipes.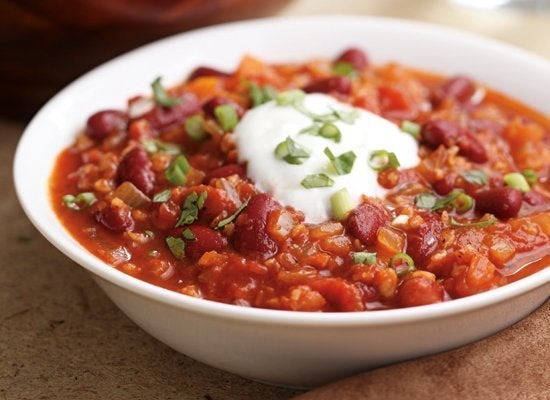 Chili Recipes
Popular in the Community