Photos of Turkey from Saturday, the morning after civilians flooded the streets in mass protests against an attempted military coup, show the amazing amount of damage that can be inflicted on a country in just a few hours.
Thousands of Turks confronted armed forces in a successful effort to restore their country's democratic leadership on Friday evening after the military announced it had taken over. At least 265 people died and more than 1,400 were injured in vicious clashes as tanks plowed through streets of gunfire with fighter jets attacking from above.
After denouncing the attempted revolution as an act of treason and a failure, nearly-ousted President Recep Tayyip Erdogan promised on Saturday to seek retribution against those involved.
Relief has washed over the nation, but much damage remains.
The Grand National Assembly, Ankara's parliamentary building, is now in ruins. Its floors are covered in bloodstained rubble and broken glass, leaving a poignant reminder of the many lives lost during the violent turmoil.
Take a look at the photos of wreckage and destruction that show the aftermath of Turkey's deadly battle for power.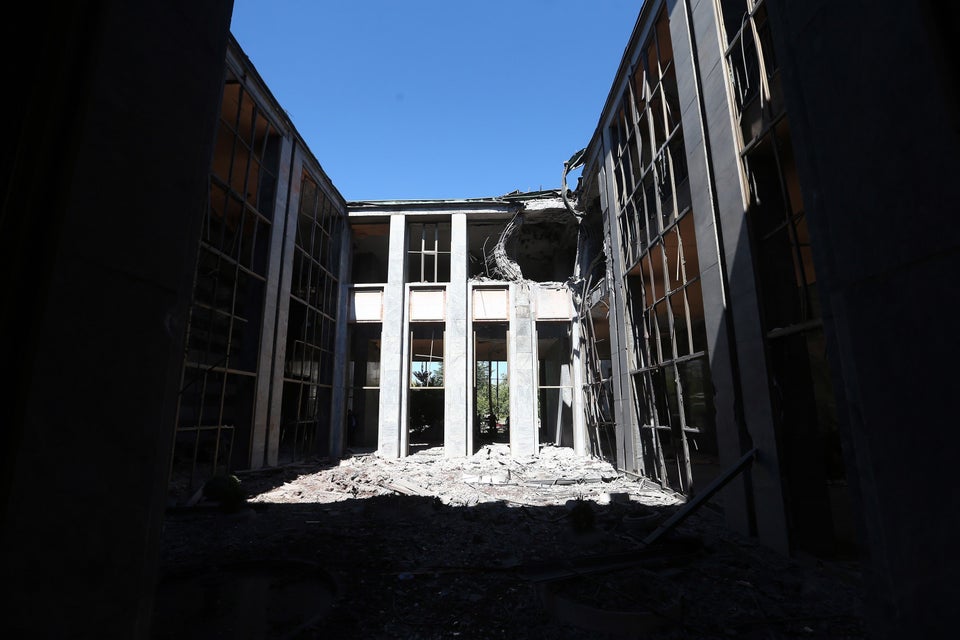 Anadolu Agency via Getty Images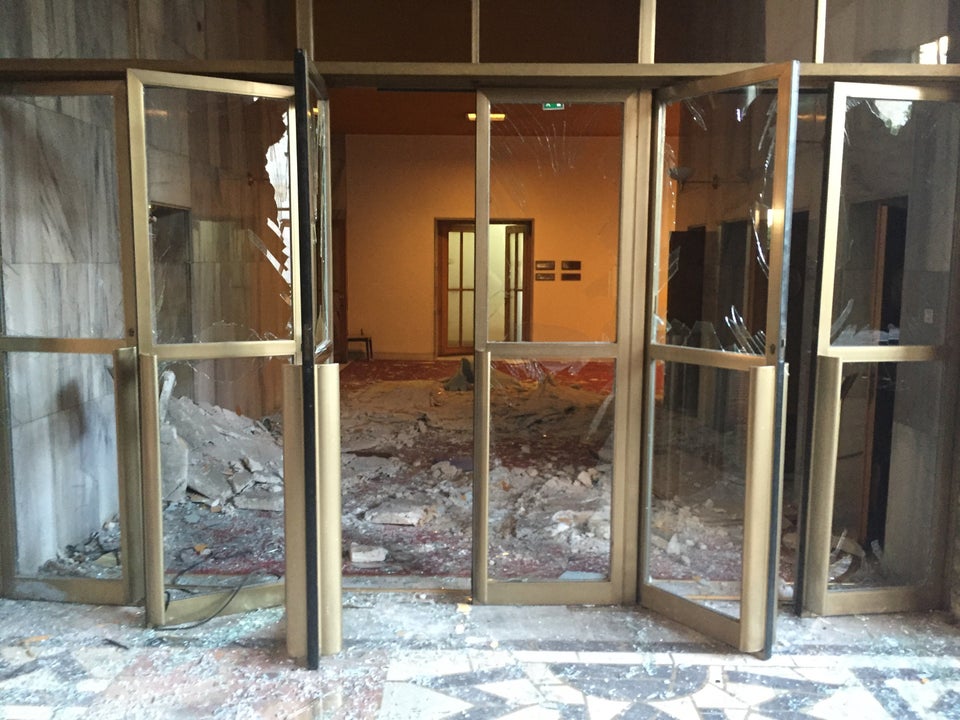 Anadolu Agency via Getty Images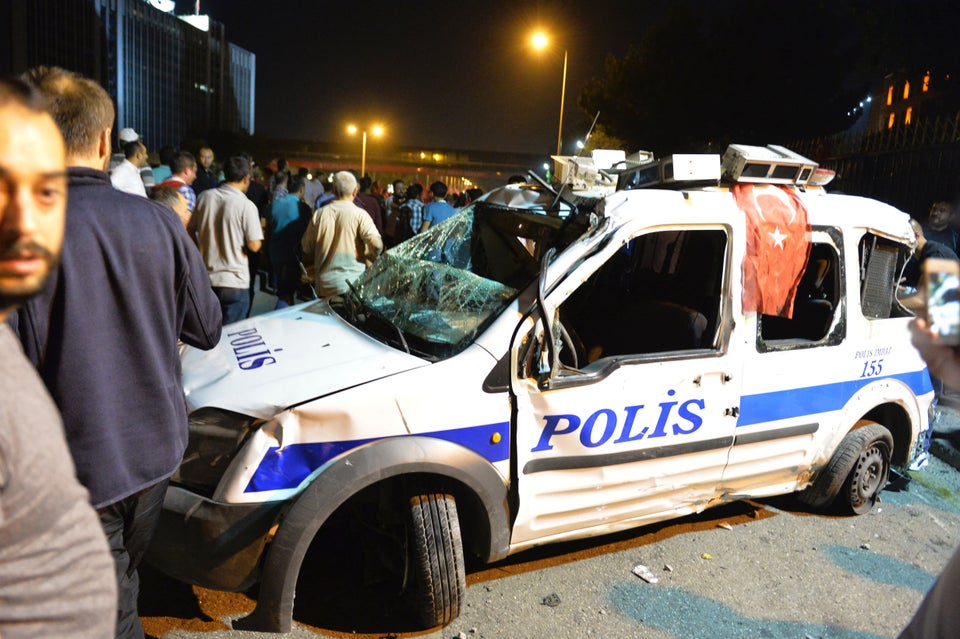 ADEM ALTAN via Getty Images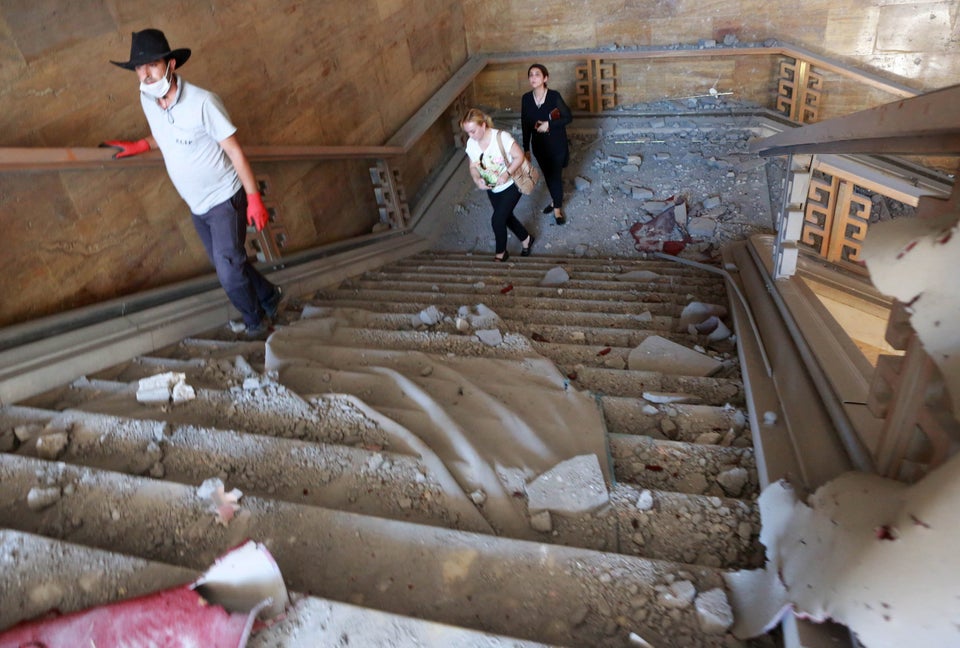 ADEM ALTAN via Getty Images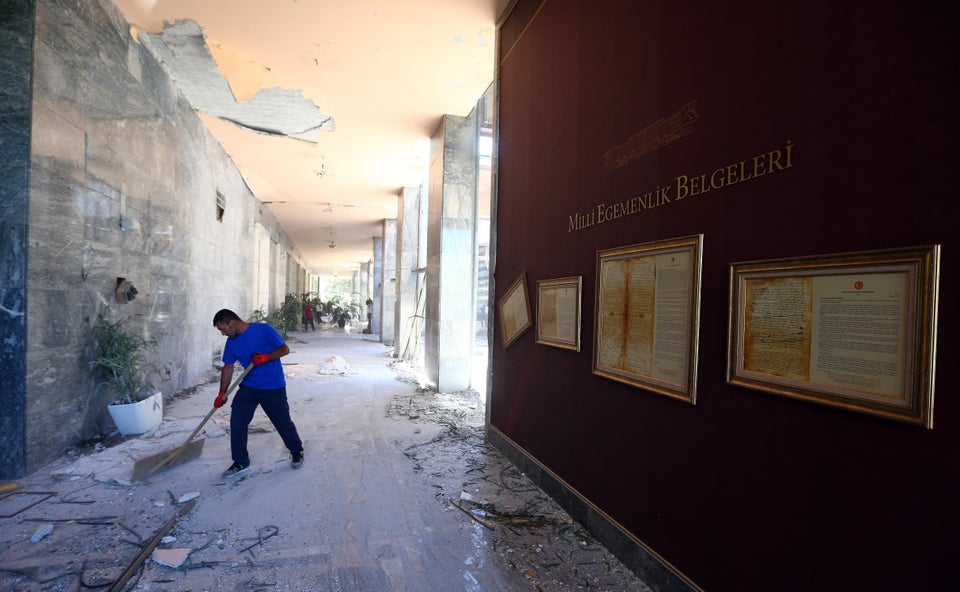 Anadolu Agency via Getty Images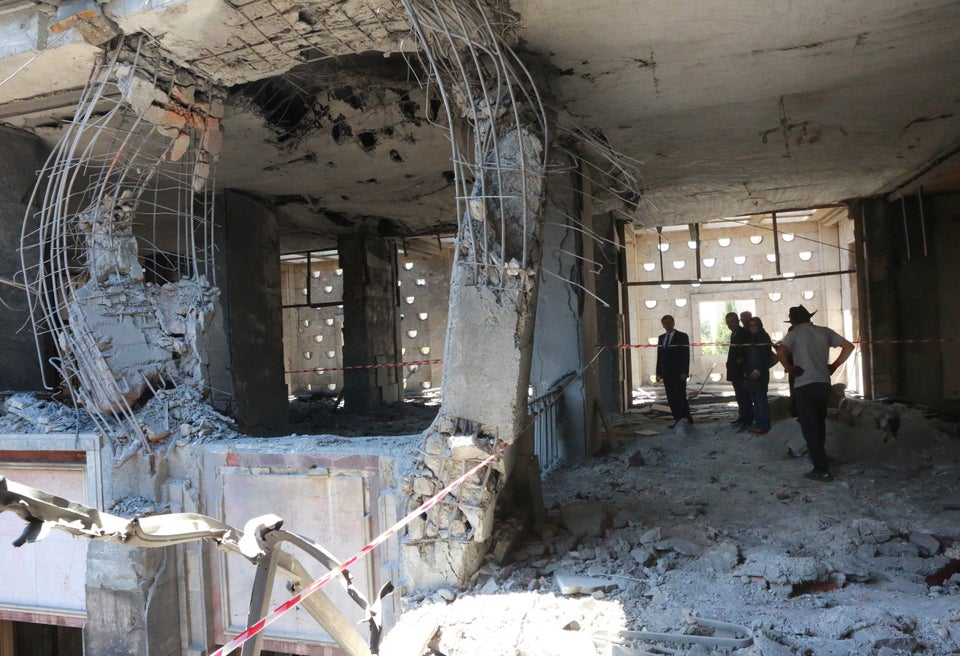 ADEM ALTAN via Getty Images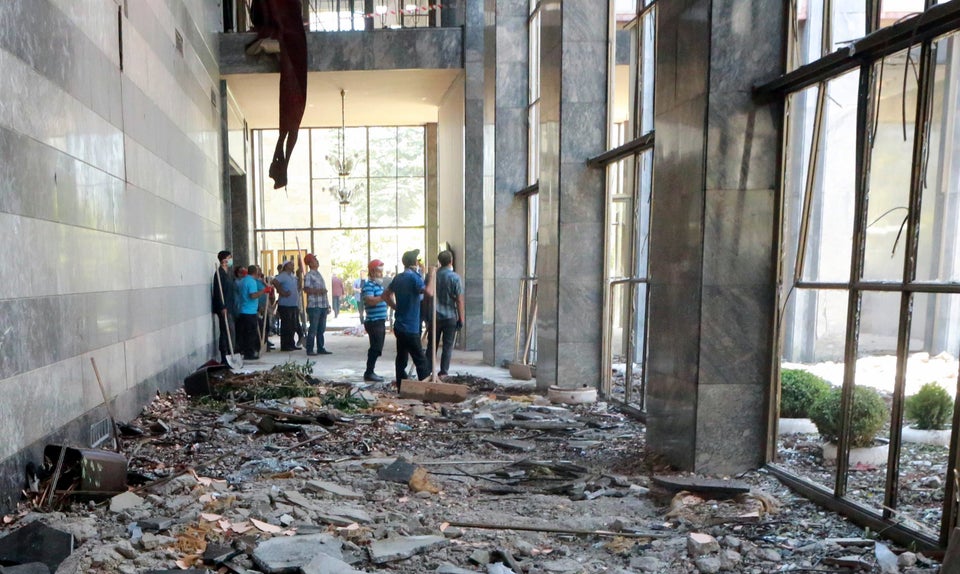 ADEM ALTAN via Getty Images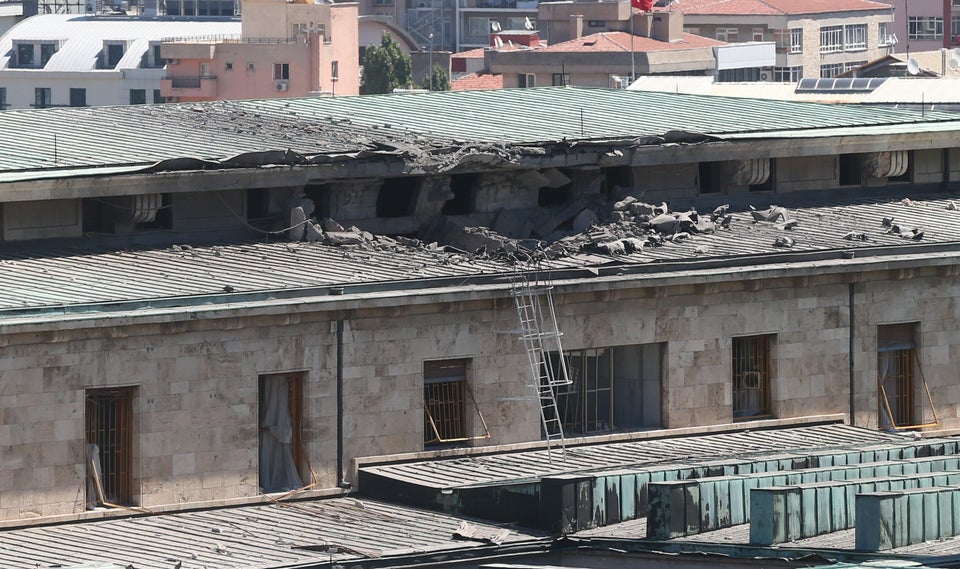 Anadolu Agency via Getty Images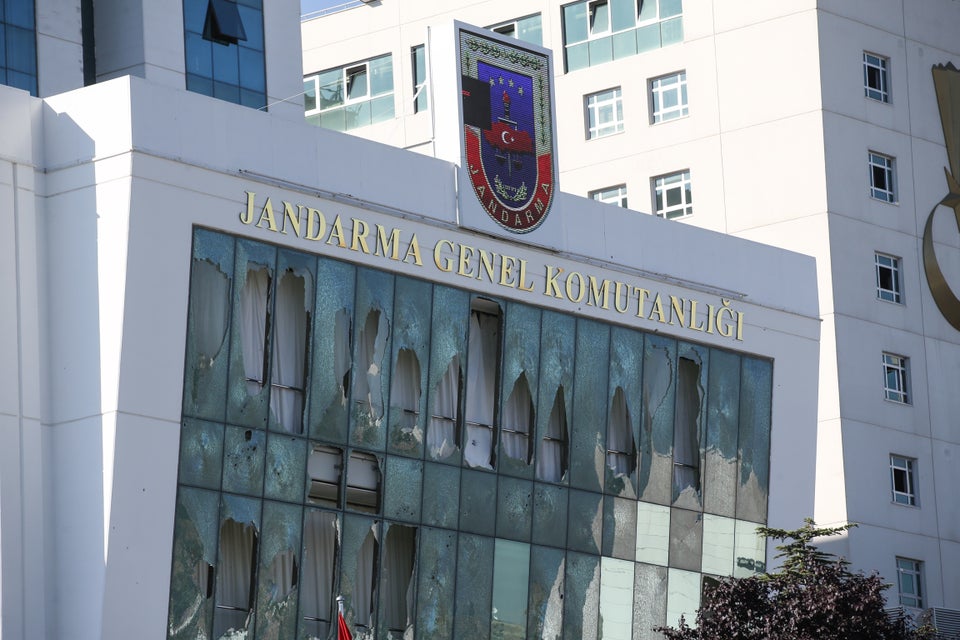 Anadolu Agency via Getty Images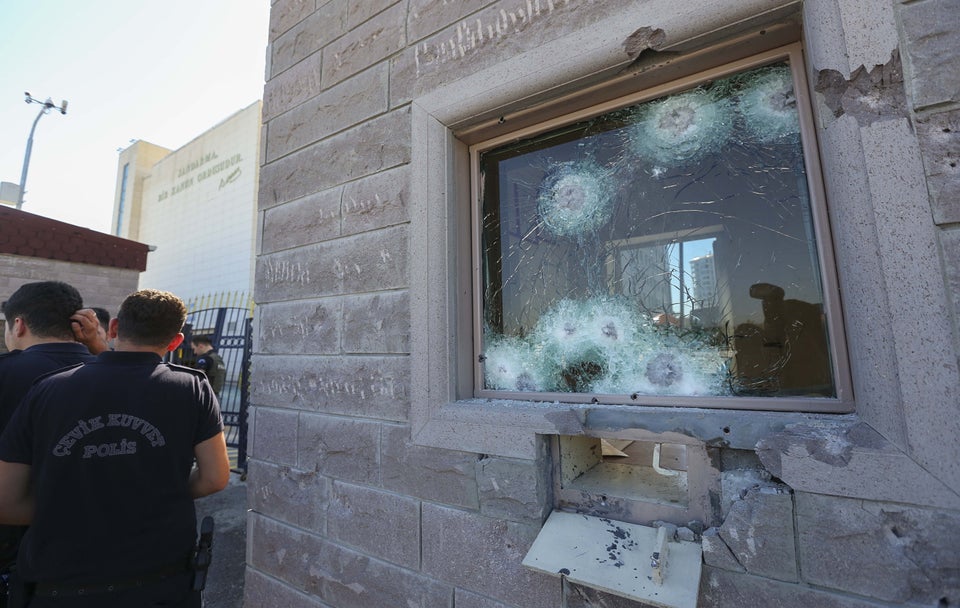 Anadolu Agency via Getty Images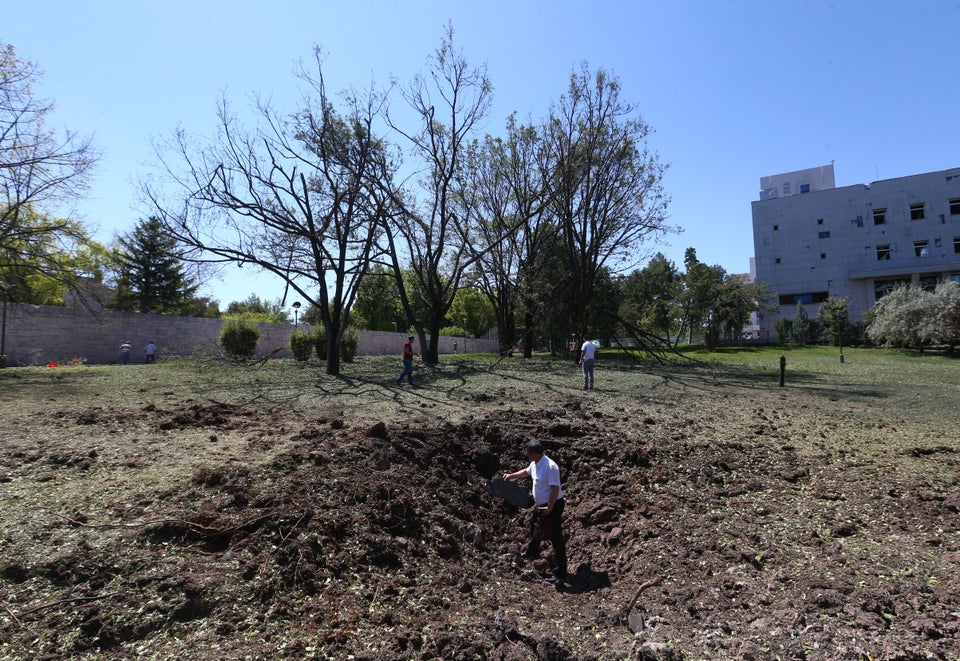 Anadolu Agency via Getty Images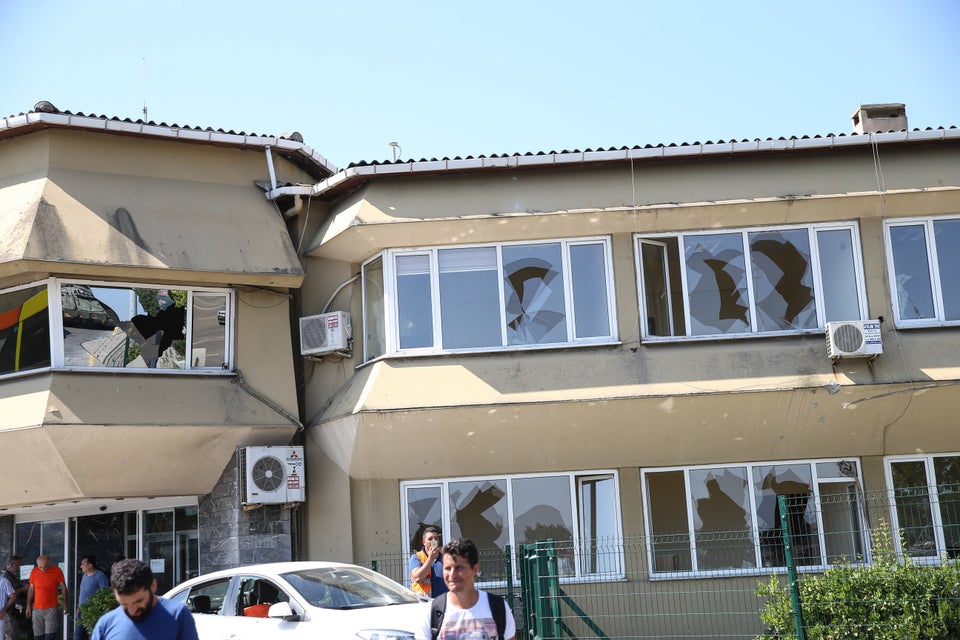 Anadolu Agency via Getty Images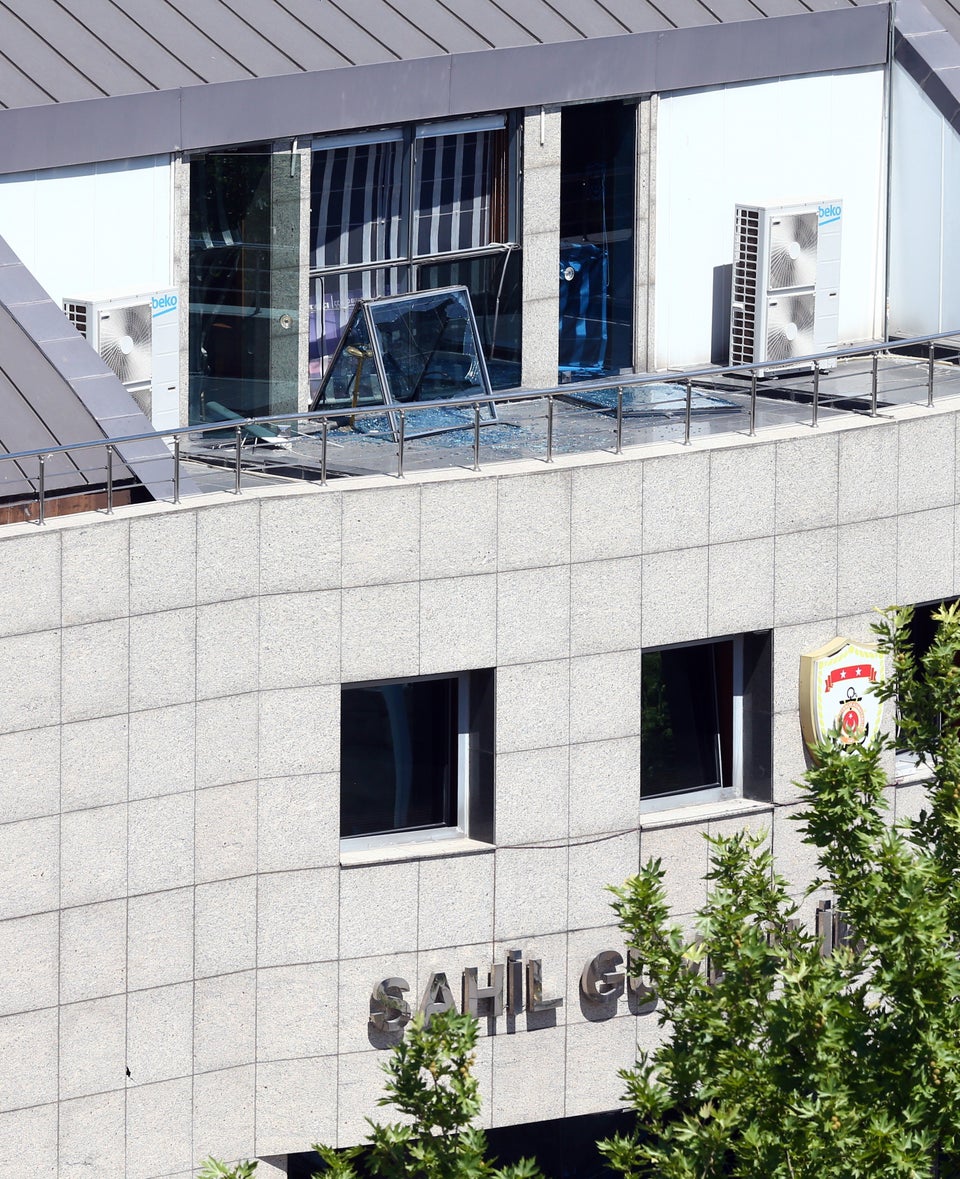 Anadolu Agency via Getty Images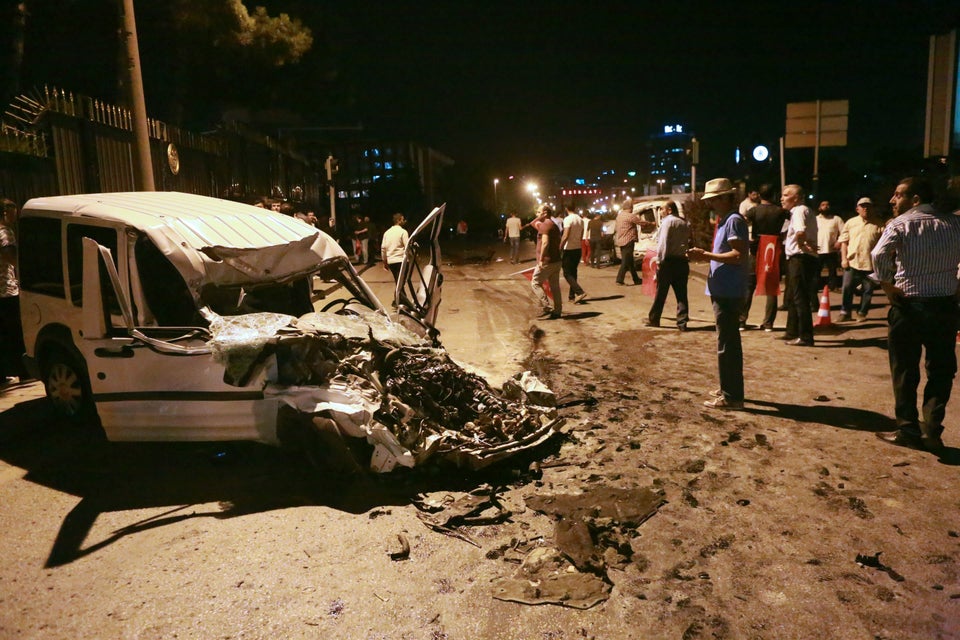 ADEM ALTAN via Getty Images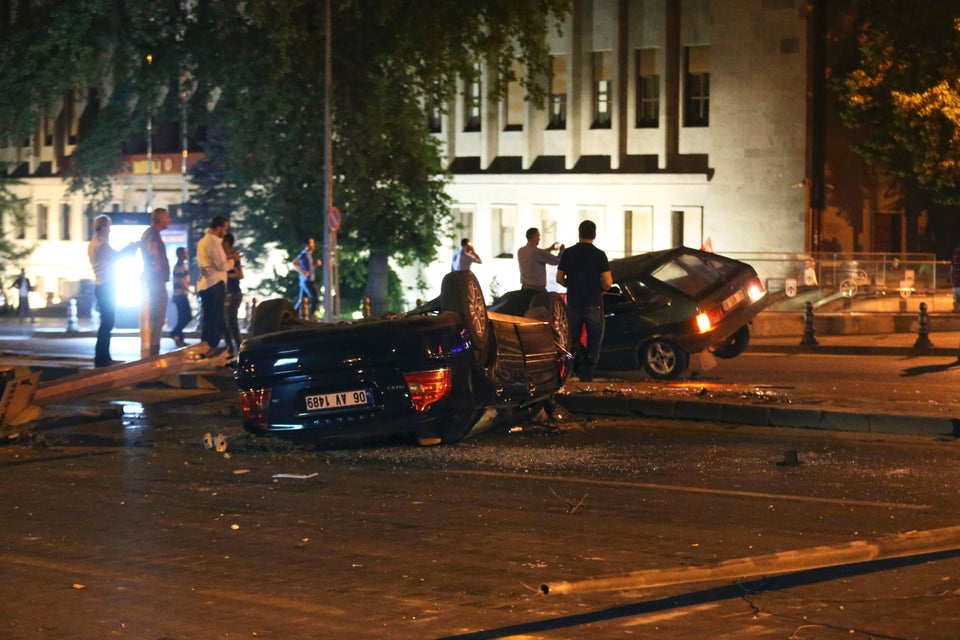 ADEM ALTAN via Getty Images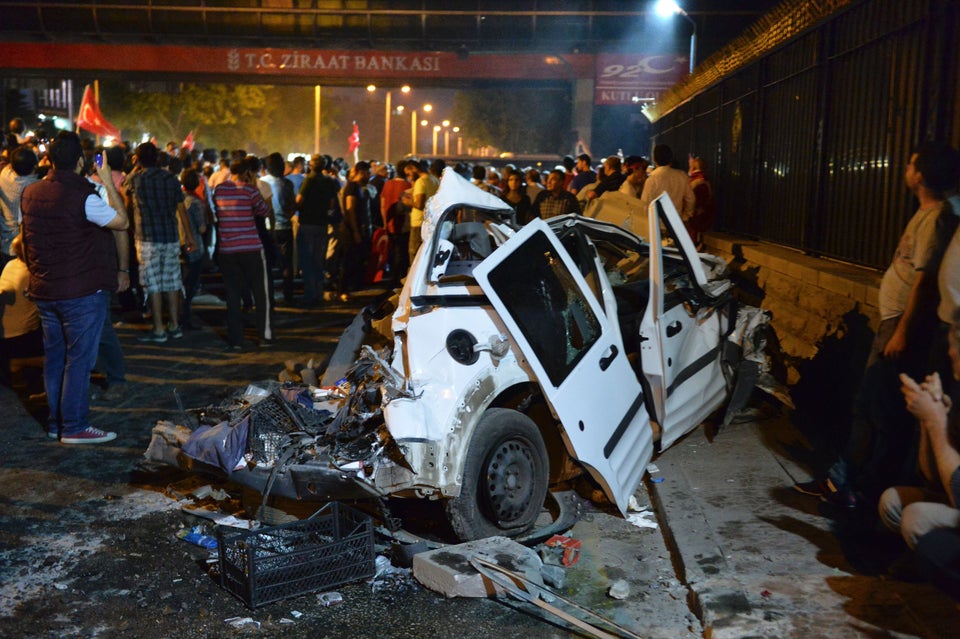 ADEM ALTAN via Getty Images
Related
Popular in the Community