Turkish citizens headed to the polls on Sunday to vote in parliamentary elections that were seen as a referendum on the growing power of President Recep Tayyip Erdogan and his ruling Justice and Development Party, the AKP.
As preliminary results rolled in later in the day, polls indicated that the AKP could lose its single majority and that the main Kurdish party, the HDP, had surpassed the 10 percent vote threshold required to be represented in parliament.
The tally seems to signal a huge blow to Erdogan's efforts to imbue the office of the presidency with more influence, and an end to 12 years of single-party rule in Turkey.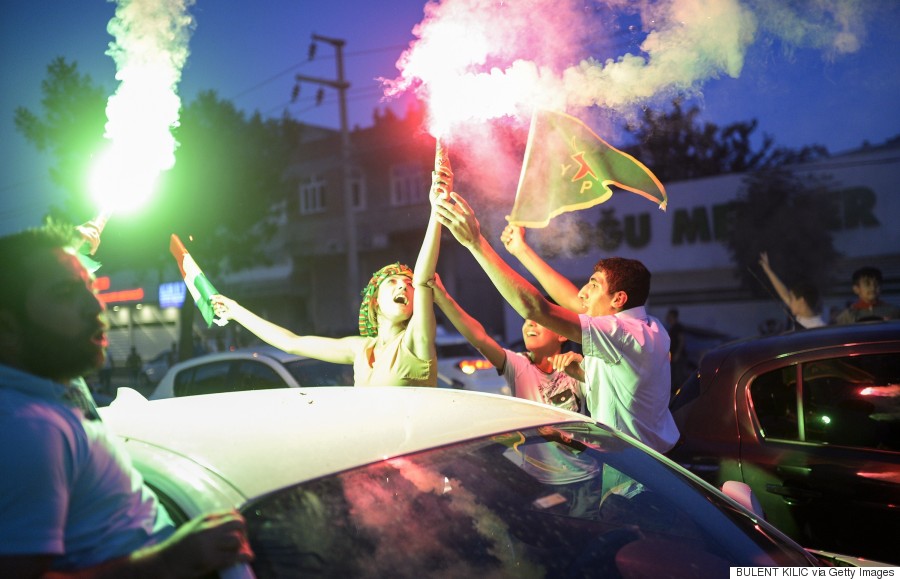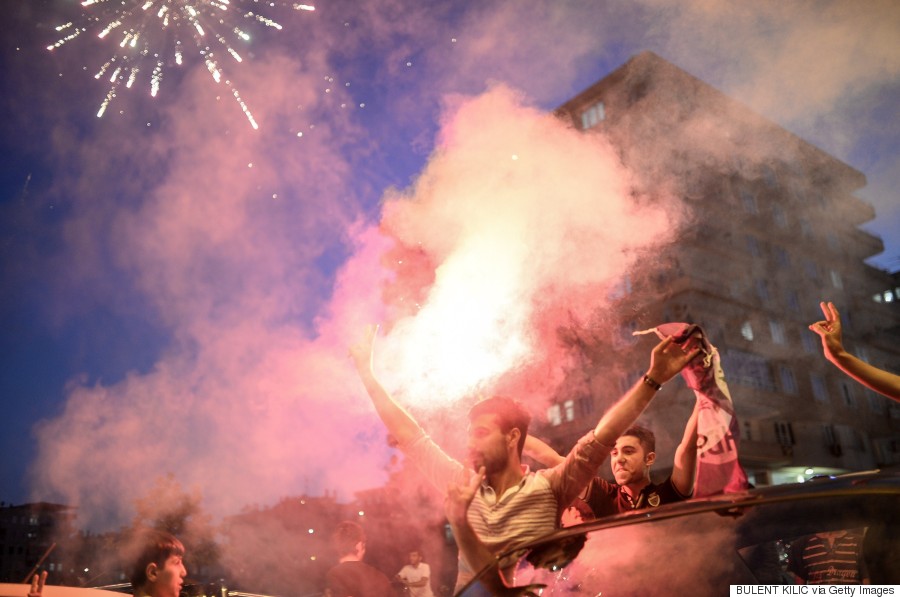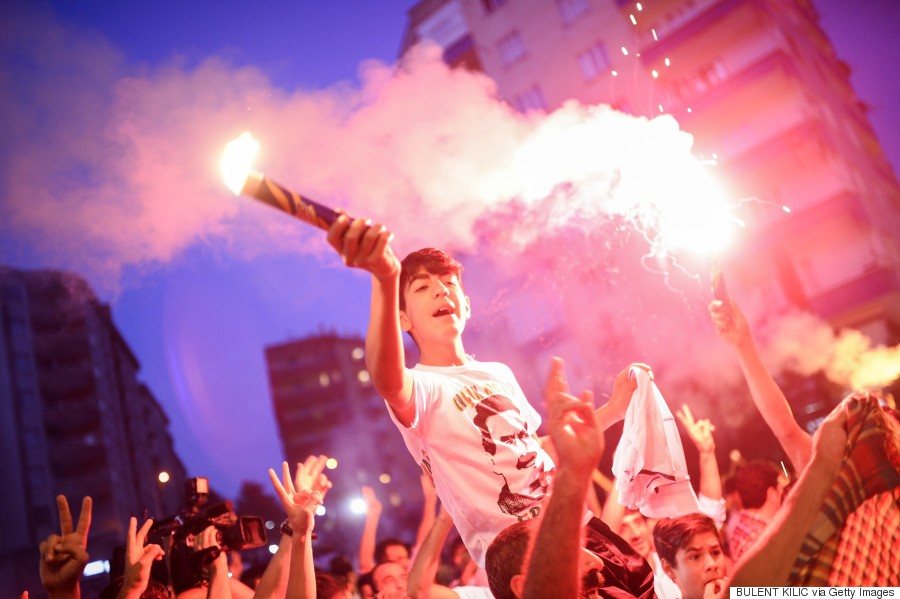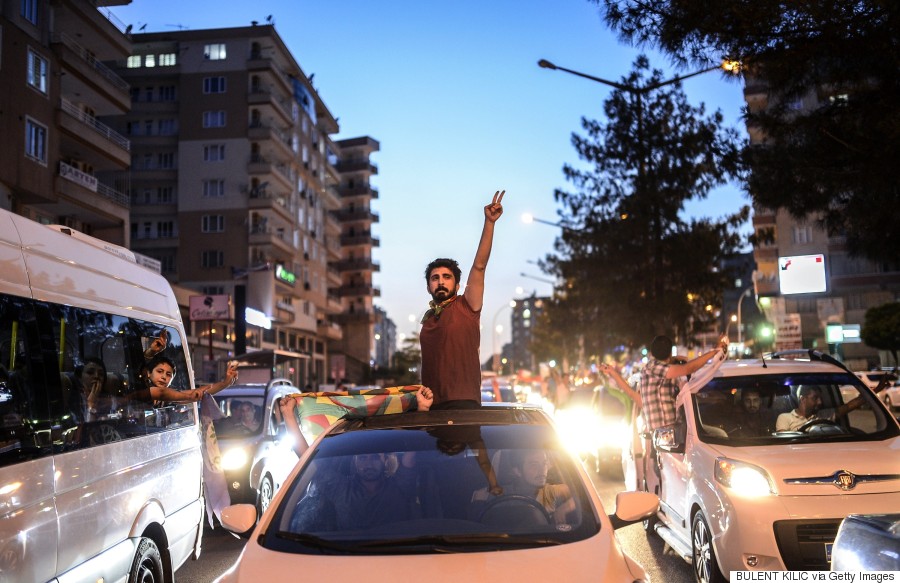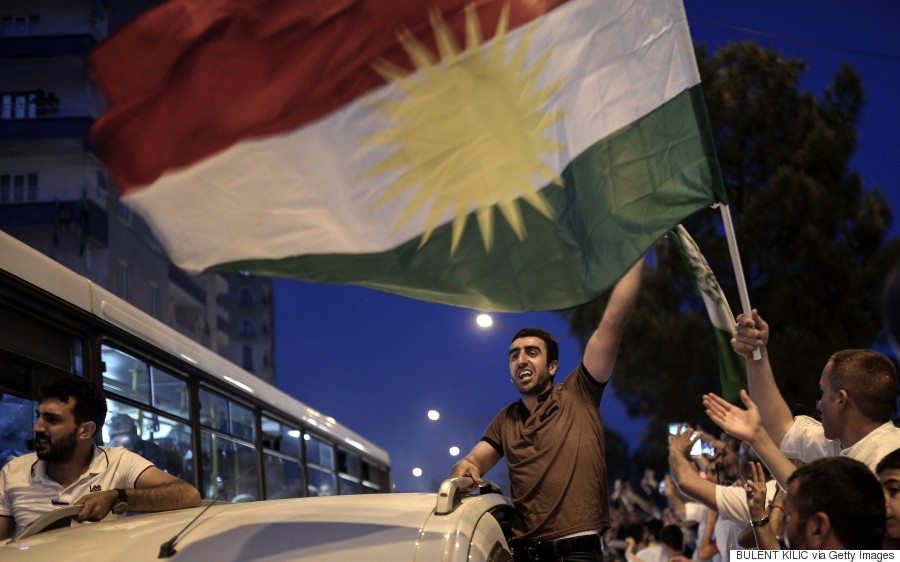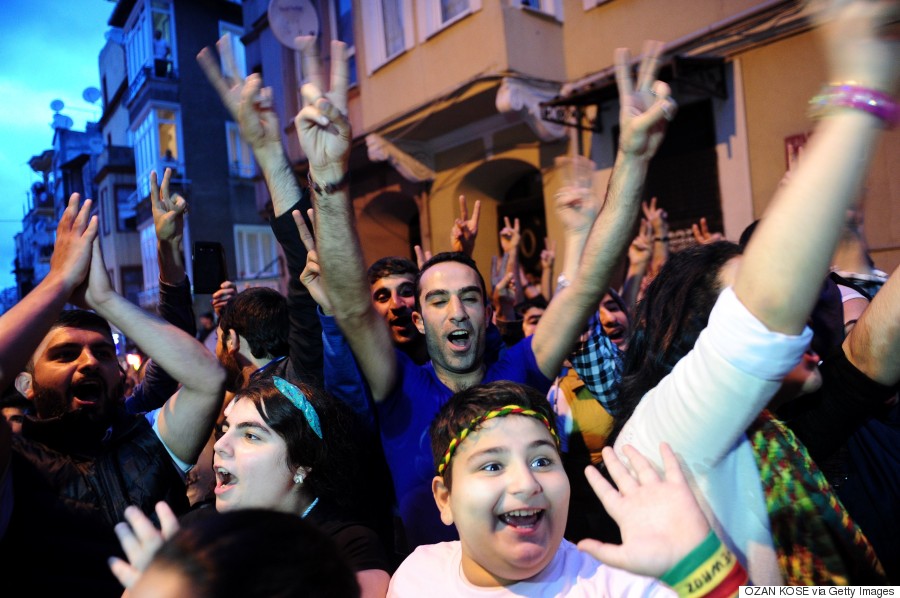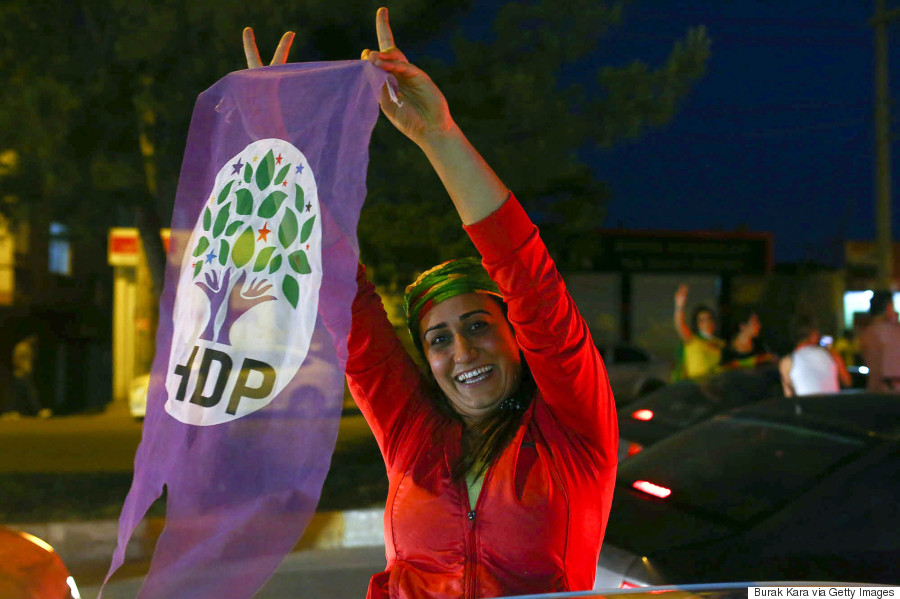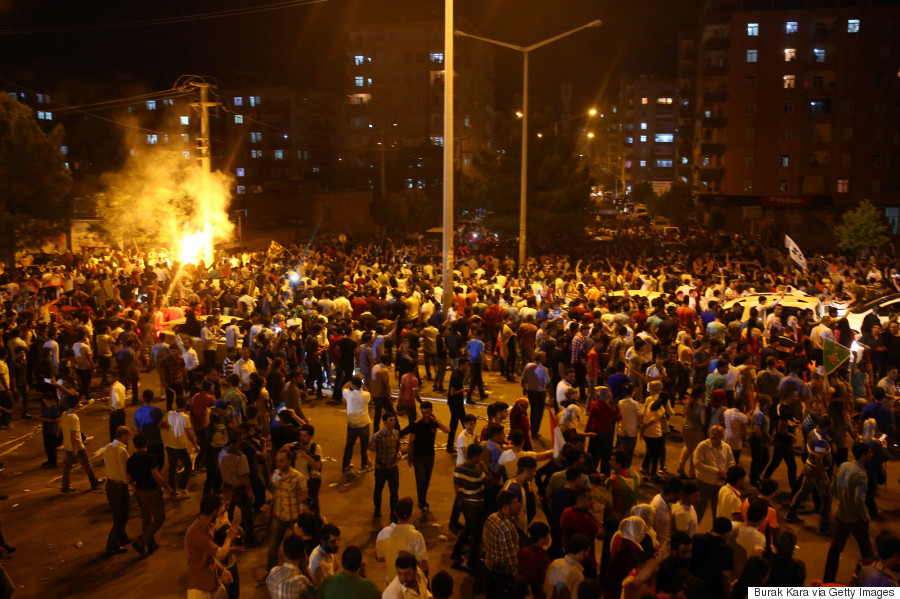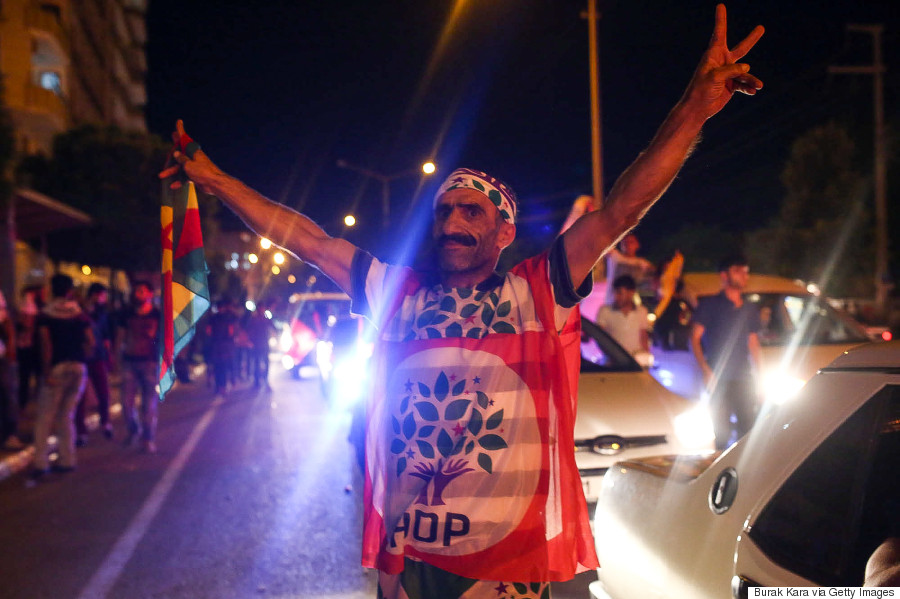 Related
Before You Go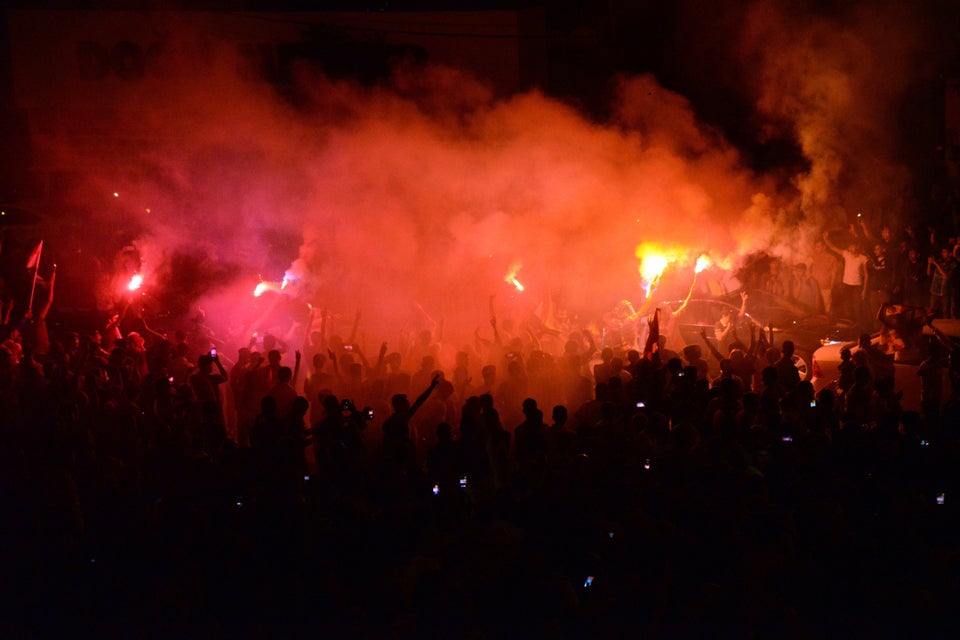 Historic Vote In Turkey
Popular in the Community