Thanksgiving is behind us, and if you did this holiday right that means that you've eaten so. much. turkey. Chances are you probably don't want to hear mention of this bird for a good long while. You probably can't even imagine the thought of doing it all over again next year.
We feel you. And we're here to help you get past your poultry fatigue with a menu of recipes that'll get you through the next week ― healthily.
We have focused on recipes that feature flavors not usually found on the Thanksgiving table. We're talking curry, tandoori and cumin. The only food slightly related to the holiday past are the pumpkin muffins we think you should start your day off with, because no one can get tired of a pumpkin muffin.
Without further ado, the very turkey- (and stuffing-, and mashed potato-, and gravy-) free recipes to get you feeling right all next week.
One-Bowl GF Pumpkin Muffins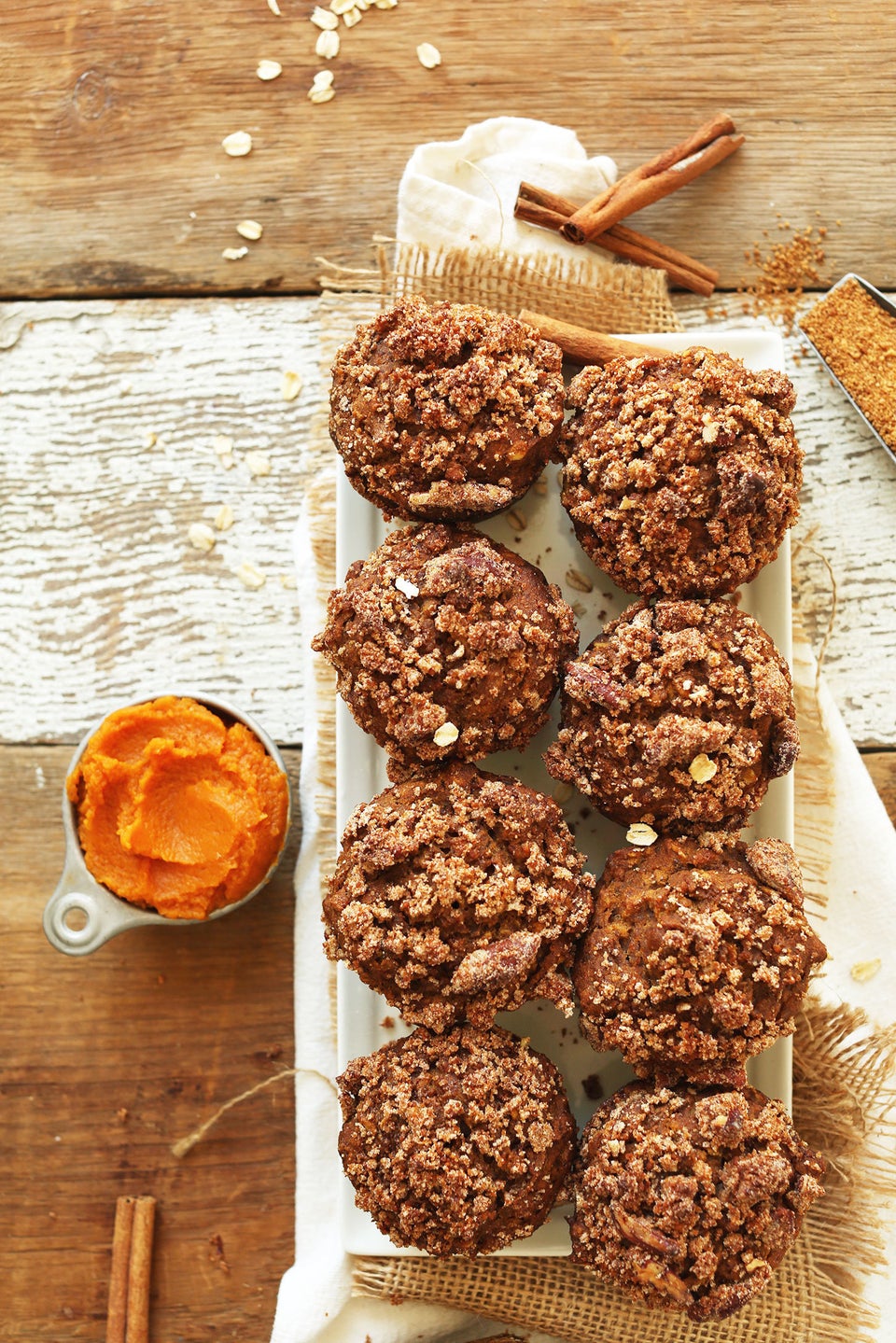 Fall Nourish Bowl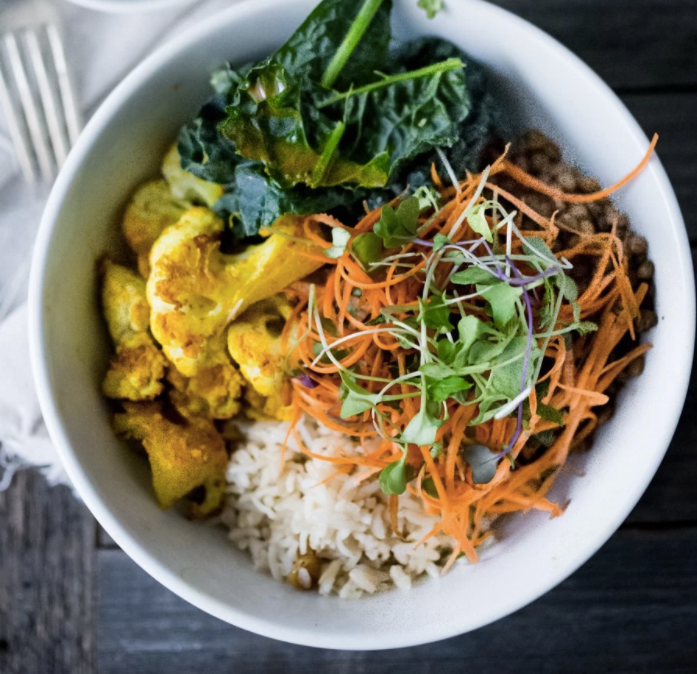 15-Minute Thai Coconut Curry Soup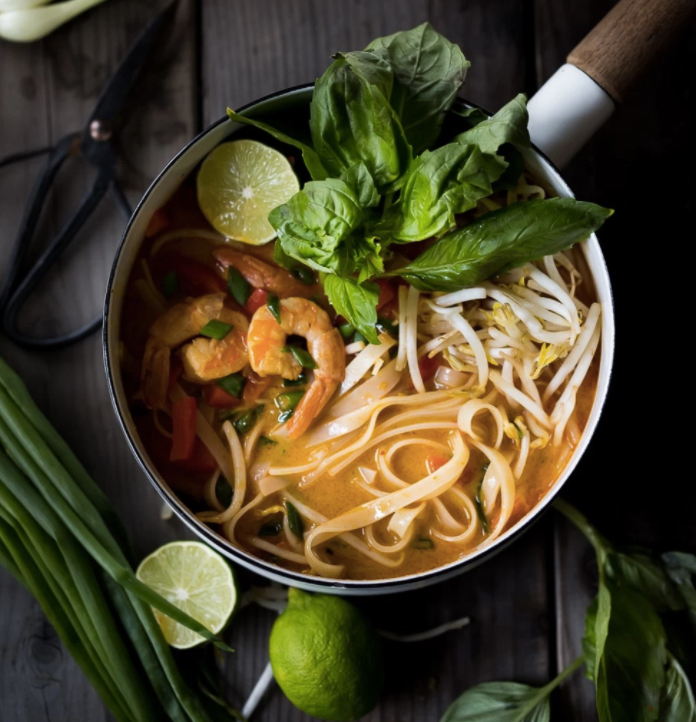 Clean-Out-Your Fridge Tandoori Bake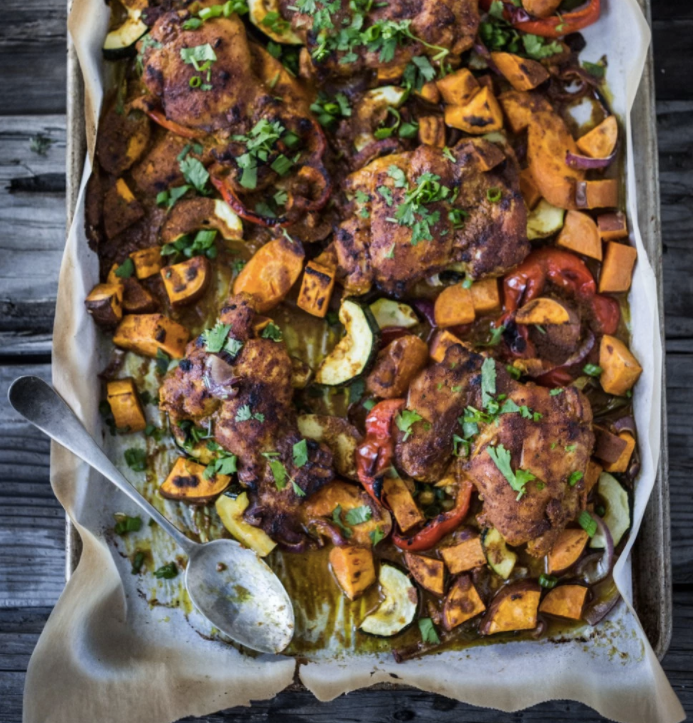 No-Bake Protein Bars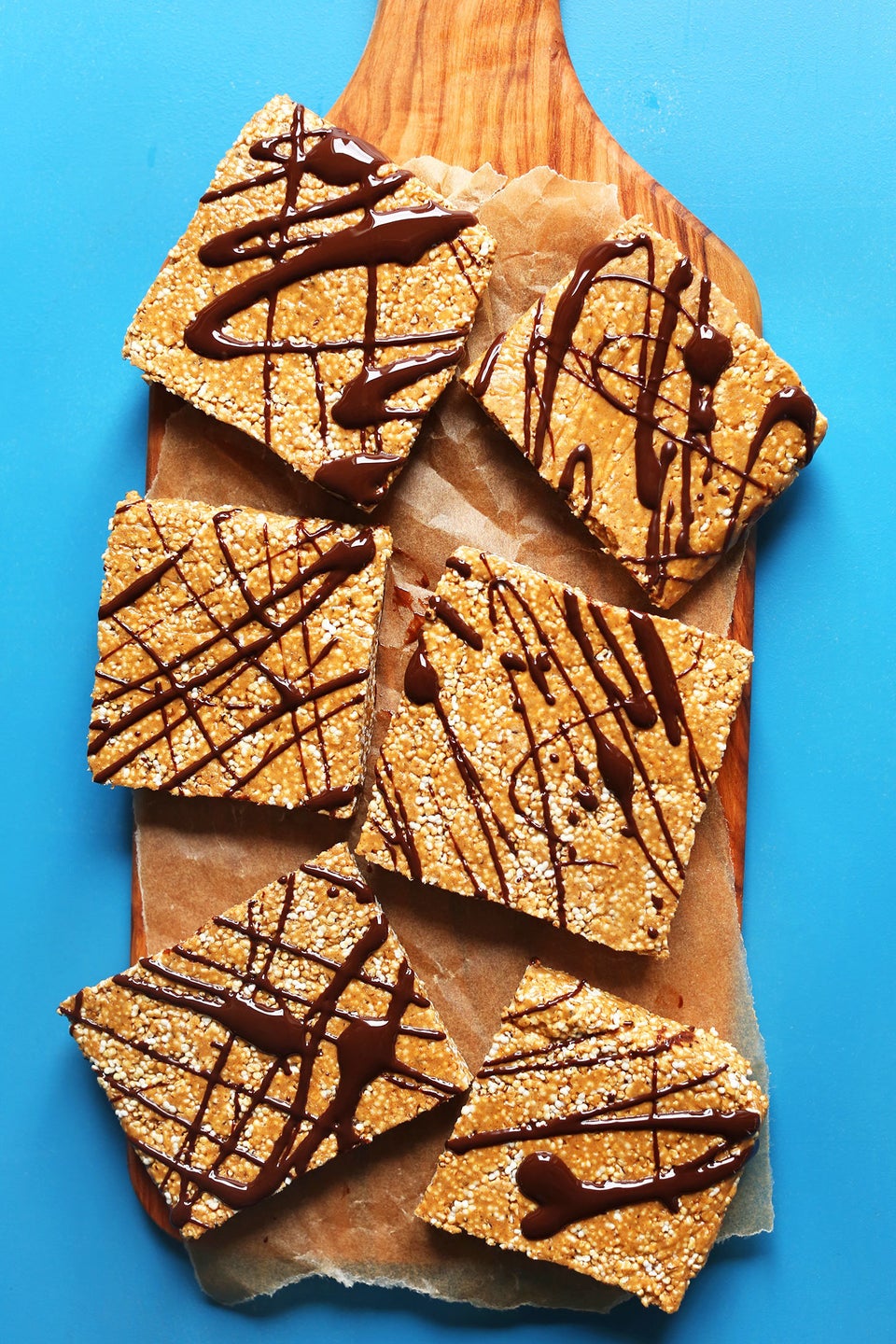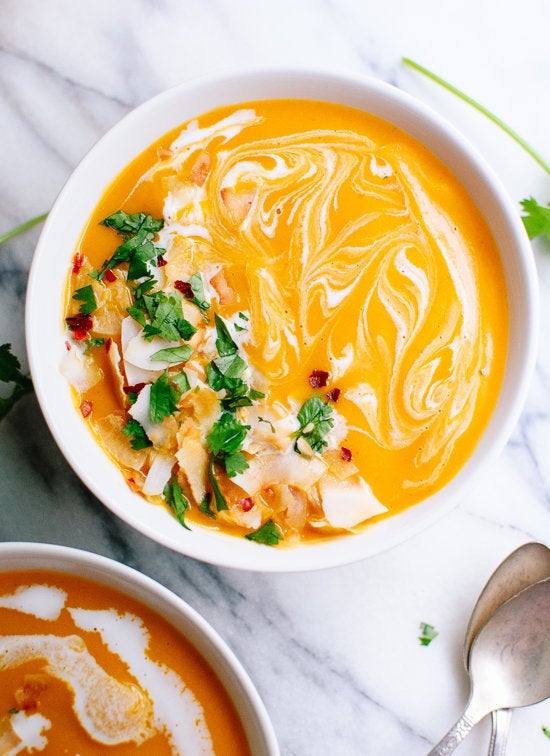 Butternut Squash Soup Recipes