Beautiful stores offering a glimpse of the past can't be found just anywhere.
But you might just find some in Istanbul. Earlier this month, Sydney-based Getty Images photographer Chris McGrath took some mesmerizing portraits of the packed stalls in the city's Grand Bazaar.
From handmade chessboards to rugs to Turkish delight, the stalls at the Grand Bazaar are a perfect mixture of old and new, east and west -- just like their home city. Take a look at what the Grand Bazaar offers in the photos below.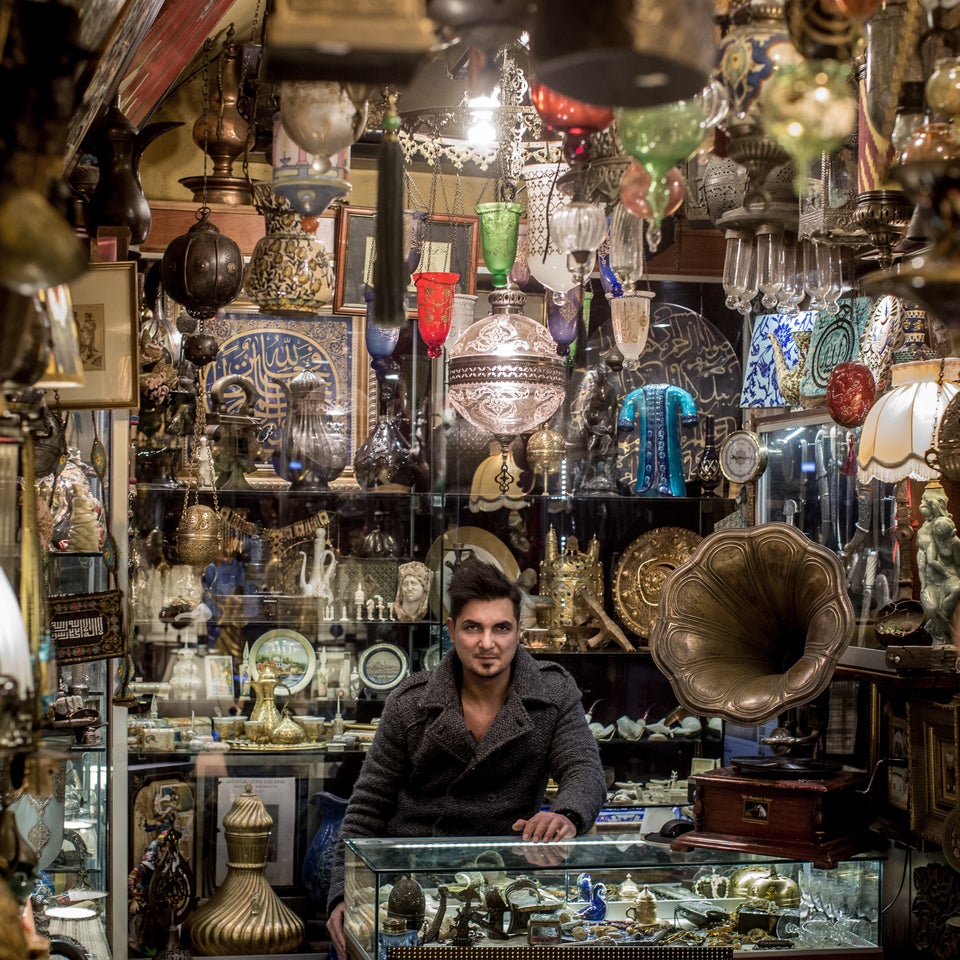 Chris McGrath/Getty Images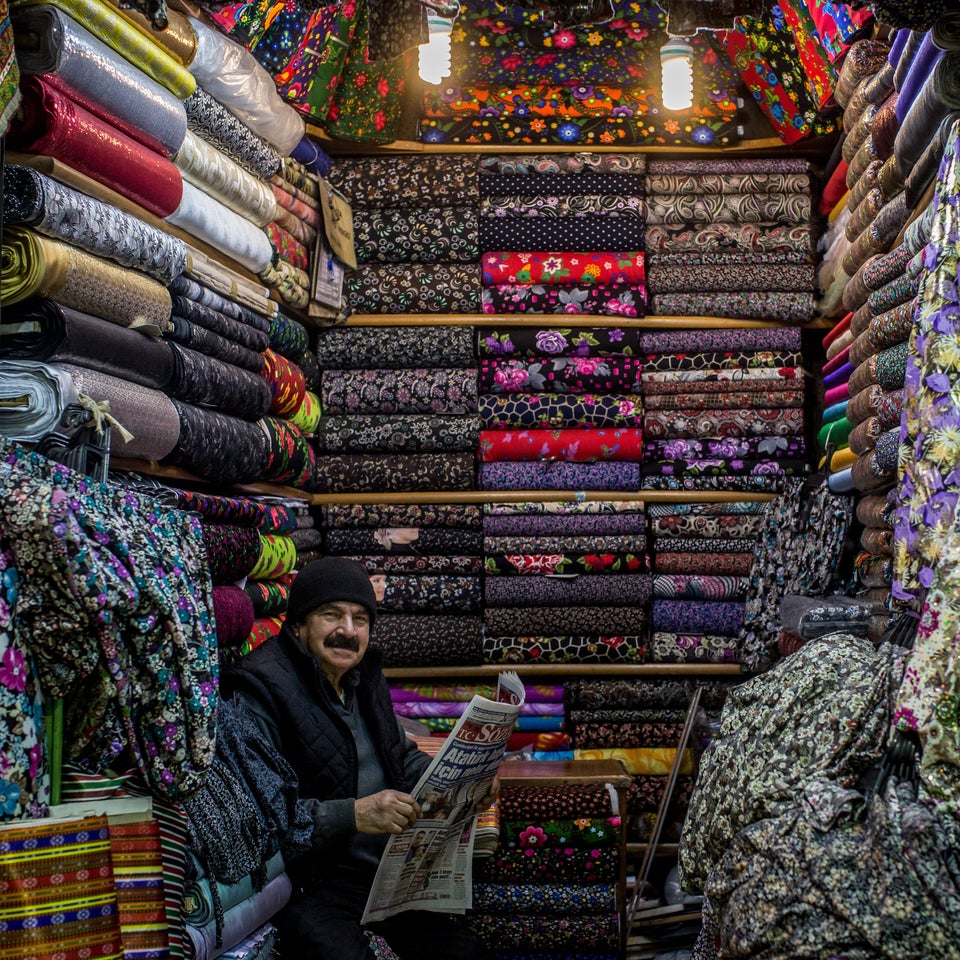 Chris McGrath/Getty Images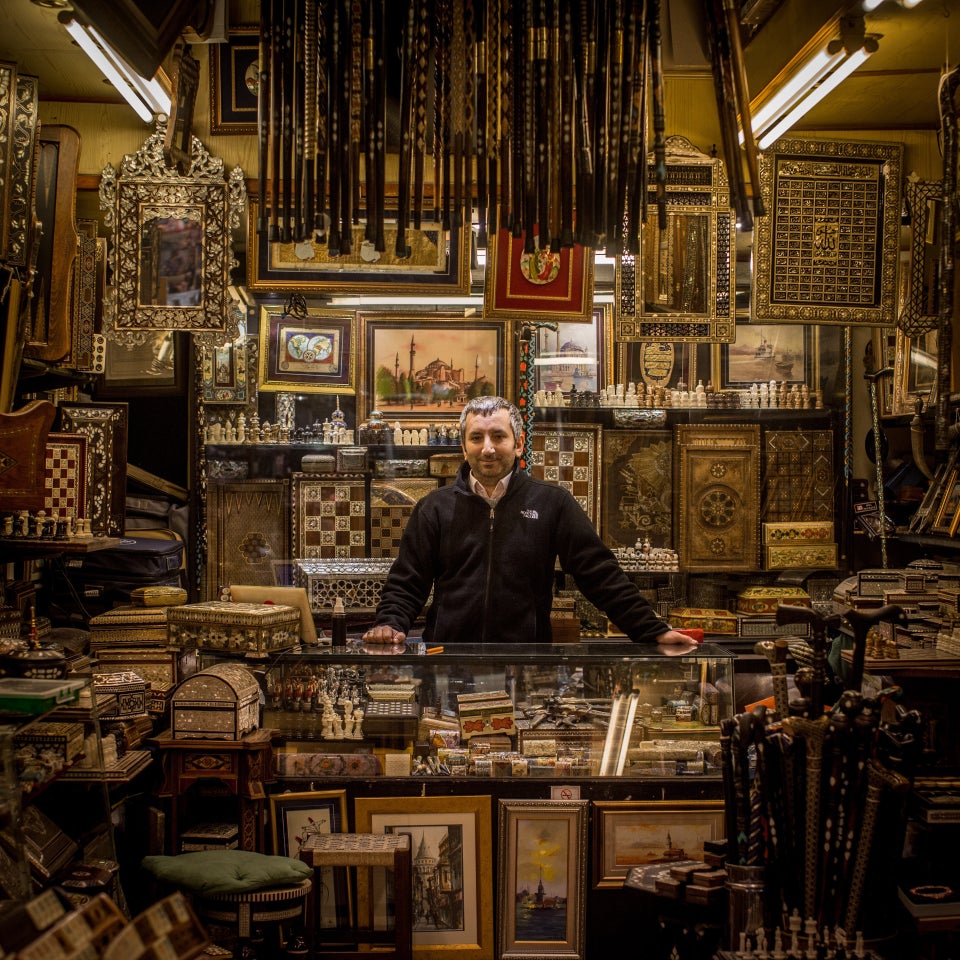 Chris McGrath/Getty Images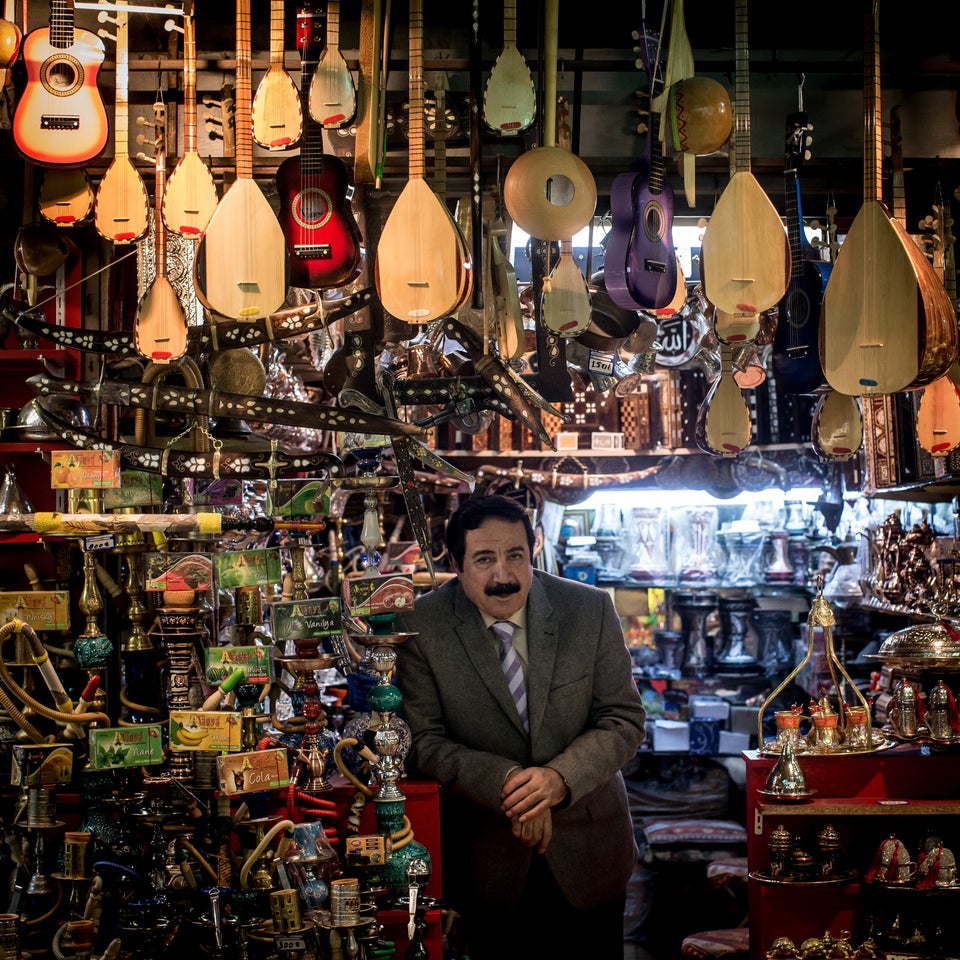 Chris McGrath/Getty Images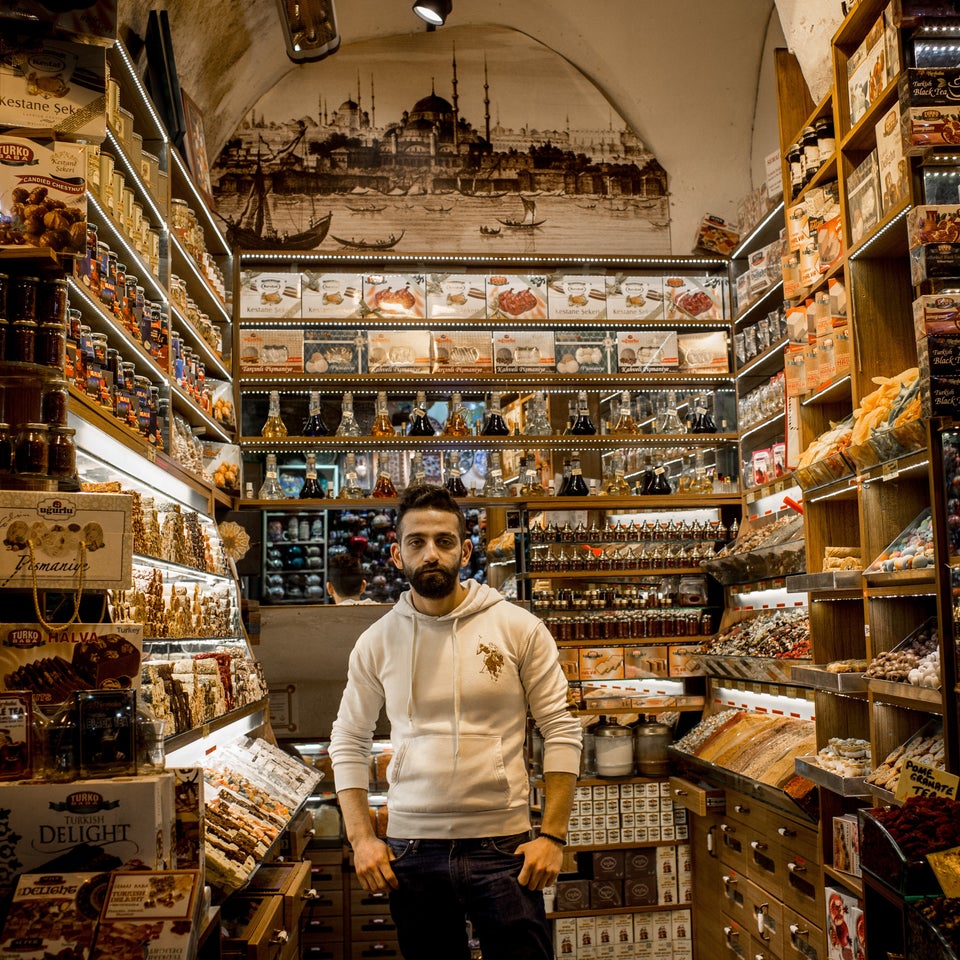 Chris McGrath/Getty Images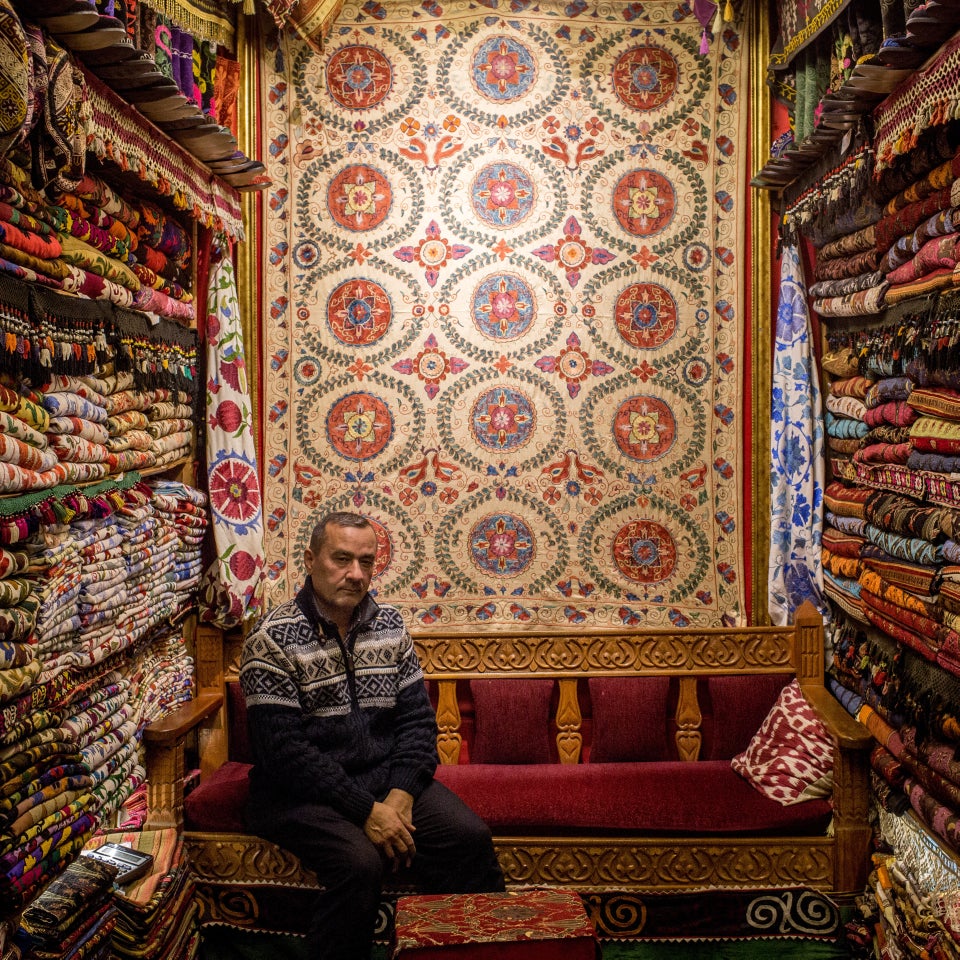 Chris McGrath/Getty Images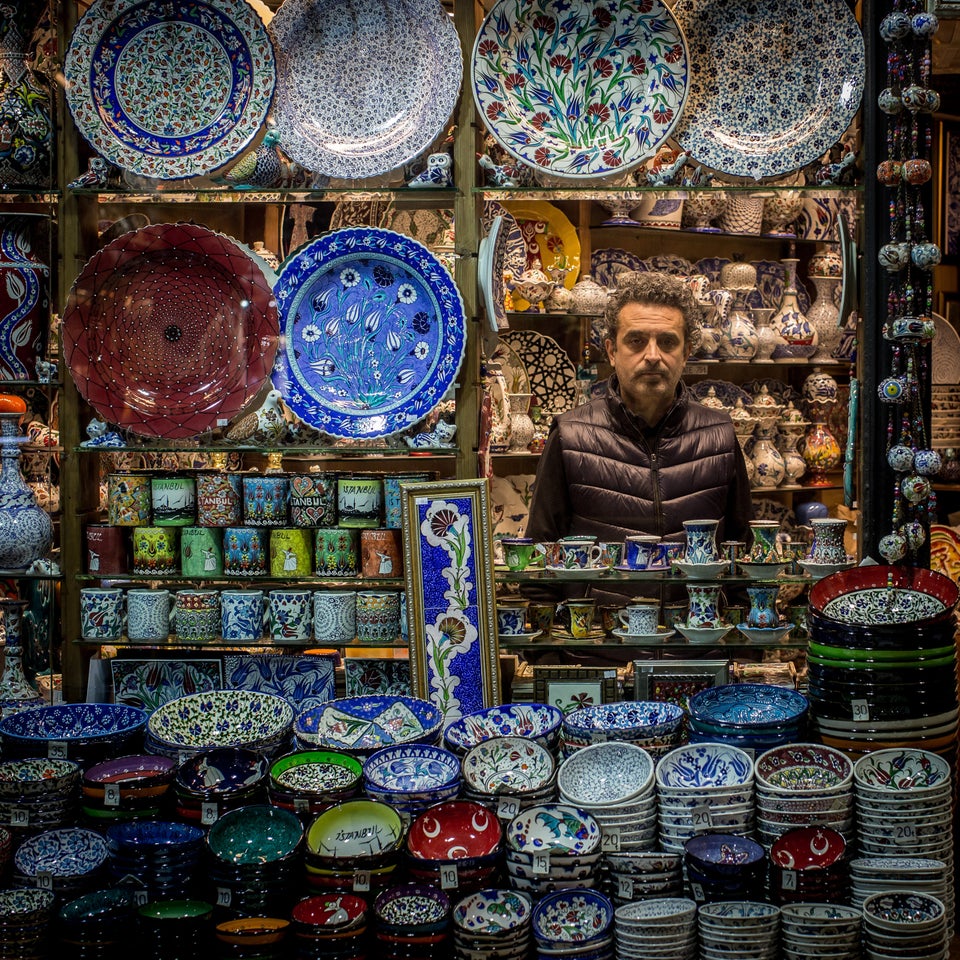 Chris McGrath/Getty Images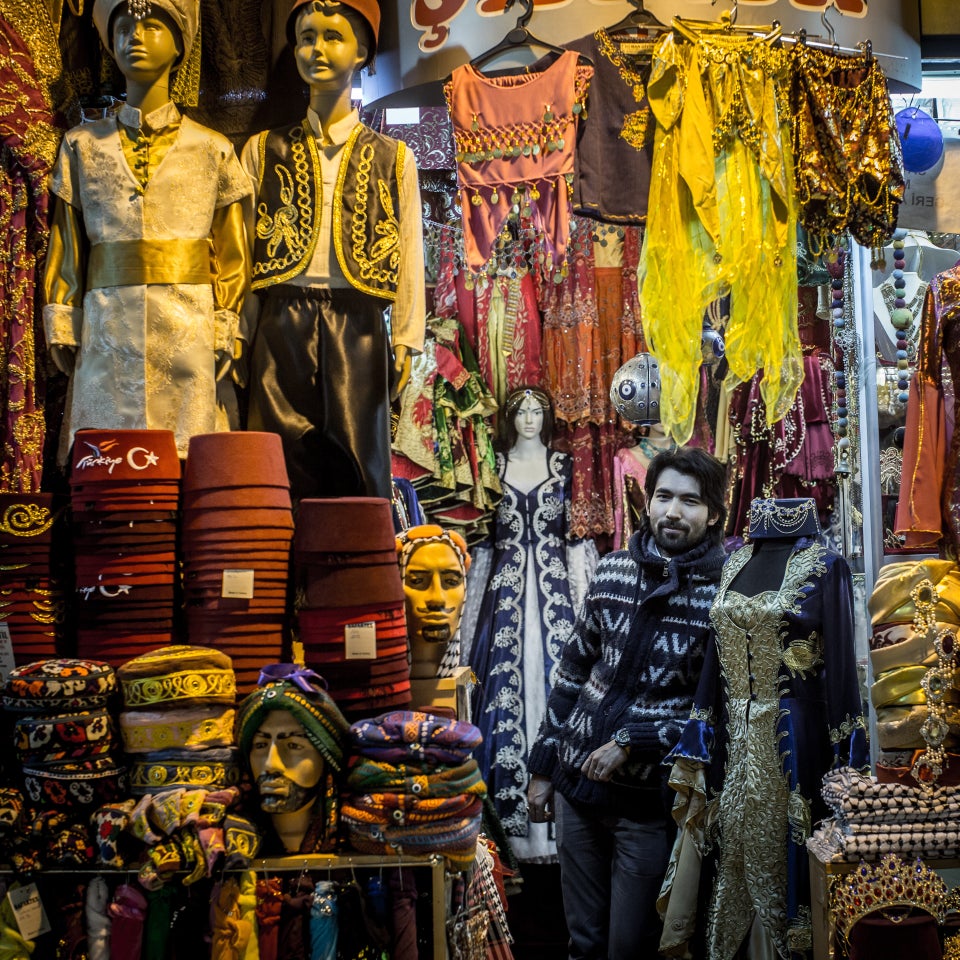 Chris McGrath/Getty Images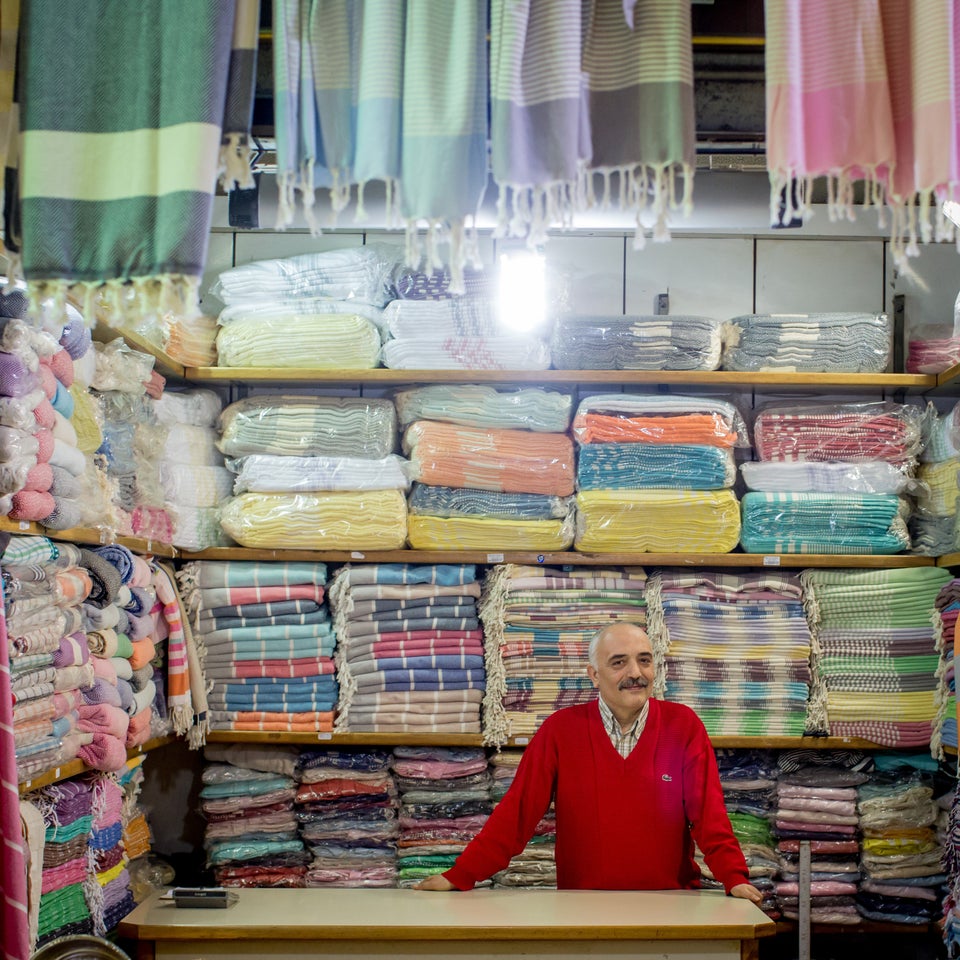 Chris McGrath/Getty Images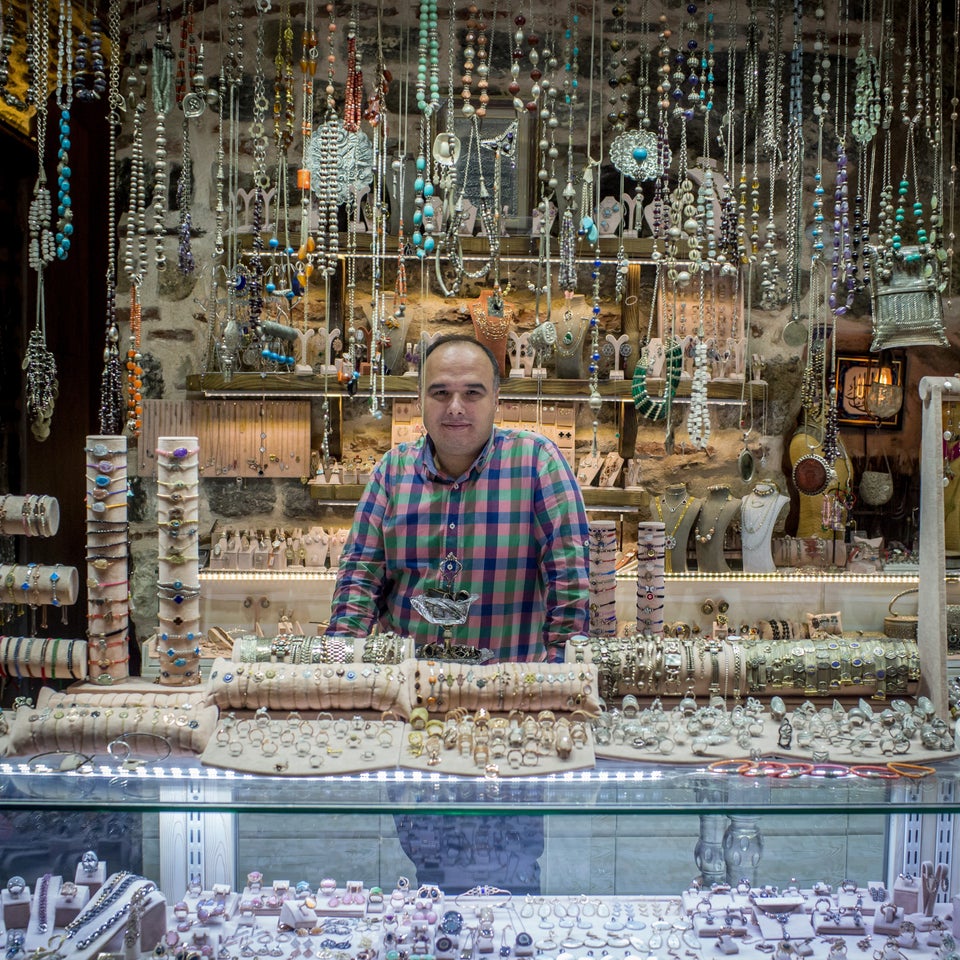 Chris McGrath/Getty Images
Popular in the Community