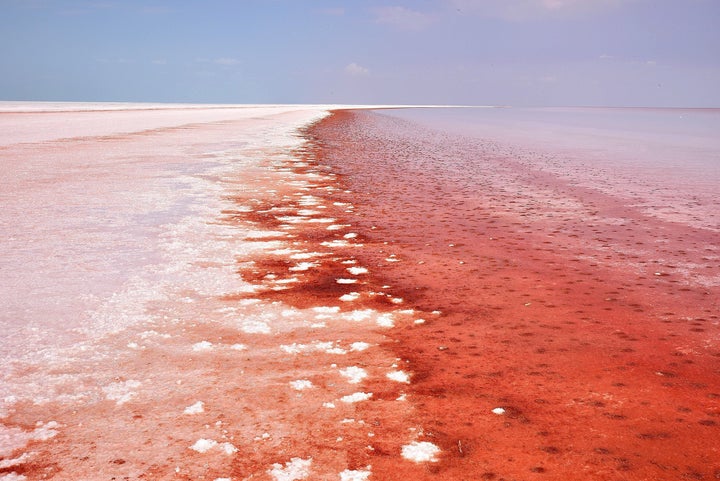 Tuz Golu, a salt lake in Aksaray, Turkey, looks like the devil's swimming pool now that a massive algae bloom has turned it a bizarre shade of pink.
But fear not -- the color change isn't a sign of the apocalypse, or an ecological disaster. Rosy Dunaliella salina algae are totally harmless, and pinken the lake every year.
"So now, the algae is thriving and will probably [be] red until the lake fully evaporates, probably next month, during the peak of summer heat," he said. Gobler wouldn't recommend drinking the water, but added that the organisms have antioxidant properties.
View more pictures of the lake below.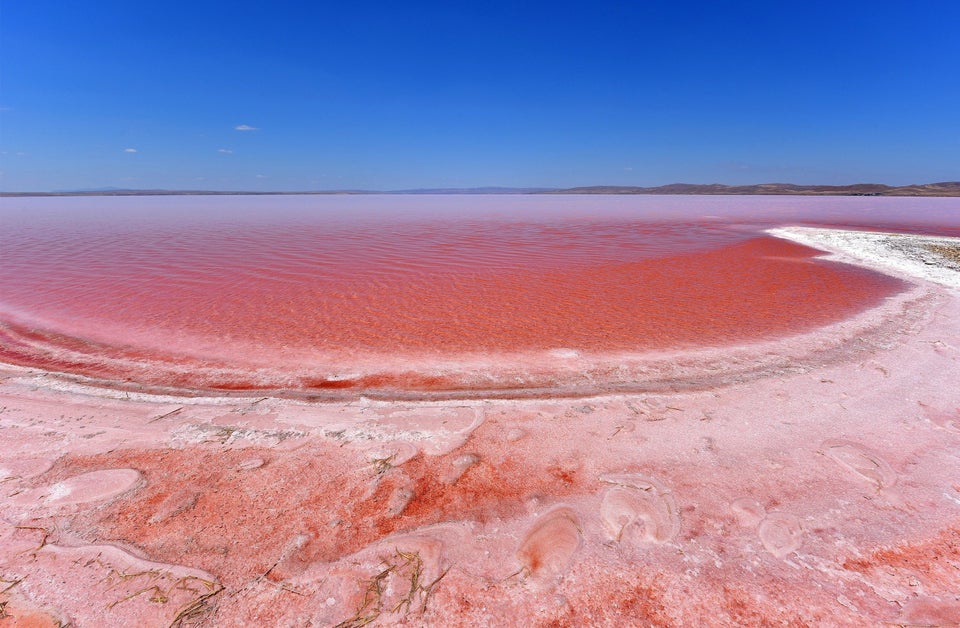 Murat Oner Tas/Anadolu Agency/Getty Images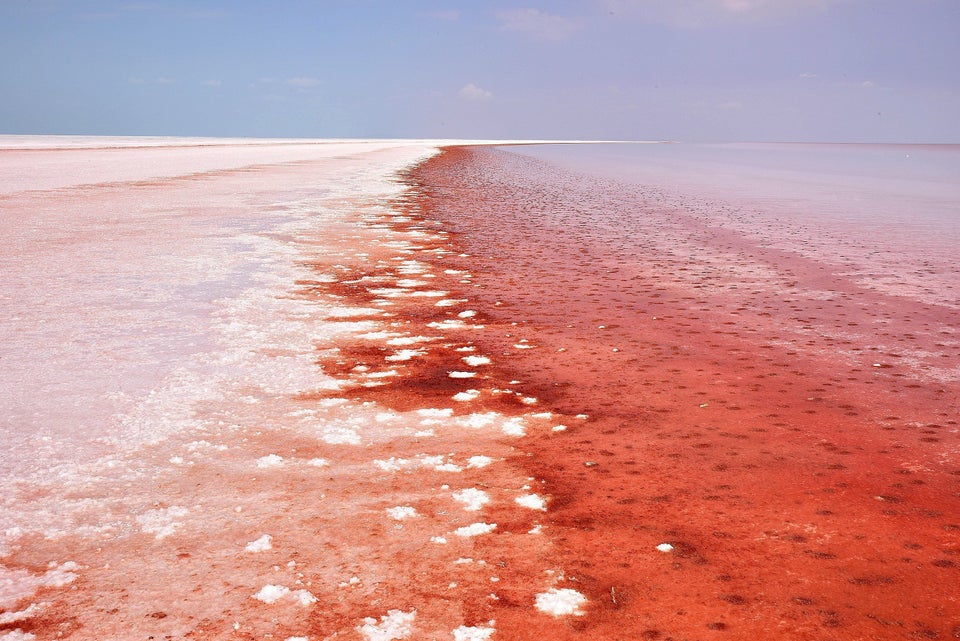 Murat Oner Tas/Anadolu Agency/Getty Images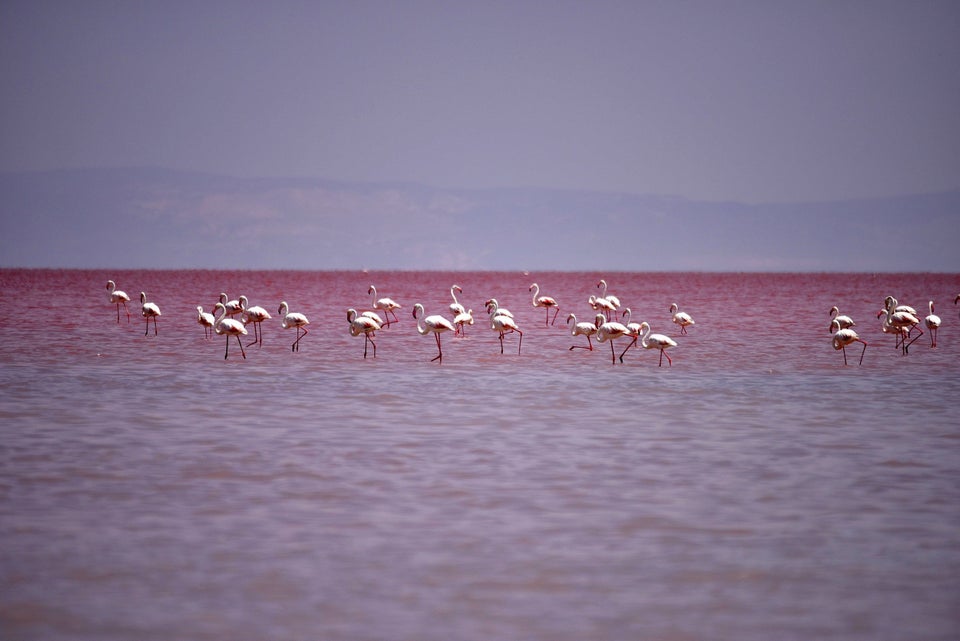 Murat Oner Tas/Anadolu Agency/Getty Images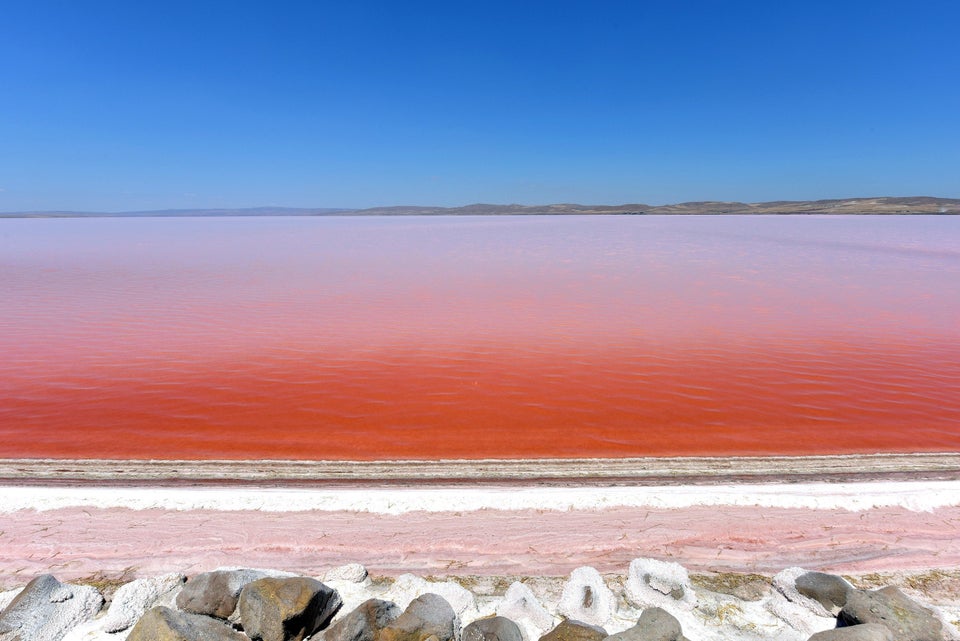 Murat Oner Tas/Anadolu Agency/Getty Images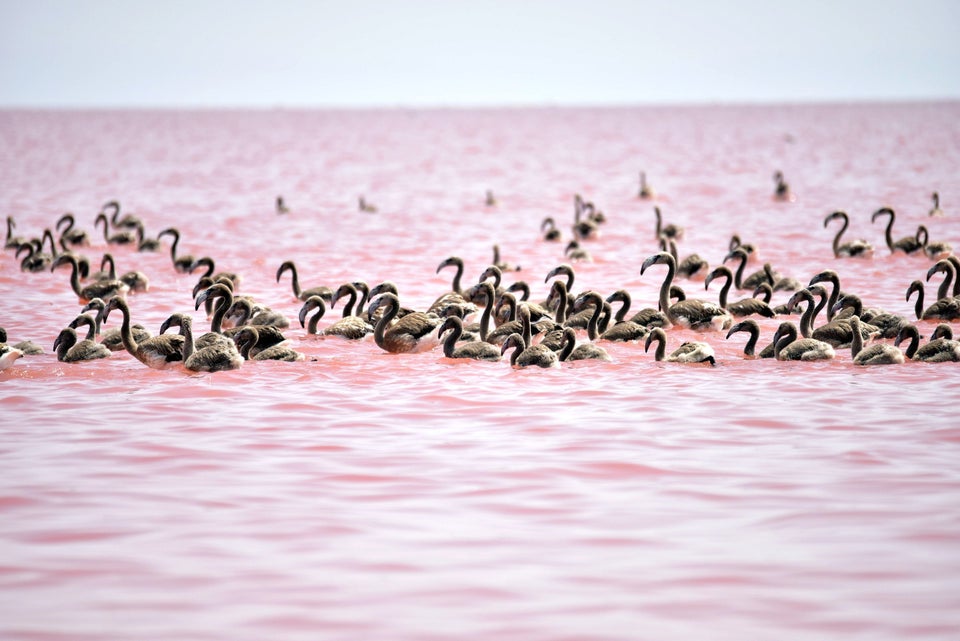 Murat Oner Tas/Anadolu Agency/Getty Images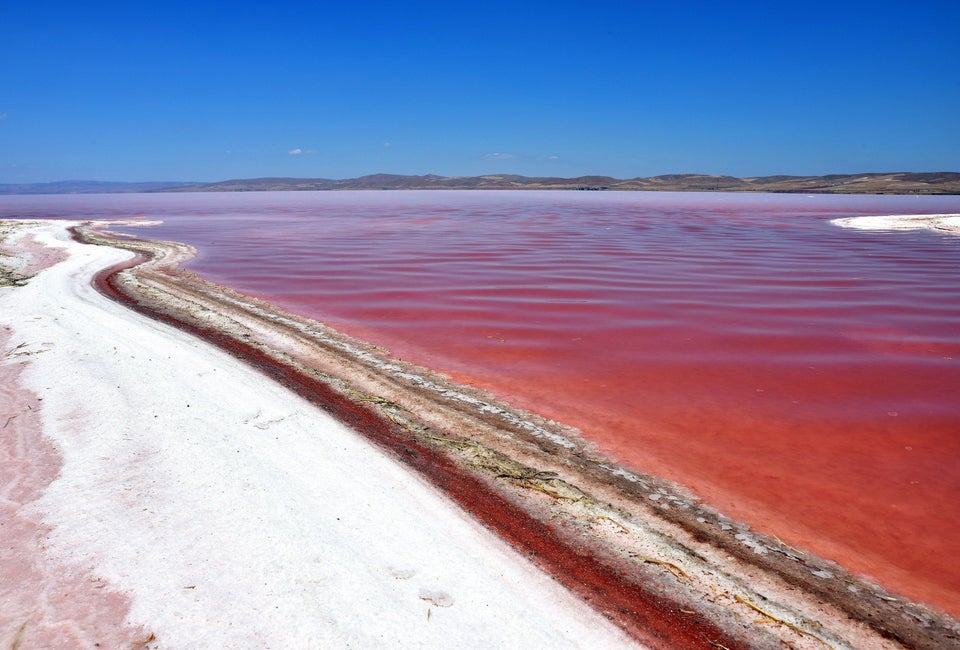 Murat Oner Tas/Anadolu Agency/Getty Images
Related
Popular in the Community