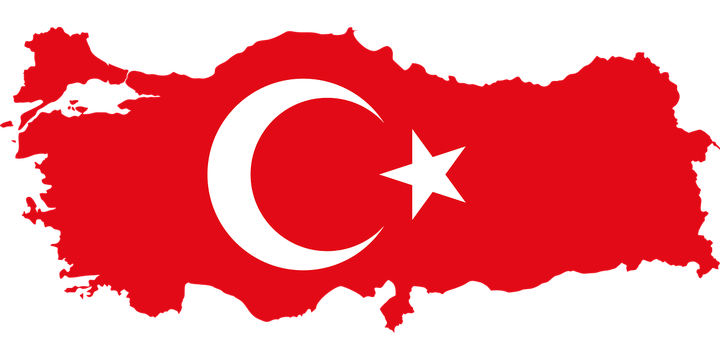 The Event
The Switzerland-based, Global Connection Media organized the International Media Forum with the sponsorship of Turkish Airlines, Maxx Royal, and the Turkish Ministry of Culture and Tourism. The forum which lasted between May 21 - 25 and took place in the city of Antalya.
The organization reports that over 142 journalists from 50 countries were in attendance at the conference in which was centered around introducing Turkey's tourism and economic capacities to citizens of their own countries. Turkey's Culture and Tourism Minister Nabi Avci made an effort to explain that tourism is lucrative for Turkey, and should be used as a means to promote dialogue which will help fight the mindset which, "has led to extremism and Islamophobia in today's world."
The International Media Forum, organized as part of Global Connection's TDP promotional campaign, following the communication efforts conducted in France, Germany, Italy, Russia, UAE, United Kingdom and USA, became a platform both for the promotion of the Turkish economy and for discussion relating to new approaches in media.
The TDP campaign was launched by the Republic of Turkey and implemented by Global Connection Media. The timing of such campaigns are relevant with international controversy surrounding Turkey.
Current Events In Turkey
The event comes at a crucial time for Turkey as they attempt to rebuild their reputation with international organizations which track freedom of the press and levels of democracy.
We are encountering real difficulty in keeping the unemployment level below 10 per cent. We would have been able to keep the deficit under control if it weren't for the problems we faced in tourism last year. But I can say that the deficit will be on the decline.
When addressing education reforms Simsek continued:
We prioritize the education reform. We will make reforms in order to organize competitiveness and establish a better investment environment. Structural reforms regarding research-development will be put into place, as well as reforms concerning the labor market and administrative regulations.Turkey drew in 15 billion dollars investment until 2002. In the last 14 years this has risen to 180 billion dollars. So this means we have improved the investment environment. We will continue to do so.
Despite Avci's concerns of Islamophobia being spread, Simsek offered compliments towards United States President Donald Trump, who continues to push for a travel ban:
President Trump, in contradistinction to President Obama, is a businessman. I believe he will provide the US and Turkey with better opportunities for trade and investment. We want the relations between the two countries to be more productive. Of course we are facing problems but we will overcome them. I believe we will have a better relationship with the new administration.
Overall Effect Of The Forum
Turkey is undergoing a crucial time when it comes to reforms to their educational system, democracy, and their international image. While events such as the International Media Forum allow for journalists to speak to Turkish officials in a closed environment - the Turkish economy could potentially suffer if trading partners feel the country is becoming more authoritarian.
Popular in the Community