ANKARA — Turkey, which hosts the world's largest refugee population, has so far spent $7.6 billion caring for 2.2 million Syrians who have fled strife there, a Turkish deputy prime minister said on Friday.
Turkey has been on the front lines of the biggest refugee crisis since World War Two. It shares a 566 miles border with Syria and has adopted an "open-door policy" towards those fleeing the civil war, now in its fifth year.
Europe is seeing a record influx of migrants fleeing war, persecution and economic hardship this summer.
A record 300,000 or more Syrians and other migrants have arrived in Greece, mostly setting off from Turkey's Aegean coast, according to the International Organisation for Migration.
"Our Coast Guard units have rescued 53,228 people, while 274 people have died" in Turkish waters, Deputy Prime Minister Numan Kurtulmus said at a news conference.
(Reporting by Ercan Gurses; Writing by Ayla Jean Yackley, editing by Jonny Hogg, Larry King)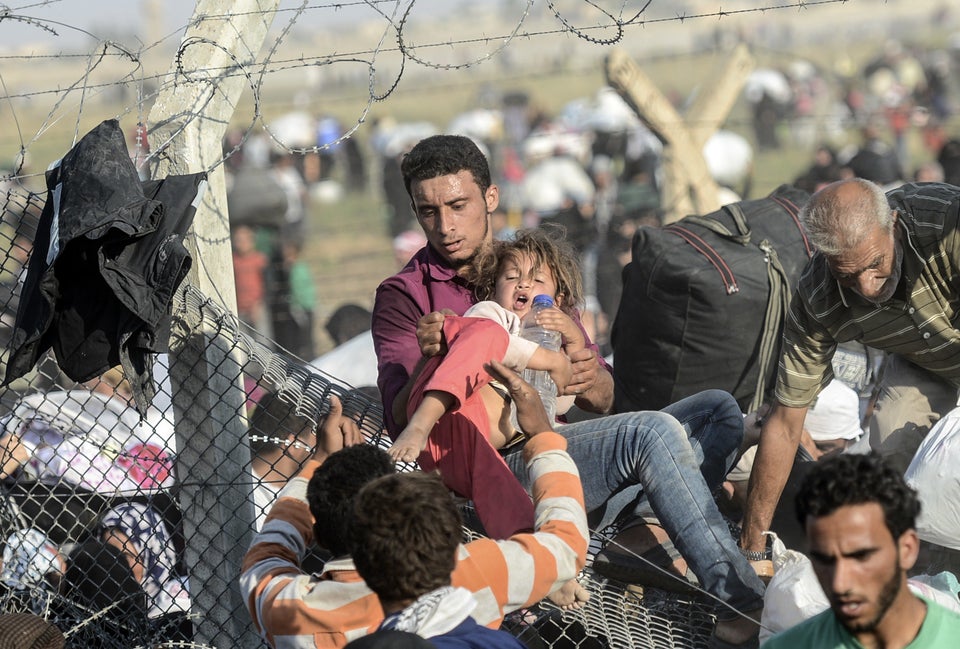 Turkey's Border Crisis
Related
Popular in the Community