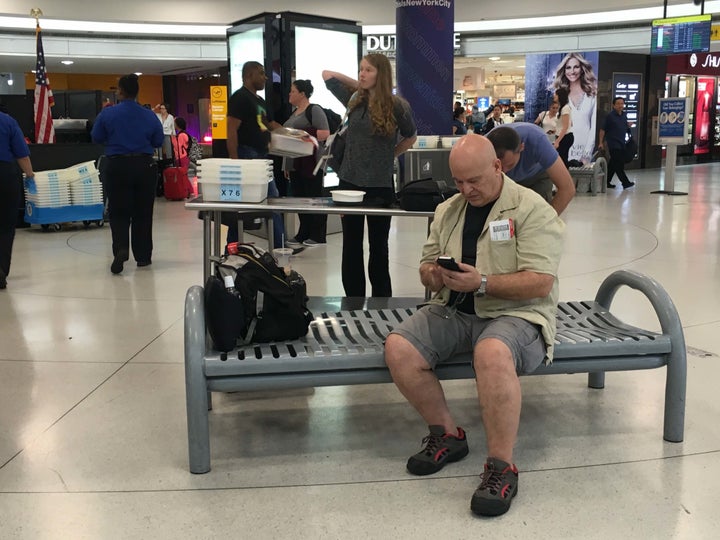 Travelers headed for Turkey from New York's John F. Kennedy International Airport had their plans tossed into uncertainty Friday evening as news of a possible coup took over airport television screens.
Though Turkey-bound flights were departing on schedule, passengers at JFK's Terminal 1 waiting to board an Istanbul-bound Turkish Airlines flight were nervously checking news on their phones as airline staff showed up. The gate agent said she had no information, and a pilot said he was worried.
"I'm sorry for the country," said the pilot, who said he couldn't give his name. "We love our country, and we always want to be in a stable situation." 
Alisa Velic, 32, of Stamford, Connecticut, was traveling with three friends to Zagreb, Croatia, via Istanbul.
"It's scary," Velic said. "But, you can't stop living life, and you can't have situations like this prevent you from living life. We kind of talked about this on the drive to the airport ― why is this happening all over the world? France yesterday, Turkey today.  Granted it's a different situation.  But you gotta go."
Chris Sassi, 63, of New York, was headed to Istanbul on his way to Algeria to visit family.  
"I asked my daughter to check if there was any lateness with the plane, and she screamed, 'Daddy, it's a coup in Turkey!'" Sassi said. "I just told my daughter that everything was okay, that we don't have to worry.  But I am worried."  
Sassi said an unstable Turkey sends a worrying message to the rest of the world.
"I know Turkey before and after Erdogan," said Sassi, referring to President Recep Tayyip Erdogan. "I always love Turkey because it's an example of democracy in a Muslim country that was working. And it can be a mirror to the world that democracy and Islam can work together."
He added: "When I go back to Turkey, it's the link to me between East and West, and it's an example, spiritually and religiously." Then he checked his phone for news. 
"I don't have a clue what will happen," Sassi said. "I love Turkey, and I hope ― I hope ― that democracy will be sustained."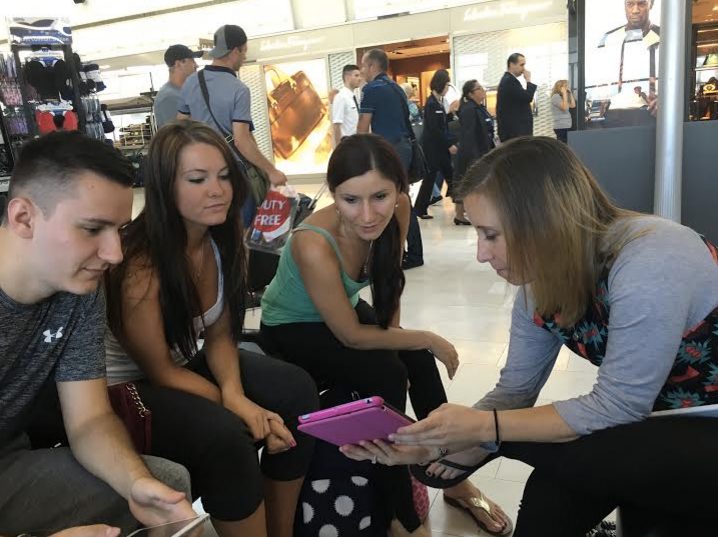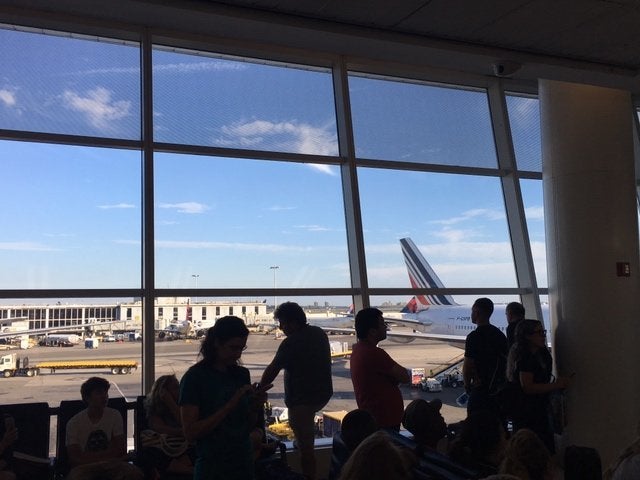 Calling all HuffPost superfans!
Sign up for membership to become a founding member and help shape HuffPost's next chapter