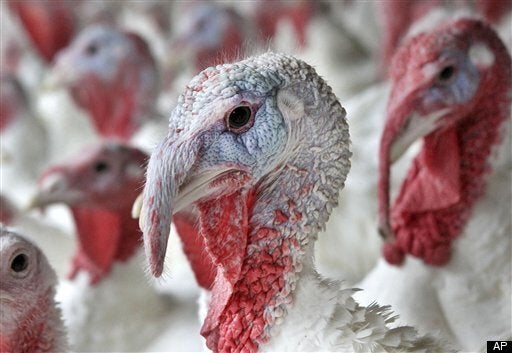 Bernard Matthews, known in Britain as the 'turkey tycoon,' died on Thursday at the age of 80, his company said.
"Matthews was one of the first businessmen to personally advertise their products on national television, coining the memorable catchphrase, 'they're bootiful' in his rich Norfolk accent," Reuters reported.
"He is the man who effectively put turkey on the plates of everyday working families and in so doing became one of the largest employers in rural East Anglia and a major supporter of the local farming community," said the company's chief executive Noel Bartram in a statement.
Watch a video report on Matthews:
Popular in the Community