It's called the "bird language" because it sounds, well, like the whistle of birds. But make no mistake about it: the whistling language used by villagers in one part of Turkey is a very real and complex human language.
While the people of Kuskoy -- aka "Bird Village" -- speak Turkish up close, they switch to whistling to communicate over the vast distances of their community.
But what makes the language so remarkable is not just that people can have entire conversations by whistling.
It's what happens inside the brain.
Until now, language has been considered a largely "left brain" ability, in that the left side of the brain is primarily responsible for handling it.
(The New Yorker also has a selection of audio files demonstrating the bird language.)
Of course, the very thing that makes the whistled language so handy -- the ability to communicate over vast distances -- also has a downside: lack of privacy.
As a result, cellphones are threatening to make "bird language" irrelevant.
Some villagers are lamenting the high-tech threat to their whistles.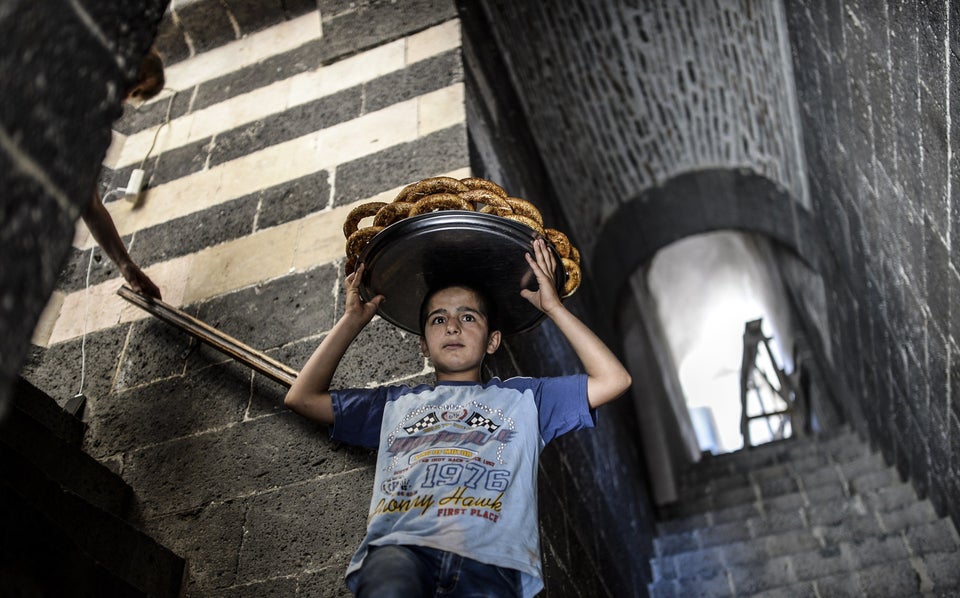 Daily Life In Turkey
Related
Popular in the Community