Sorry, Toto, when you end up on the wrong continent, no pair of ruby slippers can make it right.
That was the unfortunate reality for Sandy Valdivieso and her husband, Triet Vo, last year when their tickets on Turkish Airlines from Los Angeles International Airport (LAX) to Dakar, Senegal, somehow ended up with the wrong airline code, sending them instead to Dhaka, Bangladesh -- a rough error of about 7,000 miles and one continent.
Despite the enormity of the error, it's fairly easy to see how the two airports could be confused: Dakar's three letter code, DKR, is awfully similar to DAC, Dhaka's airport code. Both flights connect through Istanbul, and to a jet-lagged brain fresh from LAX, the error may not be immediately apparent.
It was only after several hours of flying that the couple realized their final destination was "up in the air," so to speak, when an in-flight map showed their current location was over the Middle East, not Africa. After landing in Dhaka, Turkish Airlines routed them back to their intended destination; their bags arrived two days later.
The mishap happened in 2012, though Valdivieso told the L.A. Times Turkish Airlines refused to compensate them for their error until recently, after an inquiry from Times columnist David Lazarus.
The airline has since given the couple two free flights to anywhere in the world and apologized for the mishap.
While mistakes of this magnitude are exceedingly rare, that's not to say they don't happen. In March of this year, a dog bound for Phoenix from Newark aboard United Airlines somehow ended up in Ireland. Prior to that, a Delta employee accidentally escorted an 80-year-old woman in a wheelchair onto the wrong flight, sending her to North Carolina instead of Virginia.
Support HuffPost
A No-B.S. Guide To Life
Related
Before You Go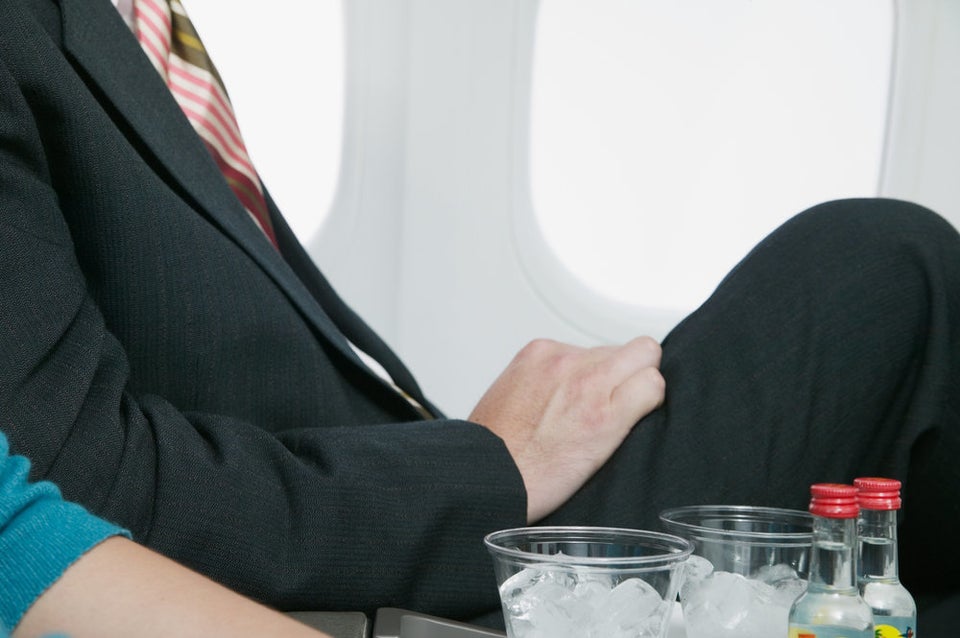 Crazy Causes For Flight Diversions
Popular in the Community